We look at London's most popular landmarks and decide if they're worth the cost and the crowds. This time, we stepped foot inside the city's historic Tower.
They say
'Discover London's castle – a secure fortress, royal palace and infamous prison'.
We say
Get up close to 900 years of London's history, featuring royals, weapons, torture, jewels, ravens and King Henry VIII's bulging codpiece.
The set-up
Pass through the eleventh-century castle's drawbridge entrance and wind your way through towers, battlements and museums housing everything from the Crown Jewels and the Royal Armouries to ancient prisoner graffiti and instruments of torture.
What's the sweetest spot?
Make time for a nosey around the beautiful St John's Chapel. Also, check out the 'Royal Beasts' show to learn about the exotic creatures that once lived in the Tower's menagerie.
Did you learn anything?
The East End's notorious Kray twins were some of the last prisoners to be locked in the tower, albeit briefly, when they failed to report for National Service back in 1952.
Is it worth the money?
At £21.50 (per adult, kids' entry is £9.70) it's not cheap, but you can easily spend a whole day here and probably not see everything.
Insider's tip:
Join a tour with one of the Yeoman Warders (aka Beefeaters) to get the Tower lowdown by someone who lives and works here.
Just for tourists?
No way. For Londoners, this is a chance to gain an insight into your hometown's macabre history. Moving through rooms where some of history's most important figures once walked will give you chills – in a good way.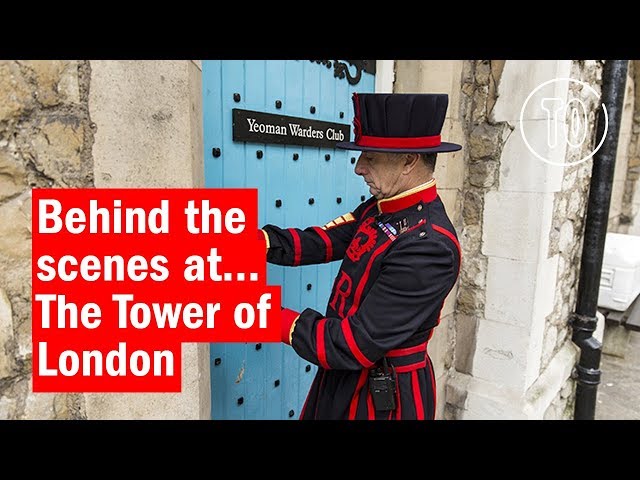 RECOMMENDED: Is afternoon tea at The Ritz just for tourists?