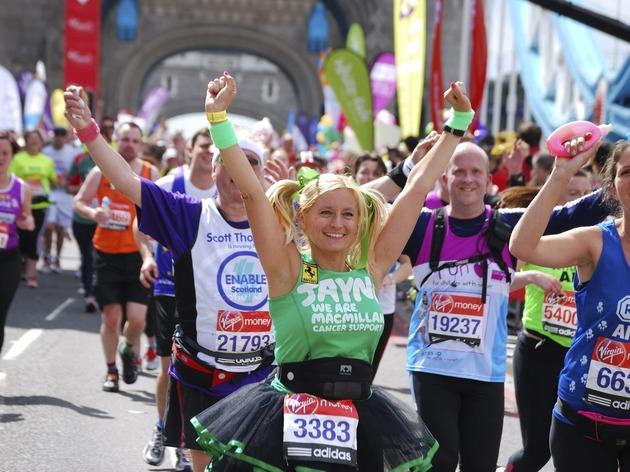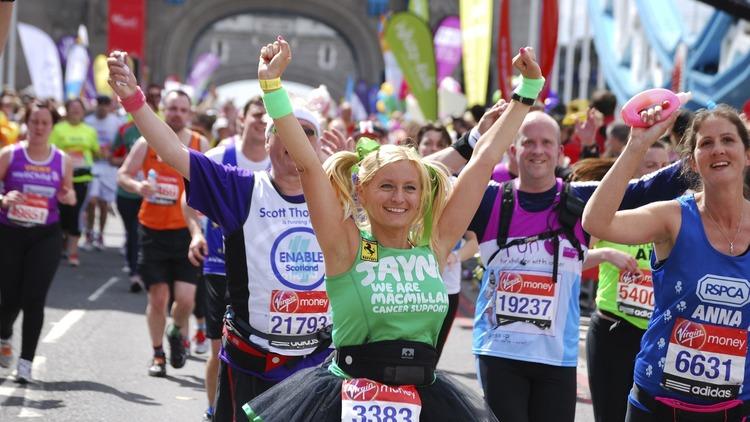 1/10
© London Marathon Ltd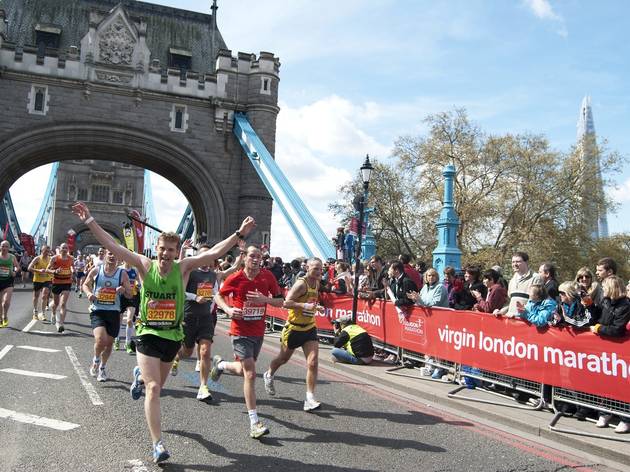 2/10
© London Marathon Ltd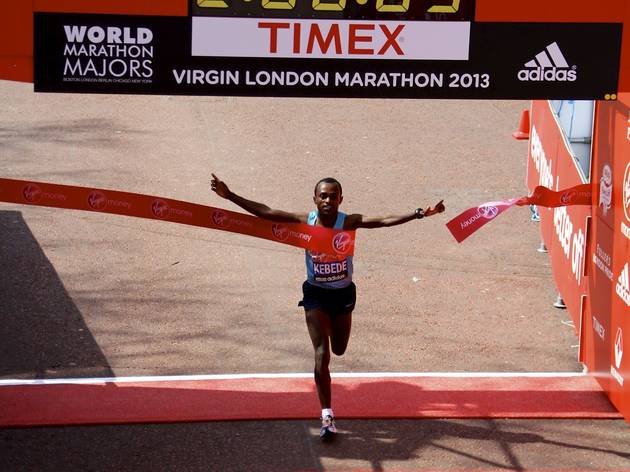 3/10
© London Marathon Ltd / Picasa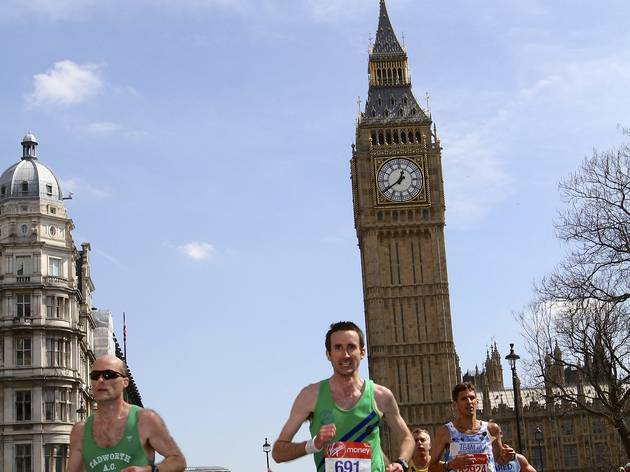 4/10
© London Marathon Ltd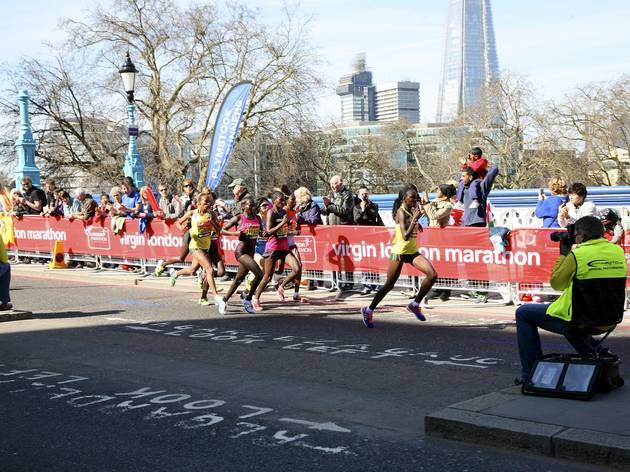 5/10
© London Marathon Ltd / Picasa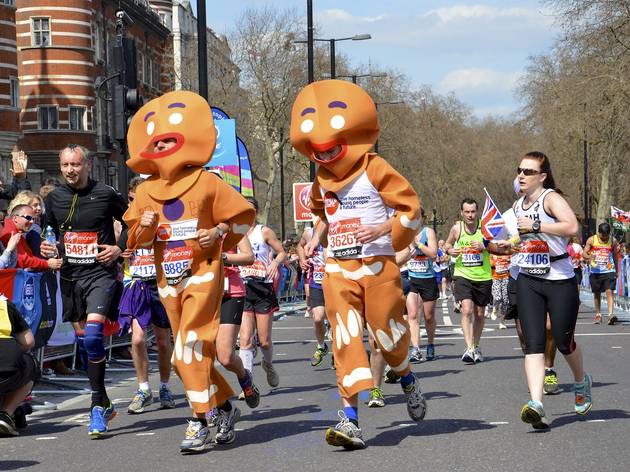 6/10
© London Marathon Ltd / Picasa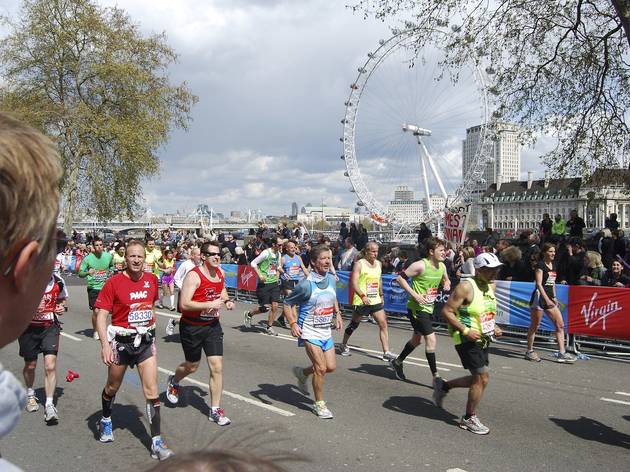 7/10
© London Marathon Ltd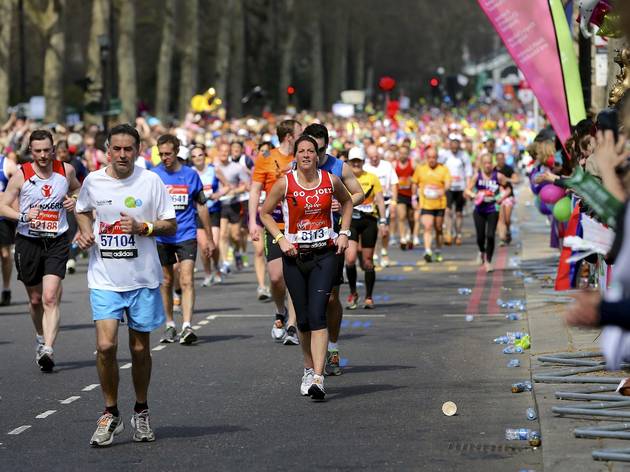 8/10
© London Marathon Ltd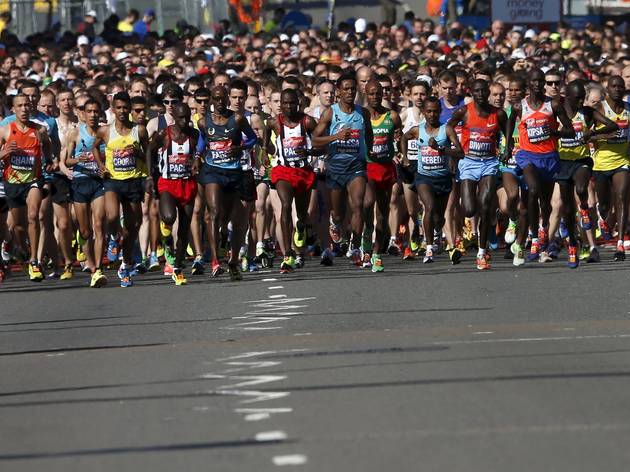 9/10
© London Marathon Ltd
Competitors cross the start line at the beginning of the London Marathon in Greenwich, southeast London April 21, 2013. Runners at the London Marathon on Sunday will wear black ribbons and observe a 30-second silence to honour the victims of the Boston Ma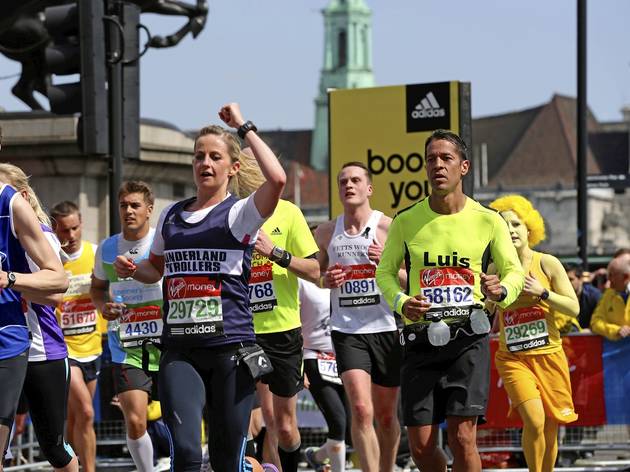 10/10
© London Marathon Ltd
Cheer on long distance runners of all abilities as they take over the city for this world-famous event.
Did watching 2016's runners pound their way along the 26.2mile route of the world-famous race inspire you to try it yourself? The ballot for 2017 may now be closed, but you could always try for 2018 - and if you miss that window or aren't lucky enough to secure a place you may wish to consider running for charity instead. Visit the London Marathon website for more details.
If you feel your legs aren't up to actually running anywhere but you'd still like to show your support, join the crowds of spectators who line the route to shout encouragement instead. The biggest crowds of spectators gather at Tower Bridge and Embankment and the emotional finish of the Marathon takes place on the Mall in front of Buckingham Palace. Details of road closures and spectator information for this year's route will be available nearer the time on the London Marathon website.
RECOMMENDED: Read our winner's guide to the London Marathon 2017