Heads up! We're working hard to be accurate – but these are unusual times, so please always check before heading out.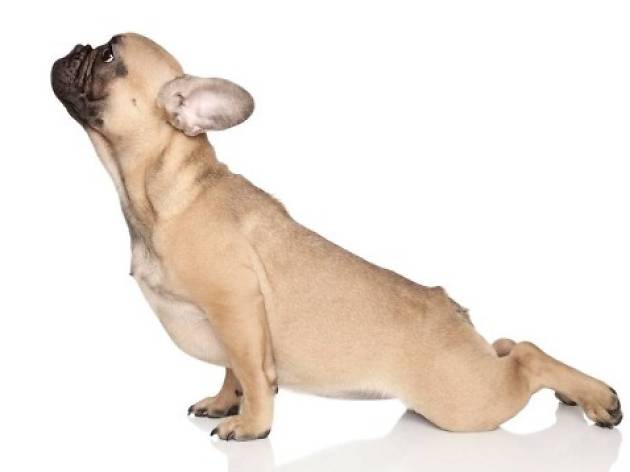 London's top ten weird fitness classes
Yearning for more than just yoga? Bored of Boxfit? Get stuck into London's weirdest fitness classes
The top ten weird fitness classes in London
Those reluctant to leave twerking in 2013 (where it belongs) will be pleased to hear the dance phenomenon has become a fitness craze, with bum-jiggling classes popping up (and down) all over London. Gymbox's 'Twerk It Out' session 'combines low-impact aerobic conditioning with a sexy mix of dynamic dance choreography'. The best part: Robin Thicke is not involved at any stage. Result!
Fortunately, this class doesn't involve putting on a XL smiley T-shirt, hitch-hiking to a field in Surrey and buying £10 headache tablets from a bloke in a bucket hat. It's a dance class with a DJ playing while you pick up choreographed moves on a clublike dancefloor. At the end, there's a 'skank-out' when the DJ drops a new mix and everyone dances like they've just dropped an E. (If you're unsure, this involves arrhythmic arm waving, stamping-out-fires footwork and no blinking for eight hours.)
This 100 percent real class sees dog owners contorting themselves into traditional hatha yoga positions while simultaneously performing canine acupressure and massage on their pooches. Born in Florida and now being rolled out in the Sunshine State of Fulham, Doga may be enjoyable for pugs, but we challenge anyone to complete an eagle pose while soothing a great Dane.
Quiz time. What do Jessica Biel, Jake Gyllenhaal, Kim Kardashian, Amanda Seyfried and Time Out have in common? We've all attended Barry's Bootcamp. The four celebs reportedly swear by it. We just swore during it. Multiple times. While being screamed at by a chiselled Adonis leading a synchronised treadmill session in a gym that looks and sounds like a nightclub. But in what nightclub can you burn through 1,000 calories?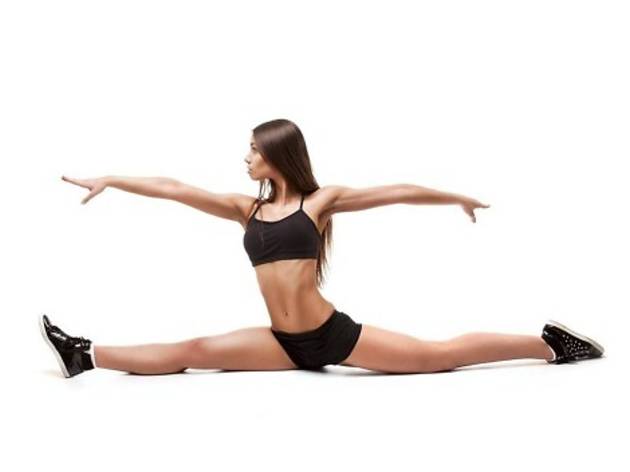 This workout is based around dropping your crotch to the floor. The 'intense stretches' take place at Old Street's London Dance Academy – a popular spot for pole dancersin- training. Be warned: groin strains are possible and ripped trousers almost guaranteed, but you will master the splits – however useful you feel that to be.
There are boot camps, there are killer boot camps and then there is this Norse-inspired hurt locker of sadism. The action takes place in some railway arches in Shoreditch, where participants spend 45 minutes lifting barrels, pulling anvils, swinging ropes and engaging in tugs of war. On the plus side, it makes you feel like a World's Strongest Man competitor. On the minus side, your arms will feel like you just rowed here from Denmark.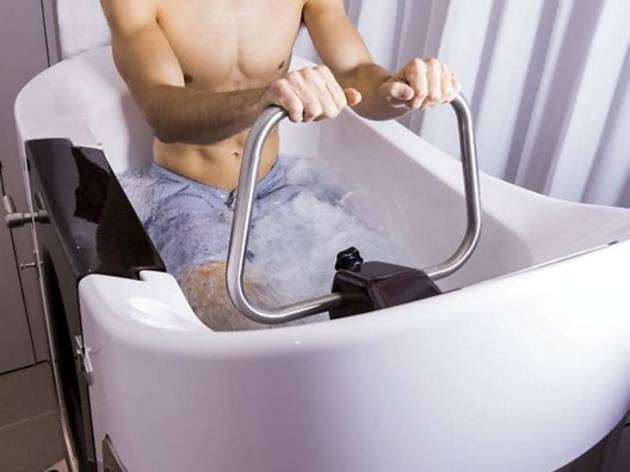 'The problem with swimming pools is they just don't have enough bikes,' is something no one has ever said. So, obviously, the latest New York-born fitness craze to hit London involves doing a solo spinning class in a miniature swimming pool. A 30-minute highresistance, low-impact pedal in the Fulham Road pool costs £30. Pricy? Perhaps, but your thighs will thank you for it.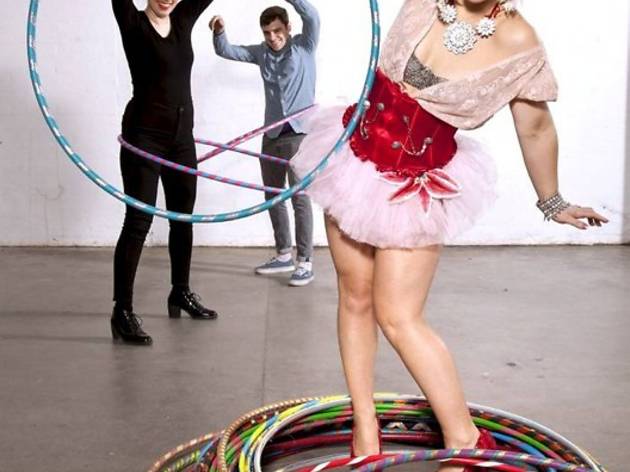 London, we have a challenge for you. Bring forward your most cynical citizens and get them to try to spin a hula hoop around their torso. A tenner says they'll be cackling in delight within five minutes. Some say the best thing about Hula Fit is rediscovering your childhood. Others think it's that you get fit without noticing. We believe it's the fact that it's only £8 a session (at London Fields Fitness Studio) and you don't even have to bring your own hoops.
In this two-hour workshop at Frame gyms in Shoreditch and Queen's Park, the premier dancing female singer of the noughties is pitted against the premier dancing female singer of the '80s. There can only be one winner: your fitness! Get yourself into MTV-worthy shape while singing 'Jenny from the Block' and 'What Have You Done for Me Lately' while strutting up and down. Diva-tastic.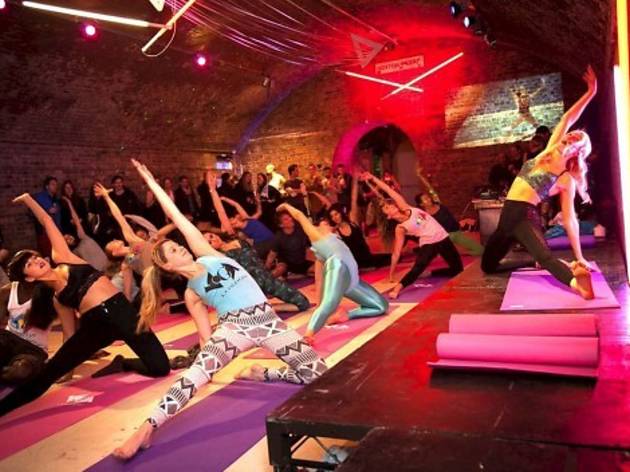 If the words 'Madonna' and 'yoga' make you want to reach for a blunt object, please move on to the next entry. If they make you to want vogue, vogue, vogue, vogue, try not to faint when we reveal that London's latest yoga offshoot is a fusion between yoga and vogueing, that look-at-me-frame-my-face dance craze from the '80s. The House of Voga classes in Islington and the East End involve vogueing while performing various yoga stretches. As Madonna says, 'there's nothing to it'…