In May 1719, the royal private road from Whitehall to Hampton Court opened to the public. Chelsea's main drag has since seen punk, protest and parties. Here are the King's Road's iconic moments...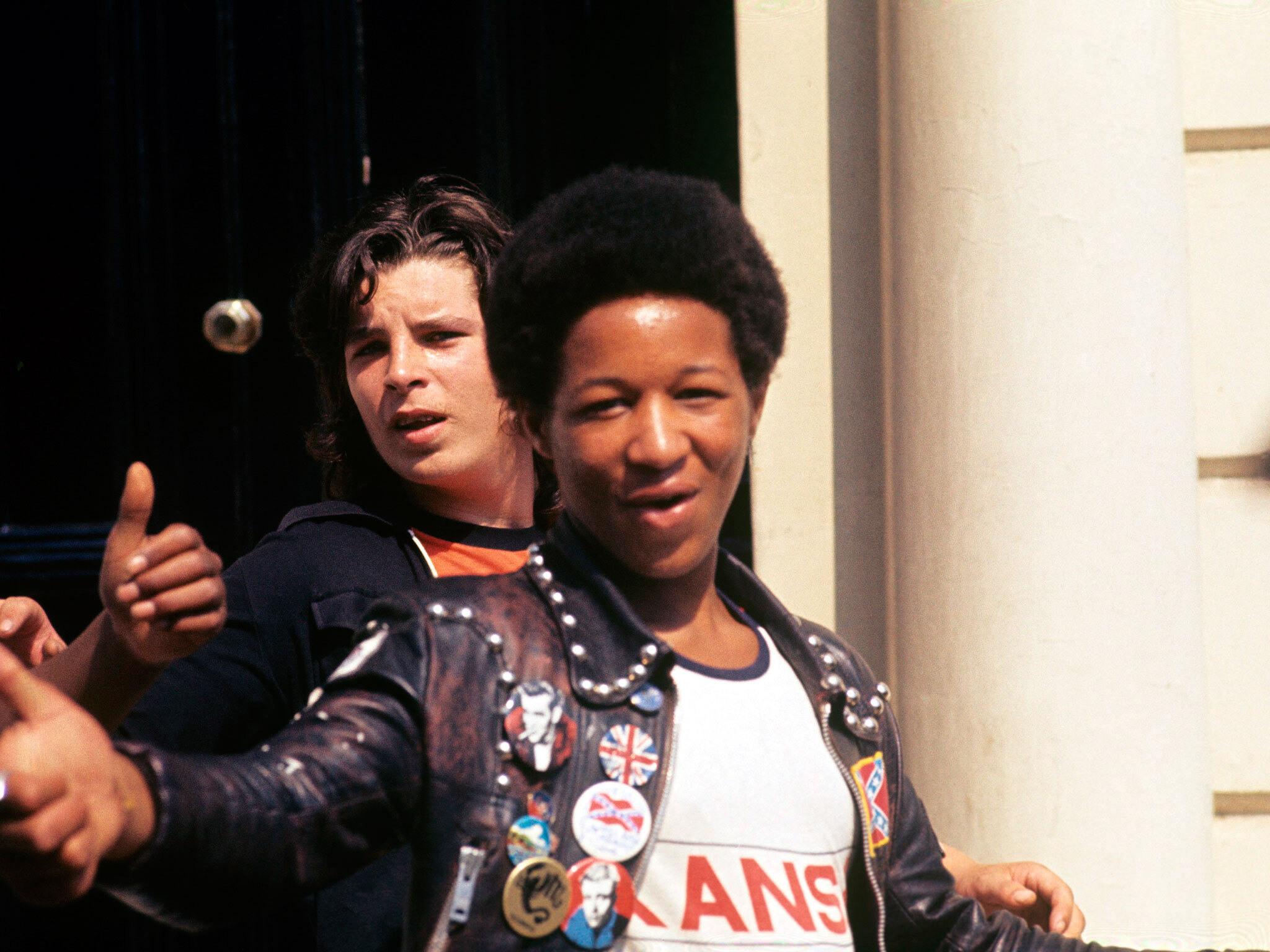 Photograph: Paul Revere/Shutterstock
1800s: Cremorne Gardens is the place to party
From 1845 to 1877, privileged Londoners headed out of town to Viscount Cremorne's Pleasure Gardens at the westerly end the King's Road. There, they were treated to fireworks, galas and performances. In 1874, a daredevil/ idiot known as 'The Flying Man' was released from a balloon above the gardens in a birdlike machine with wings he could flap. But things went terribly wrong, and he plummeted to his death on Sydney Street.
1935: Chelsea-ites celebrate a silver jubilee
It's no surprise that a road literally named after a king has thrown its fair share of royal celebrations. But before punks did their takedown of Liz's 1977 jubilee, there was a more demure one for George V and Queen Mary. They celebrated their silver jubilee with a carriage ride along the King's Road in June 1935. Sounds like a right royal knees-up.
Photograph: Getty
1960s: The King's Road starts swinging
The '60s in London were famously swinging, especially among the 'Chelsea Set'. Women were hopping straight out of Mary Quant's clothes store Bazaar and into Fantasie at 128 (one of the first espresso bars in London) sporting the designer's iconic mini skirts. Meanwhile, Christian, an actual lion cub, was the resident party animal at furniture store Sophisticat. Where he presumably clawed up everything in sight.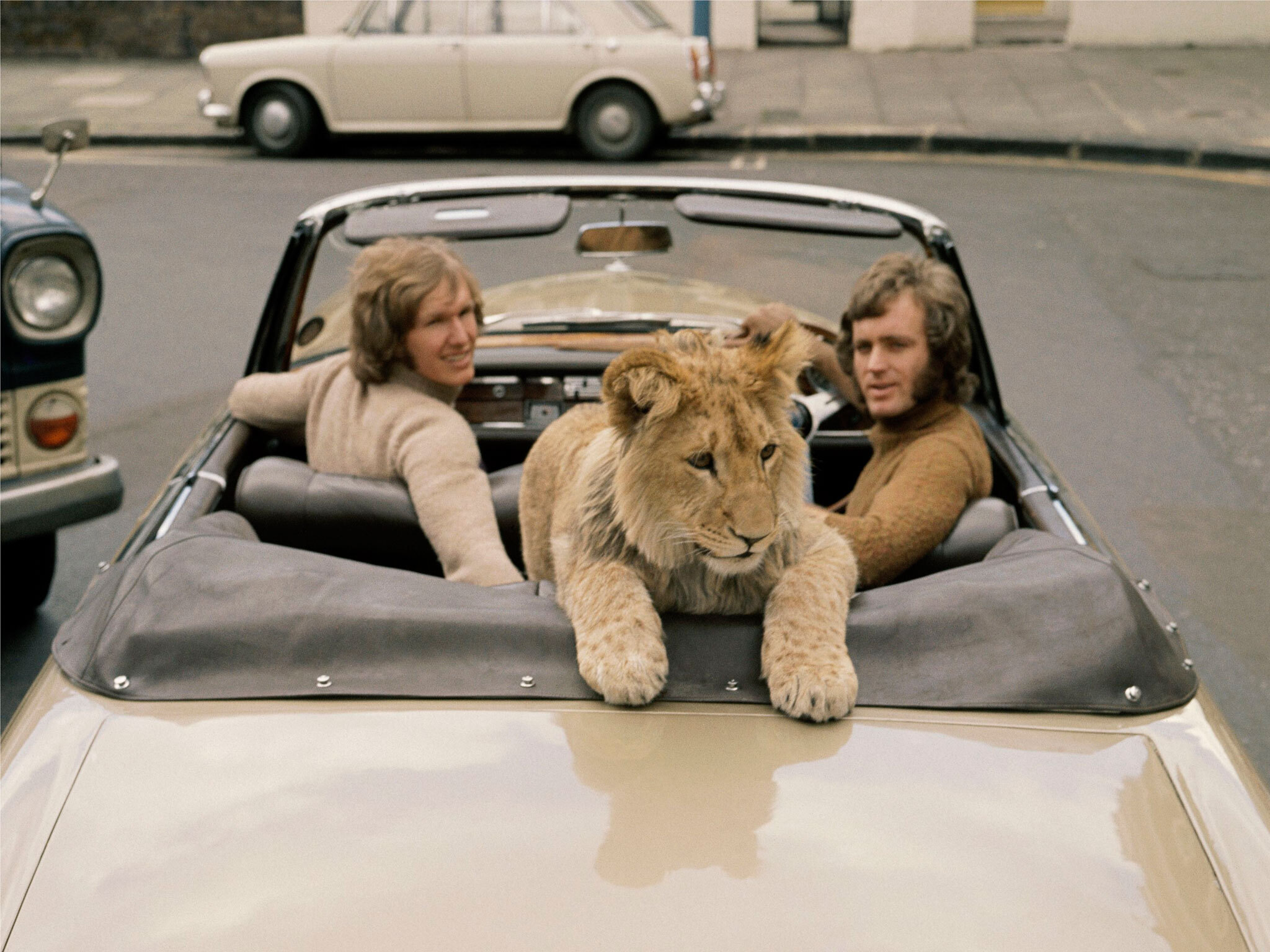 Photograph: Derek Cattani/Shutterstock
1966: The Who play a gig in an army barracks
The ultimate example of the King's Road's representing an intersection of counter-culture and the establishment? When The Who played live at army barracks the Duke of York's HQ just off the street. Maybe it isn't that weird a conjunction: both the band and the army are noisy and destructive, though The Who have historically suffered a much higher casualty rate.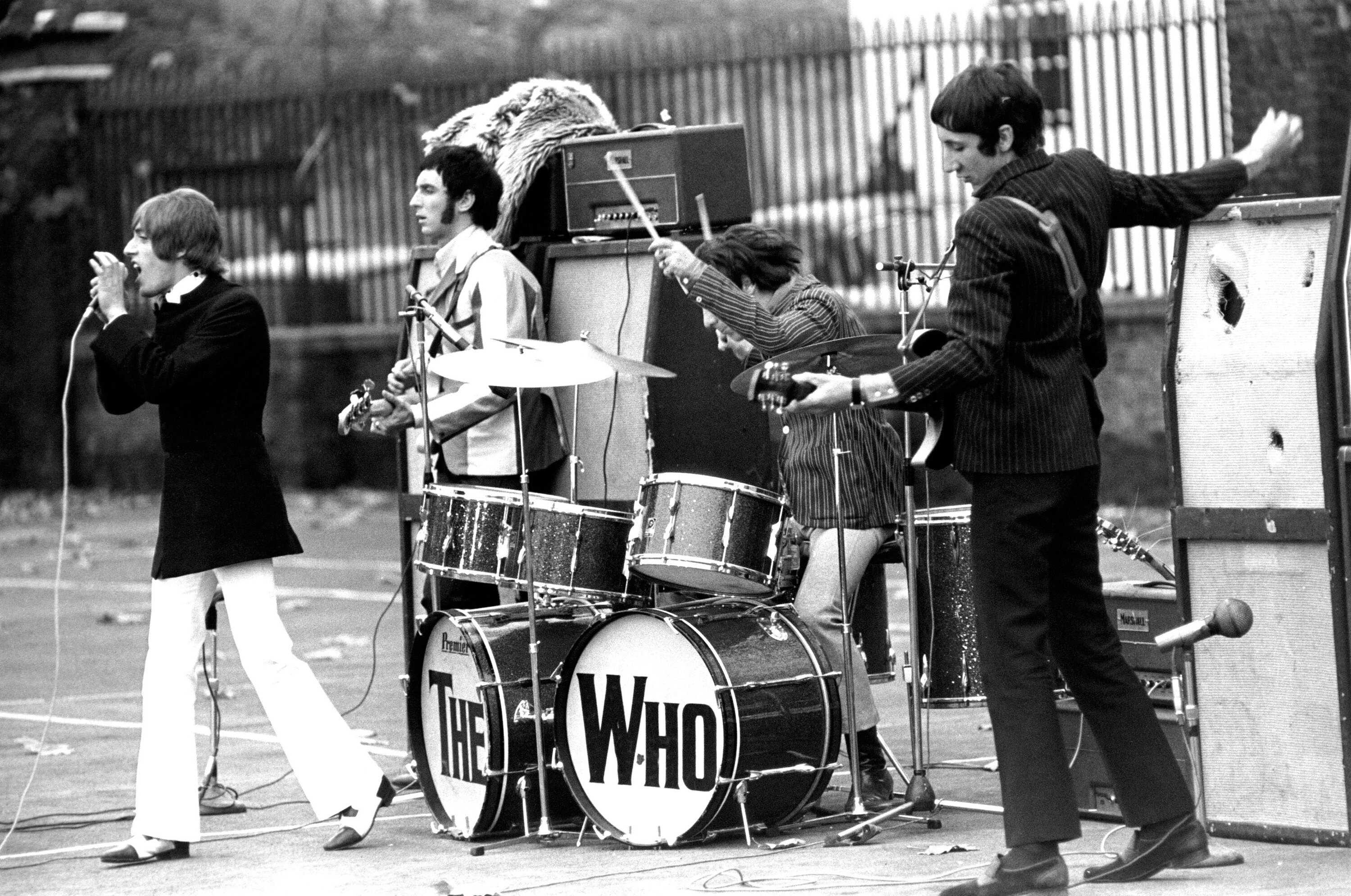 Photograph: Alamy
1970: The local mayor gets really into Chelsea's FA Cup triumph
In April 1970, Chelsea beat Leeds to bring home the FA Cup. The only fitting celebration? A homecoming parade along London's hardest partying street culminating in the mayor standing in the window of Chelsea Town Hall pouring champagne into the trophy. Respect to you, sir!
Photograph: Getty
1971: Vivienne Westwood sets up shop
The King's Road is synonymous with the tartan-clad kids of the punk scene. And you don't get more punk than Vivienne Westwood. The politically conscious designer opened her first boutique with then husband Malcolm McLaren at 430 King's Road in 1971. In 1974, it became SEX, and helped spawn punk. After more reinvention, it became Westwood's shop Worlds End that you'll find on the street today, as radical and DIY as ever.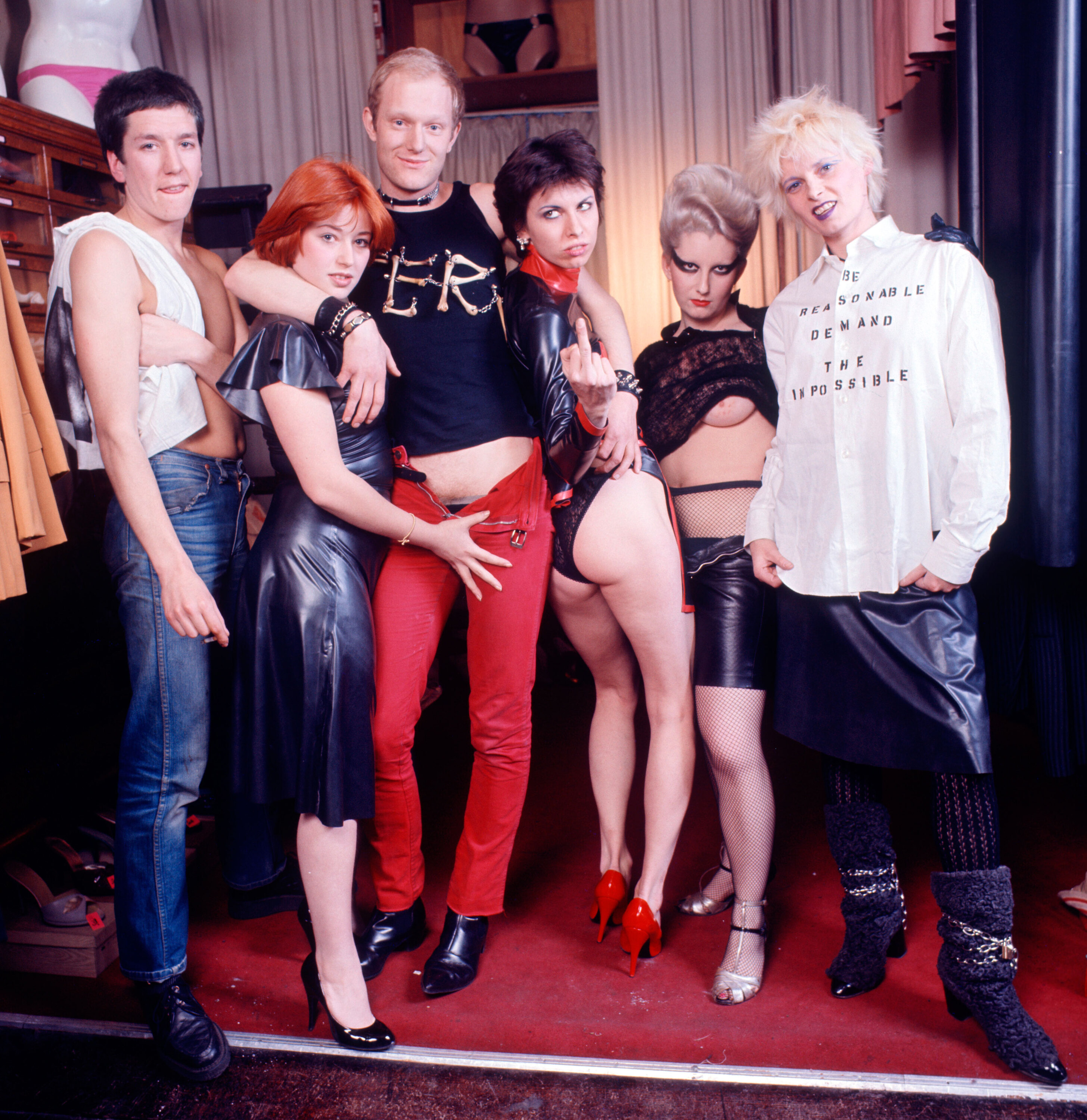 Photograph: David Dagley/Shutterstock
1977: Activists march for gay rights
Gay rights activists marched along the King's Road in 1977 to protest against the conviction of Gay News staff for writing 'blasphemous libel'. It's not its only connection to queer culture. The street was home to legendary lesbian club Gateways from 1931 to 1985. And bright pink pub The Markham Arms at 138 King's Road was especially popular among the LGBT+ community in the '70s. Word has it that it was also a favourite spot with Soviet spies…
Photograph: David Ashdown/Getty
1980s: The Sloane Rangers arrive, yah?
How did the King's Road go from tartan, safety pins and activism, to the bougie hotspot it is now? Yuppies. In the 1980s, the stock market was booming and west London saw an influx of Young Urban Professionals with wads of cash to splash. By 1982, Sloane Square was so packed with them that satirical guide 'The Official Sloane Ranger Handbook' was published. The look – a weird mix of Barbours and bling – has persisted: there's a reason Range Rovers are known as 'Chelsea tractors'.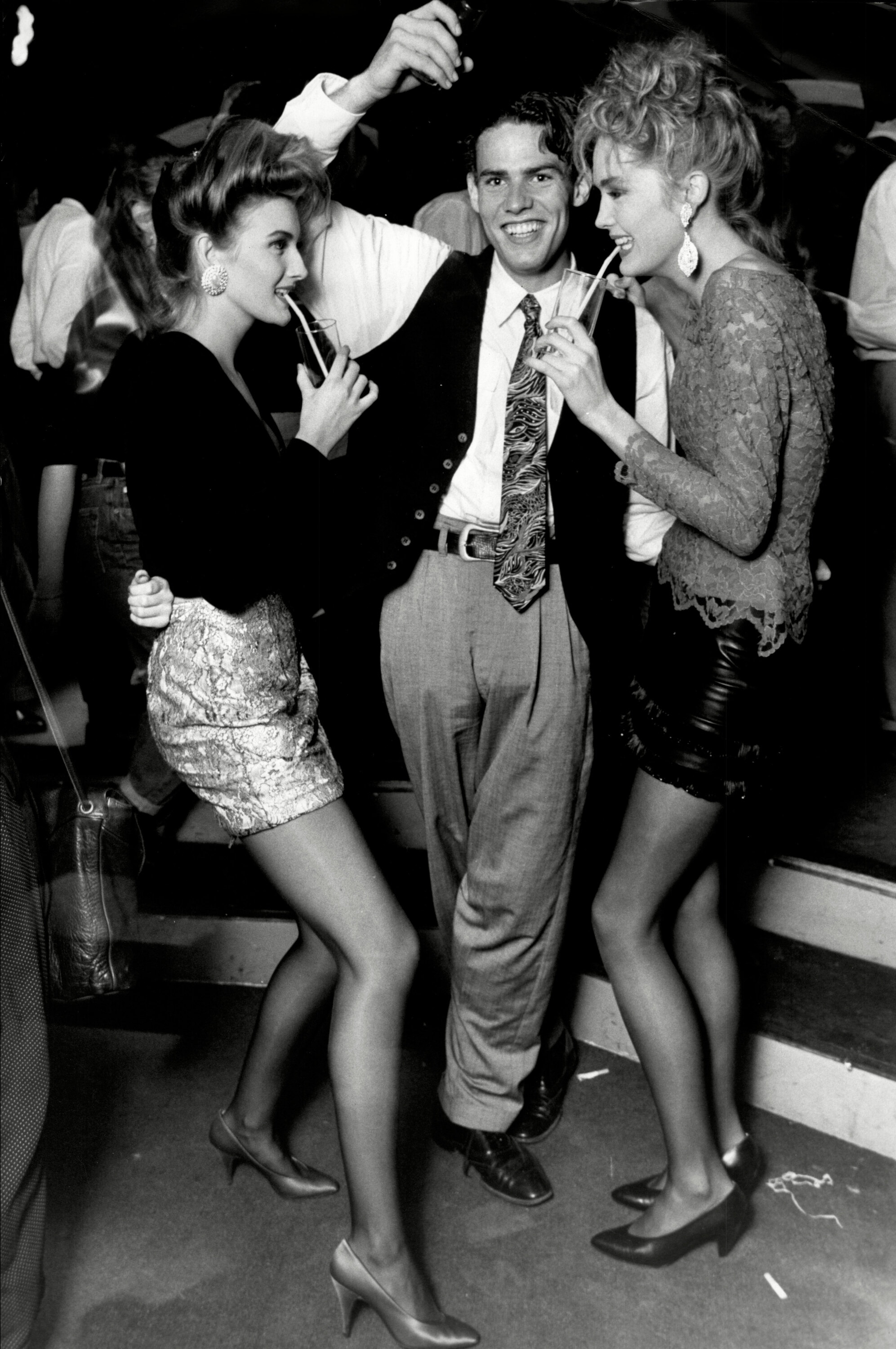 Photograph: Graham Trott/Shutterstock