New exhibitions in London
Get your dose of culture at one of these new and upcoming museum exhibitions in London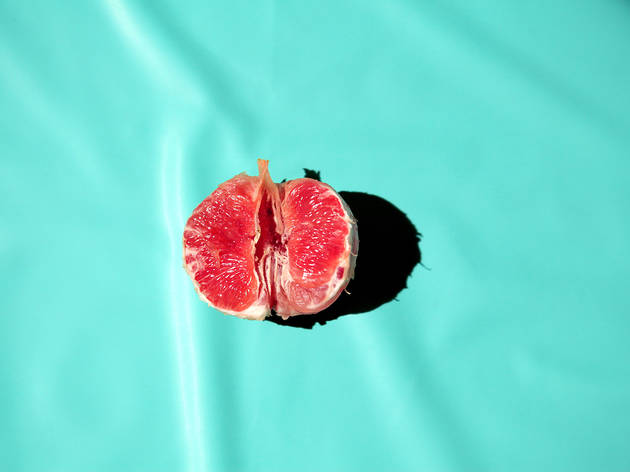 Our round-up of new and upcoming exhibitions in London will help keep you updated with the dizzying array of displays in London. If planning ahead isn't your thing, we've also brought together the top ten museum exhibitions in London and free exhibitions going on the capital, so you'll morph into a culture vulture before you even know it.
RECOMMENDED: our full guide to exhibitions in London
This month
If you're missing 'Blue Planet', this exhibition offers another chance to see what goes on in the depths of the oceans. 'Life in the Dark' follows deep sea fish, as well as moles, moths and crocodiles to find out what they get up to in the shadows. Find out how foxes spend their nights on the prowl and discover the internal, nocturnal lives of original specimens. Find out more here.
On 25 July 1978, Louise Joy Brown was welcomed into the world. All births are miracles, but this one was extra special: Louise was the first baby to be born from IVF. London's Science Museum celebrates the 40th anniversary of this momentous occasion with a free exhibition looking at the decade of success and failure the scientists developing the treatment went through in their quest to revolutionise fertility.
Illustrations are often seen as playing second fiddle to actual 'art' (you know, the kind you get hanging on a wall instead of hidden between the covers of a book). But the intricately detailed and endlessly inventive creations of John Vernon Lord are just as beautiful as anything normally spotted in an art gallery. This exhibition at the House of Illustration in King's Cross shows the illustrator's work for five books including Finnegan's Wake, Alice's Adventures in Wonderland and Ulysses.
Check out our favourite museum shows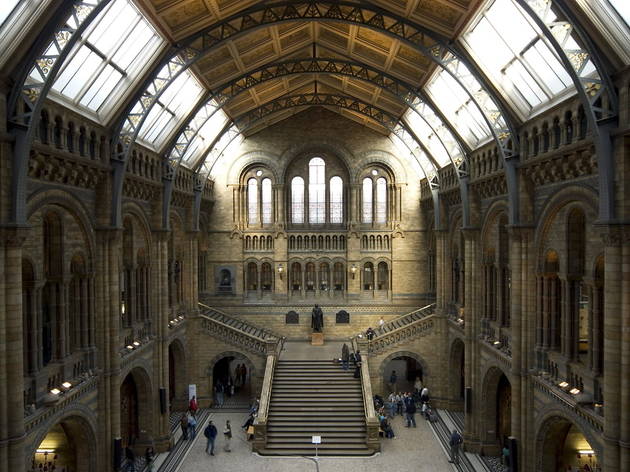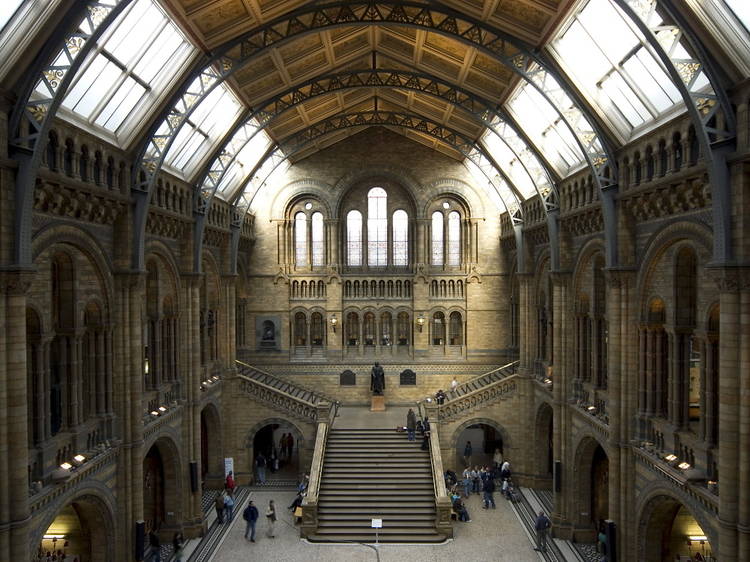 Get ready culture vultures: some of London's best museums are showcasing an abundance of cracking exhibitions on now and throughout the year's events calendar. Whatever the day, week or season, there's always an exciting show to delve into, on subjects as varied as history, fashion, art and the natural world.
Sponsored listing
The House of Illustration was founded by illustration extraordinaire, Sir Quentin Blake in 2014. It's the UK's only public gallery dedicated to illustration and the graphic arts and alongside exhibitions, the space hosts talks, events and an extensive learning programme delivered by professional illustrators.
Venue says Take your family to space this summer: see Quentin Blake's illustrations for the literary classic, Voyages to the Moon and the Sun.