Heads up! We're working hard to be accurate – but these are unusual times, so please always check before heading out.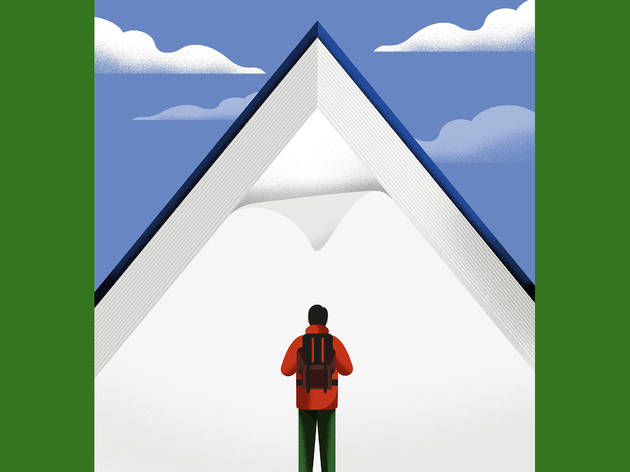 Nine writers tell us the book they'll be revisiting in self-isolation
You might not write a full book (or 'King Lear') in self-isolation, but you can tackle that novel you've always meant to start (or finish).
Right now, we're all finding new ways to keep occupied. Playing board games, staring at our toes for undetermined amounts of time, and ordering in new piles of reading material. But we all have that one book on our shelves we always meant to finish, and somehow never got around to it. Maybe it was too dense to carry to work that week, or someone distracted you with the new Zadie Smith, and so it got put to one side, with a bookmark on page 20. But if there was every going to be a time to read that book that got away, this is it.
Here, we ask nine writers tell us what they'll be picking up again in self-isolation.
Find more ideas for keeping yourself entertained indoors here.
'The book I am finally going to read…'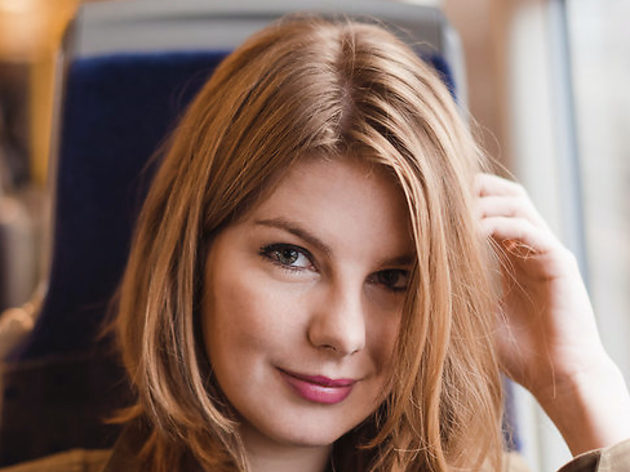 'For about a decade, I've been pretending to know who Patti Smith is. I mean, I do know technically who she is. I know that she sang "Because the Night", and every now and then she pops up at a festival and people lose their shit. But I can't confidently tell you what her deal is, or what her most famous album is called, or what it means when someone says that something is "very Patti Smith". A few years ago I picked up "Just Kids" in an HMV fire sale. It's been on my bookshelf ever since. I know that once I learn the smallest fact about Patti Smith I will become instantly obsessed with her, and I have not had the bandwidth to facilitate that kind of obsession while maintaining all my other ones. Now, I have the time. Check back with me in a month when I have lots of boring and sentimental thoughts about New York in the '70s.' Caroline's novel 'Scenes of a Graphic Nature' is out on Jun 18, published by Virago.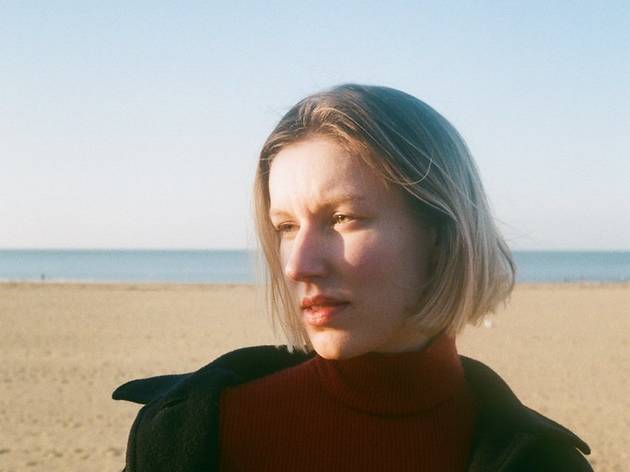 'I'll be reading "The Magic Mountain" by Thomas Mann. I've always been intimidated by its density, but so many people have told me it's amazing . However, I've also been told you need to settle into it and commit. So I'm going to use this as an incentive to turn off my phone, and give it my full concentration.' Sophie's novel 'Blue Ticket' is out on Aug 27, published by Hamish Hamilton.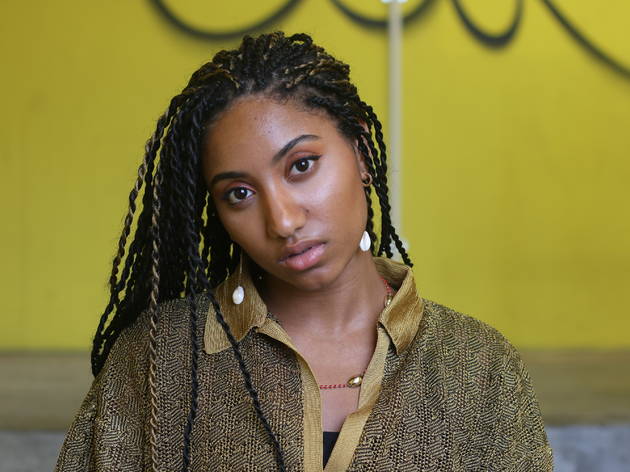 Photograph: Courtesy of Sophia Thakur
'You know when something is going to change life as you know it, so you just put it off for ages? I've got a book like that. I know that it'll shape me into a braver me and I'll absolutely have to confront my reflection. Perhaps something about being isolated pulls pieces of you back into your person, away from those you've given power too. It's called "Women Who Run with the Wolves" by Clarissa Pinkola Estés.' Sophia's debut book of poems 'Somebody Give This Heart a Pen' is out now, published by Walker Books.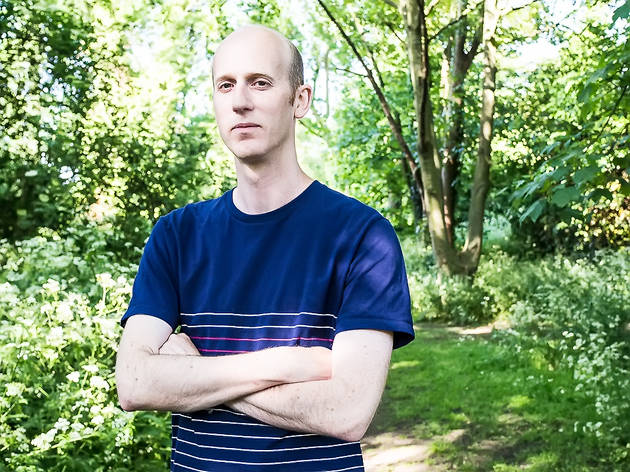 'I read writer Don DeLillo's "White Noise" after my first trip to America, when I was 22, and loved his blackly comic tale of a mysterious chemical disaster, "The Airborne Toxic Event". "Libra", his novel about the assassination of JFK, feels like an apt follow-up – and it's a good time to consider the spectacle of death and catastrophe in the age of mass media.' Dan's book 'Inner City Pressure: The Story of Grime' is out now in paperback, published by William Collins.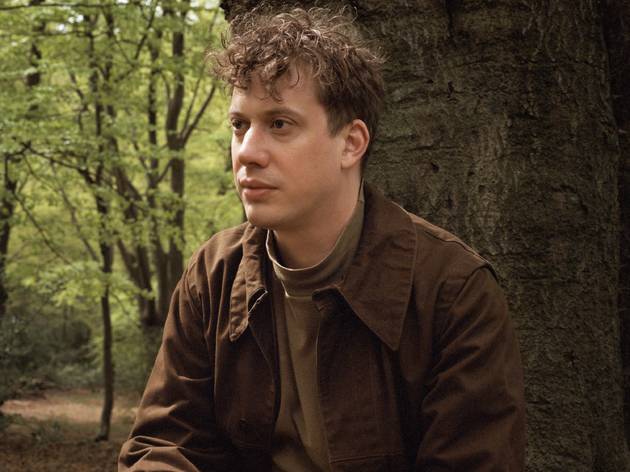 'I have an affliction that means that when I have started a book I find it next to impossible not to finish it, no matter if the writing is as incoherent as the footprints of a drunk in snow. However, I have been thinking that during this crisis I might go back to the Bible, after lapsing as a teenager. There are plenty of plagues in it, after all.' Luke's memoir 'Out of the Woods' is out now in paperback, published by Weidenfeld & Nicolson.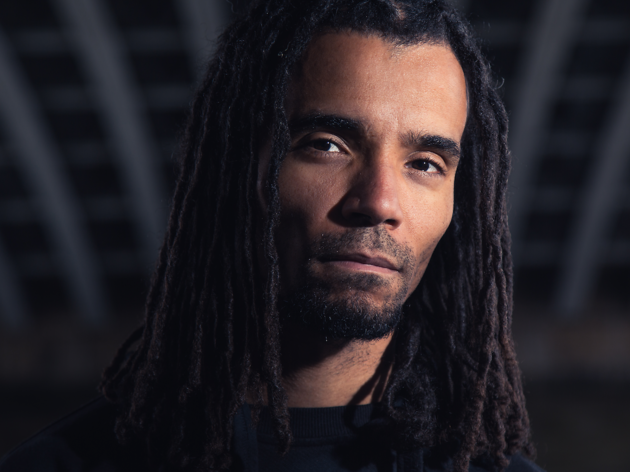 Photograph: Paul Husband
'"Wolf Hall" by Hilary Mantel. I am a big lover of historical fiction, obviously, and with her finally completing the trilogy it seems a fitting time for me to actually finish the first book. I've started it numerous times and always been taken back by the way she uses language, so it seems only right. I am sure it will be every bit as good as people say it is.' Akala's debut novel 'The Dark Lady' is out Apr 16, published by Hodder Children's Books.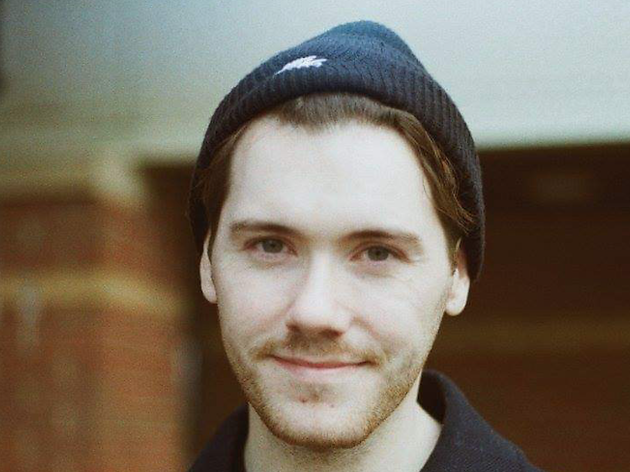 'I could pretend I'm going to hunker down with the classics and emerge with an engorged, bulbous, pulsating mega-brain, but in truth I've spent the last two years pretending to people that I've read a lot more Sally Rooney than I have, so I'm going to back-to-back "Conversations with Friends" and "Normal People" so that, when society goes back to normal, I can still be a functioning part of it.' Joel's book of essays 'Brilliant, Brilliant, Brilliant Brilliant Brilliant' is out now in paperback.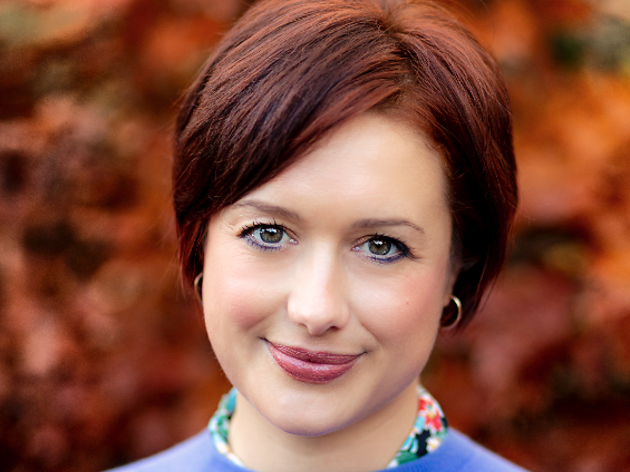 Photograph: Gemma Brunton
'I'm going to give "Cold Comfort Farm" by Stella Gibbons a go. I don't know why I've not read it before, considering I love books about people with festering emotional issues and the human psychological relationship to the natural environment. I'm up for something subversive, comic and distracting, which I hope it will be. Lucy's book 'Losing Eden', is out now, published by Allen Lane.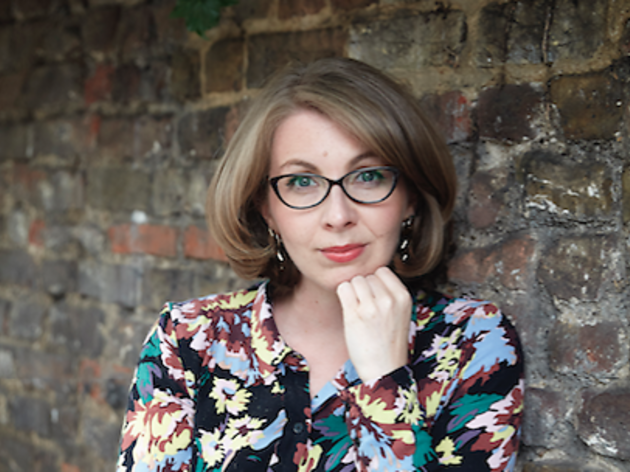 Photograph: Ola Smit
'Despite being a devoted subject of HRH Marian Keyes, I've somehow never got round to reading "Lucy Sullivan Is Getting Married" (I know, I know). So that's where you'll find me for the foreseeable future. I'm also going to be re-reading "Standard Deviation" by American author Katherine Heiny for the maybe the fifth or sixth time – she's equally brilliant on falling in and out of love, dysfunctional families, and being a one in a world of twos.' Emma's debut novel 'No Such Thing as Perfect' is out Jul 2021, published by Arrow.
London bookshops that are delivering for free
Get books by bike and recommendations via email
Support Time Out
We see you're using an ad-blocker. Ad revenue is Time Out's main source of income. The content you're reading is made by independent, expert local journalists.
Support Time Out directly today and help us champion the people and places which make the city tick. Cheers!
Donate now