Open Garden Squares Weekend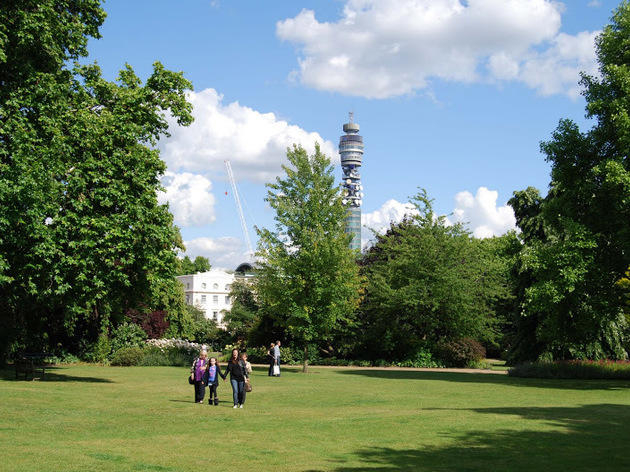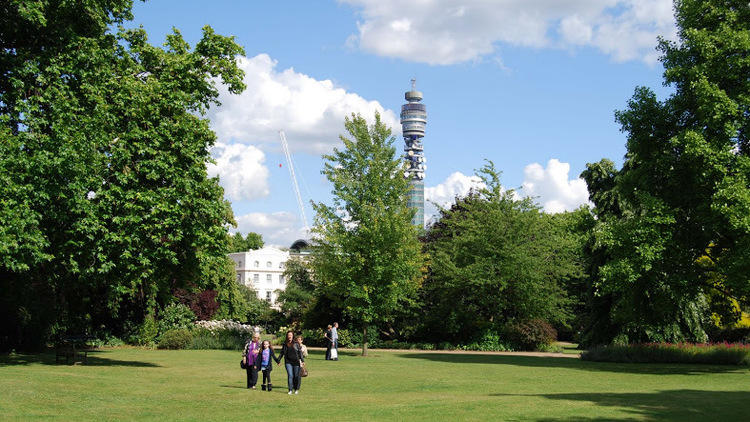 1/37
Park Square © Sarah Jackson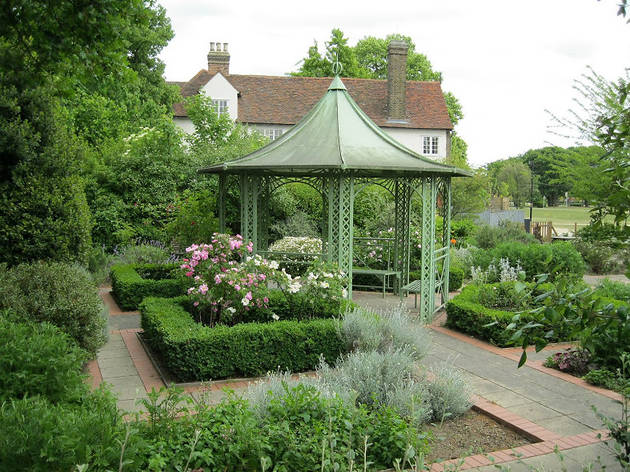 2/37
Valence House Museum Herb garden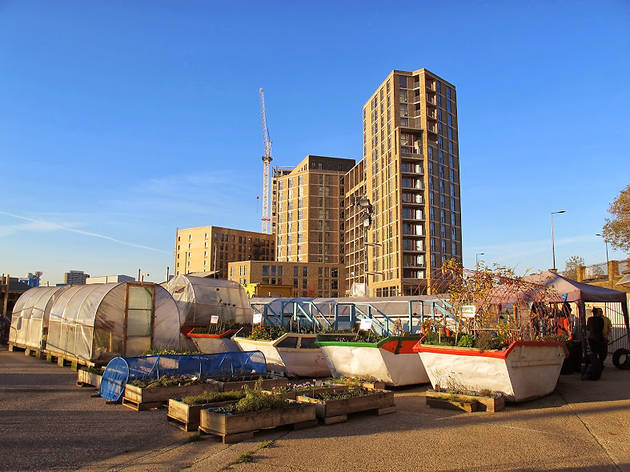 3/37
The Skip Garden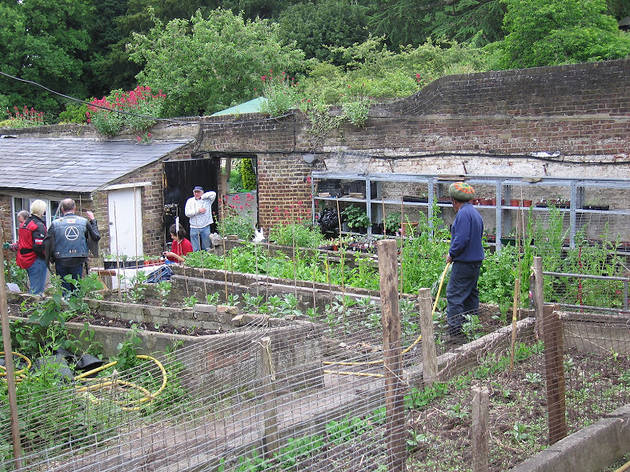 4/37
Streatham Common Community Garden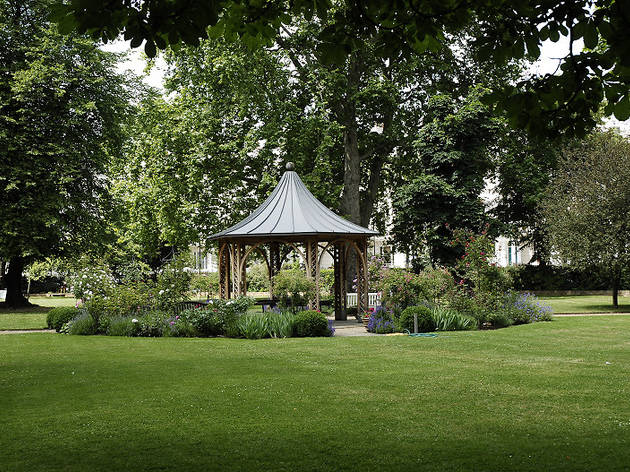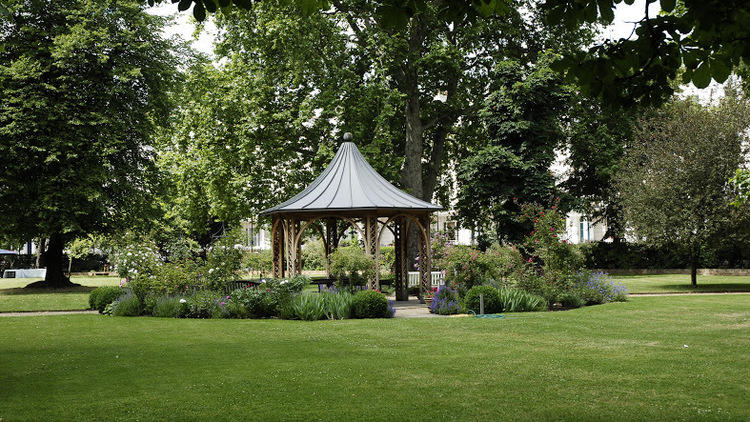 5/37
Royal Crescent © Gavin Gardiner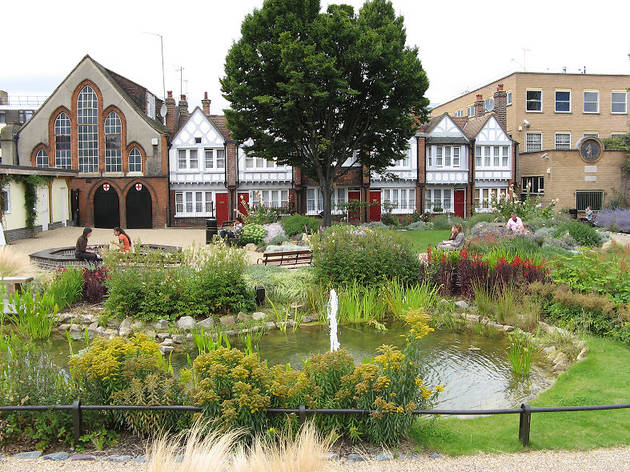 6/37
Red Cross Garden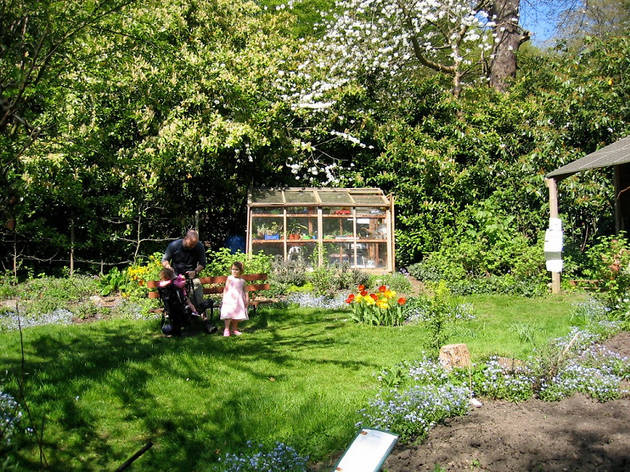 7/37
Queen's Wood Lodge Organic Garden © Michael Hacker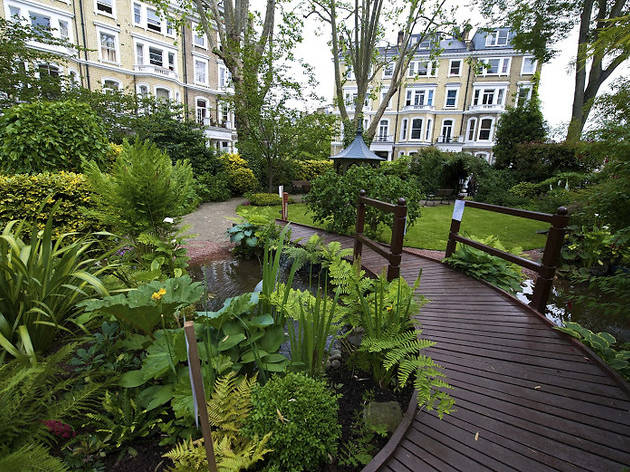 8/37
Lexham Gardens © Justina Burnett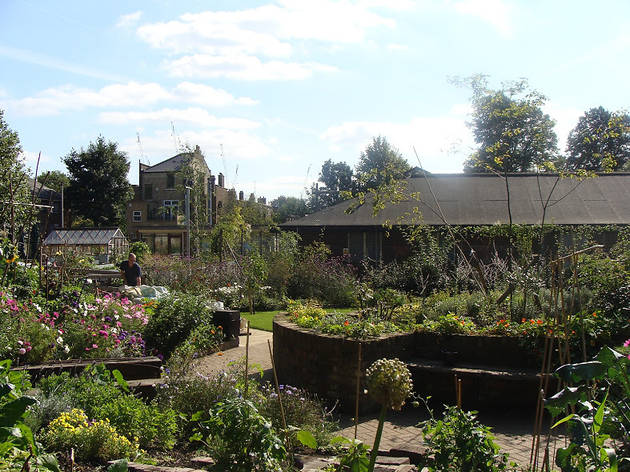 9/37
King Henry's Walk Garden © Friends of King Henry's Walk Garden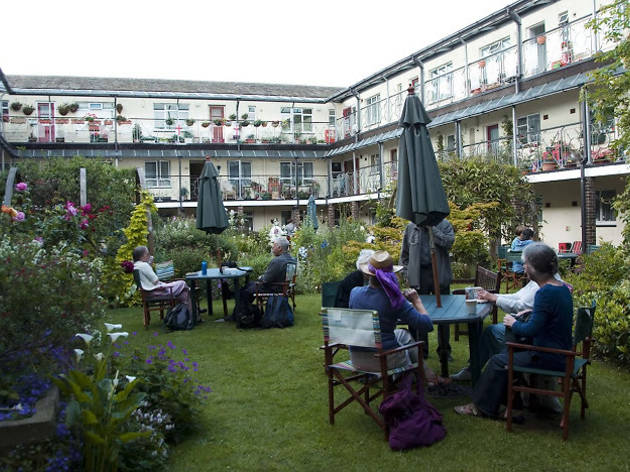 10/37
John Betts House © Steffie Shields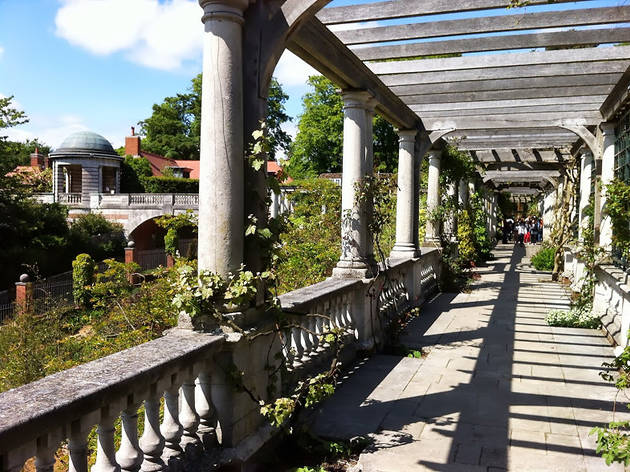 11/37
The Hill Garden & Pergola © Bill Aldridge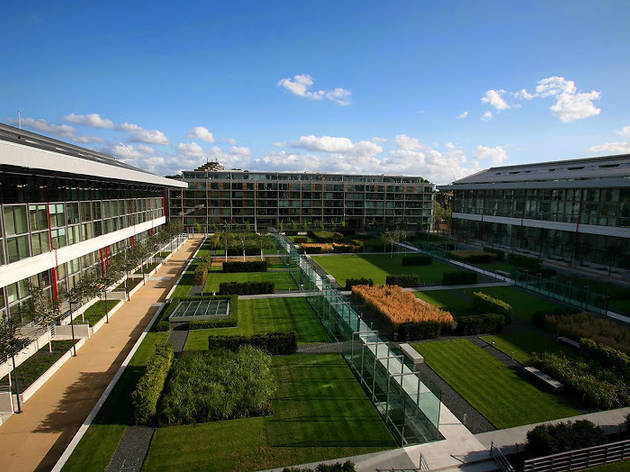 12/37
Highbury Stadium Square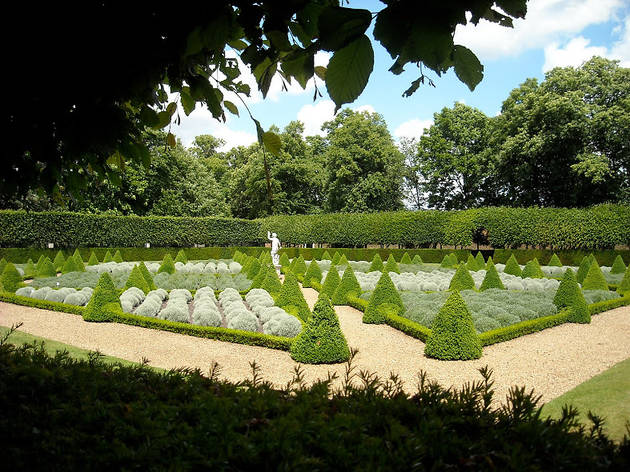 13/37
Ham House © Sarah Jackson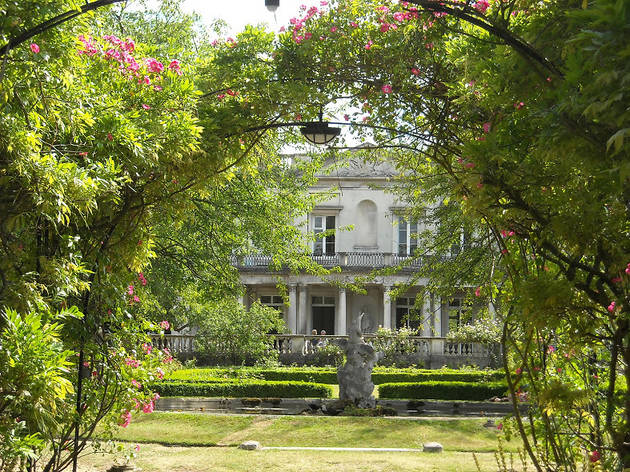 14/37
Grove House Estate © Sarah Jackson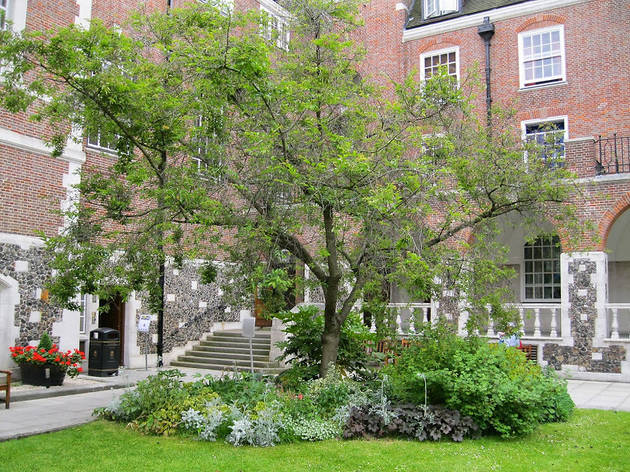 15/37
Goodenough College – London House Quadrangle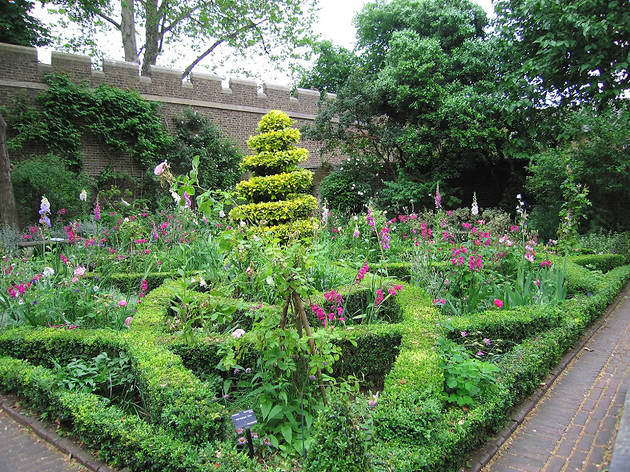 16/37
The Garden Museum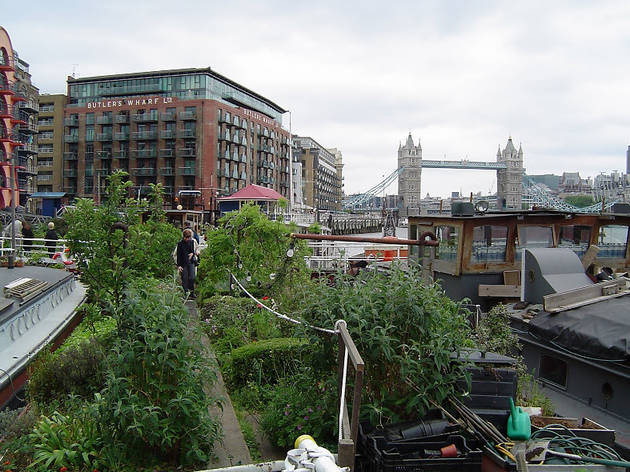 17/37
Garden Barge Square © Drew Bennelick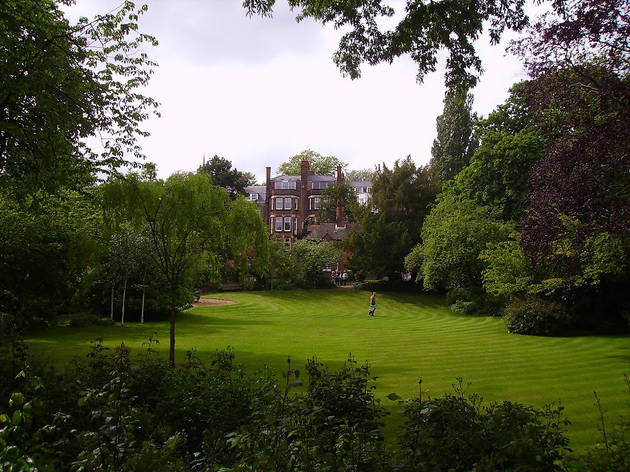 18/37
Gainsborough Gardens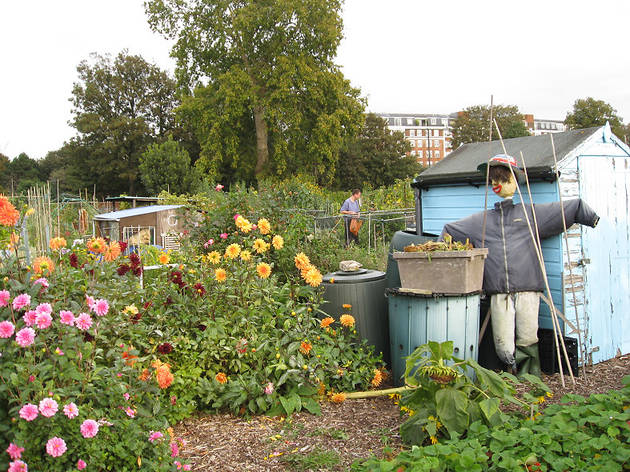 19/37
Fulham Palace Meadows Allotments © Edwina Sassoon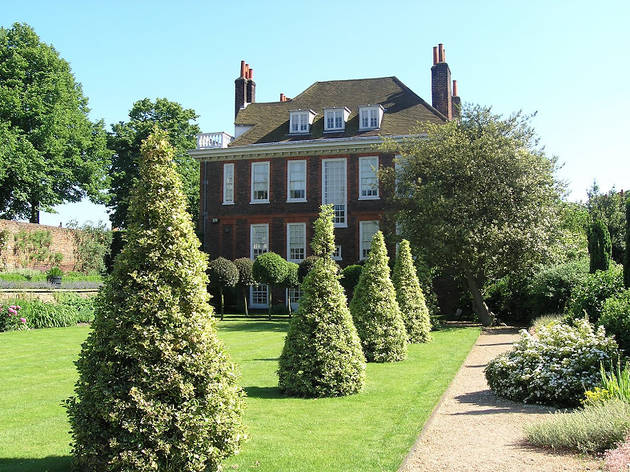 20/37
Fenton House © Sarah Jackson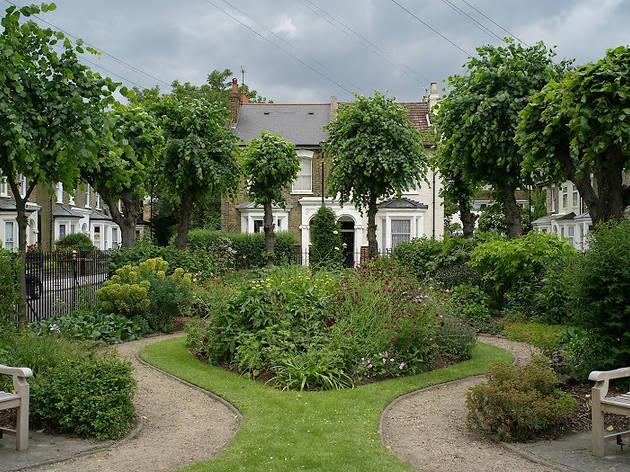 21/37
Fassett Square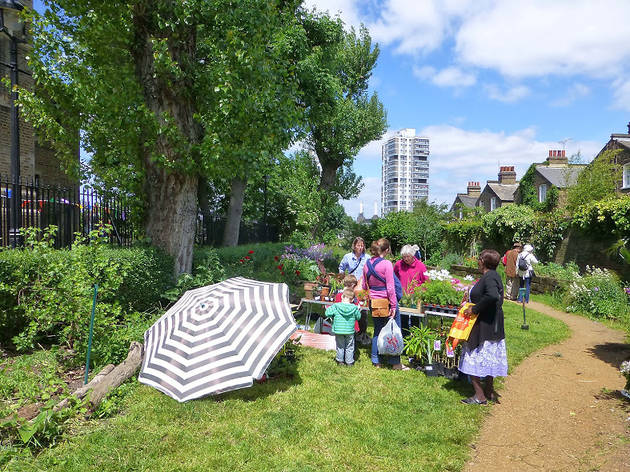 22/37
Eden at St Paul's © Fran Jones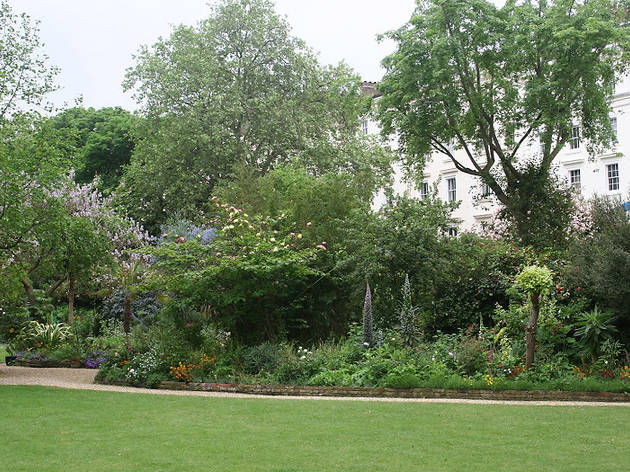 23/37
Eccleston Square © Neville Capil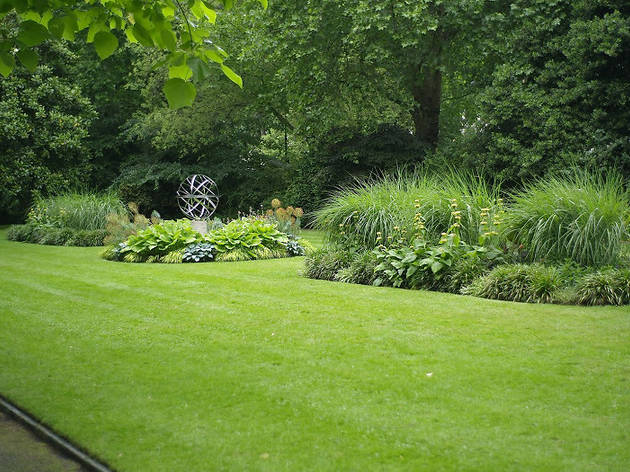 24/37
Eaton Square © Gavin Gardiner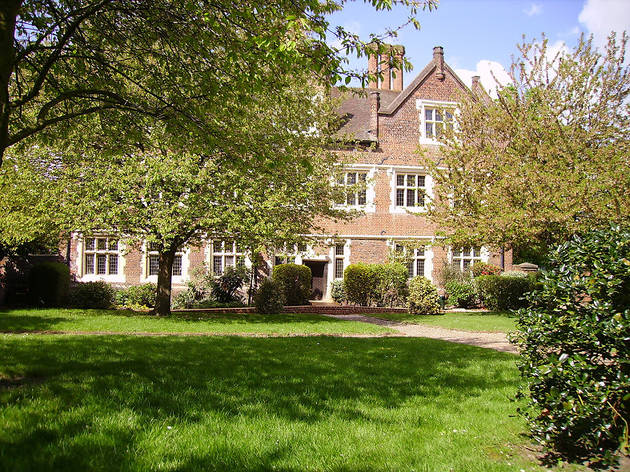 25/37
Eastbury Manor House – The Walled Garden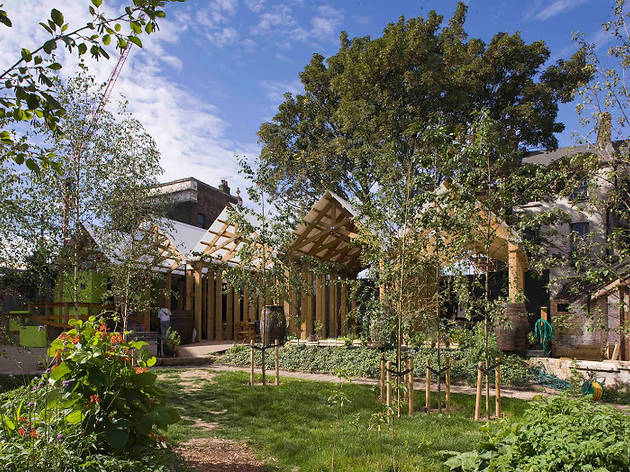 26/37
Dalston Eastern Curve Garden © Sarah Blee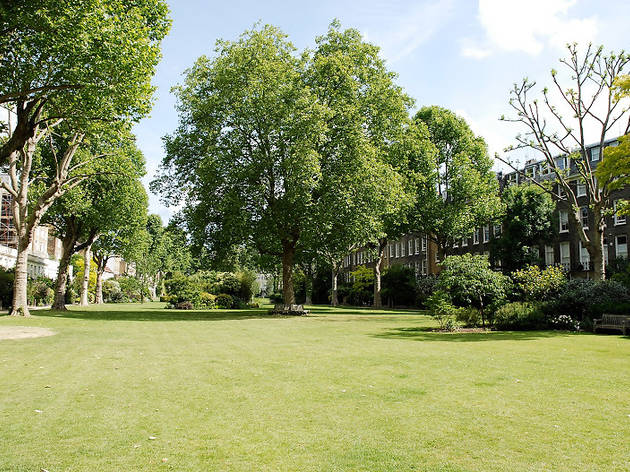 27/37
Crescent Garden © Gavin Gardiner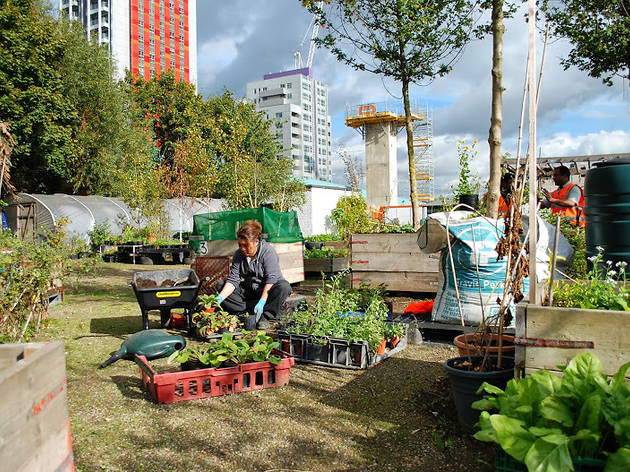 28/37
Core Landscape's Pop-Up Garden and Plant Nursery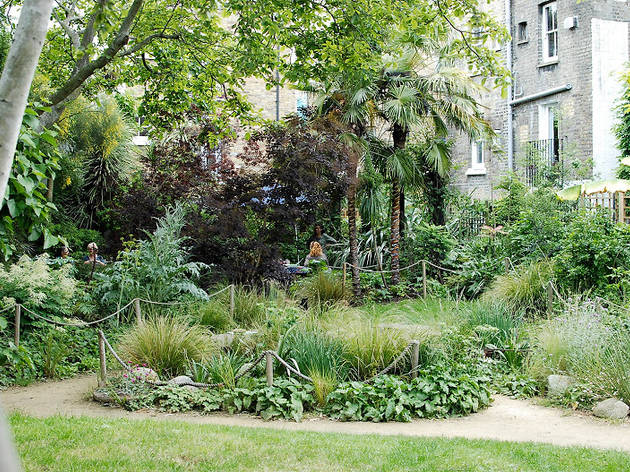 29/37
Bonnington Square Garden © Gavin Gardiner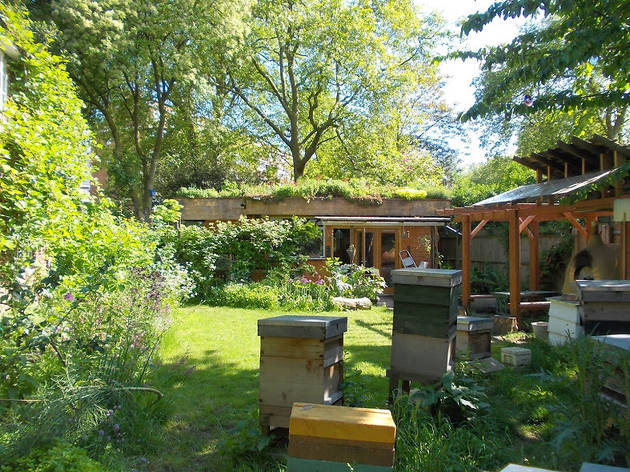 30/37
Bee Urban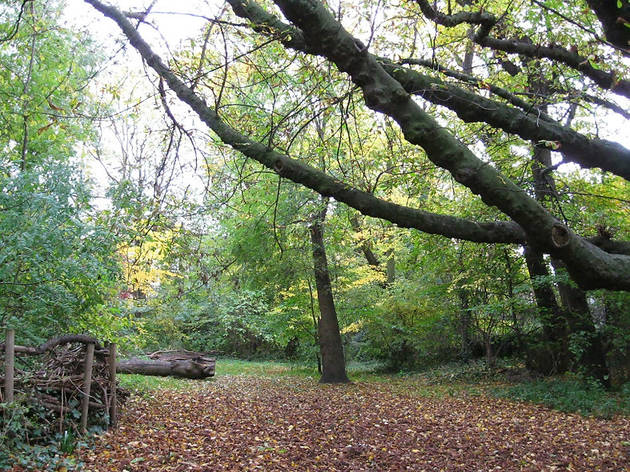 31/37
Barnsbury Wood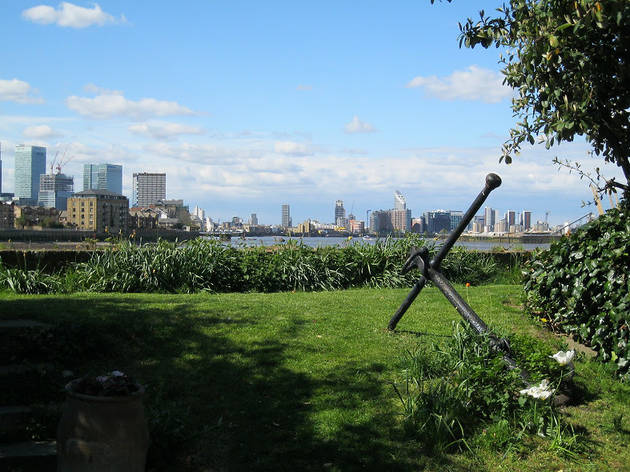 32/37
Ballast Quay Garden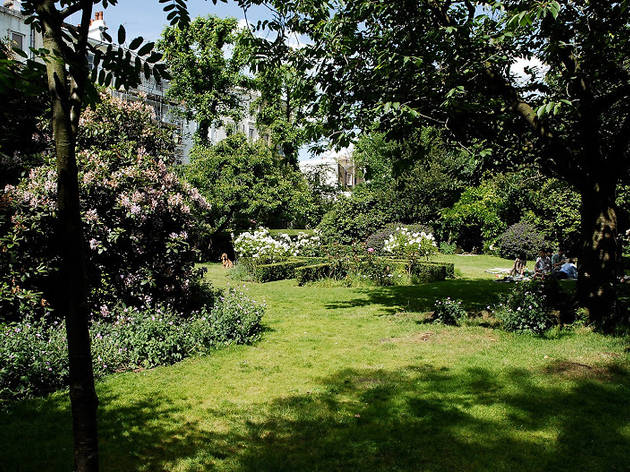 33/37
Arundel & Elgin Garden © Gavin Gardiner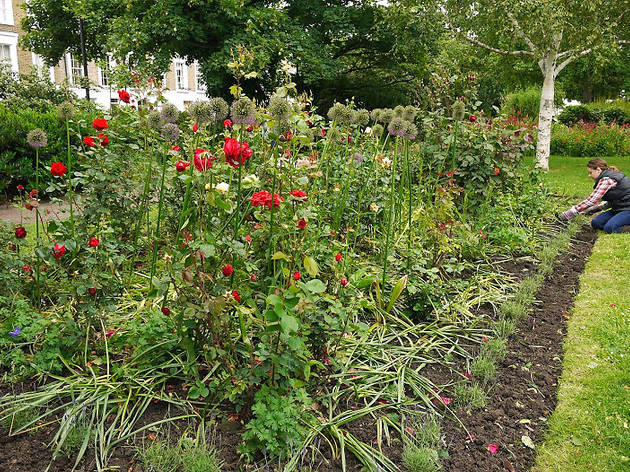 34/37
Arlington Square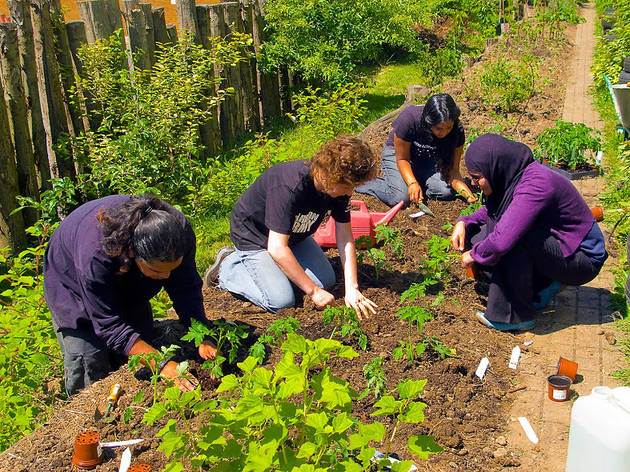 35/37
Alara Permaculture Forest Garden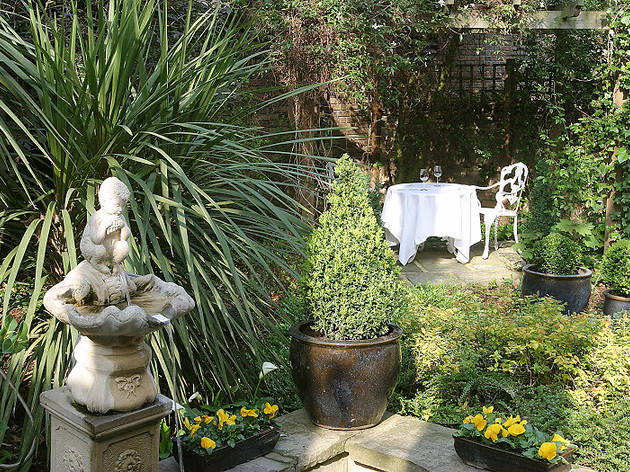 36/37
The Academy Garden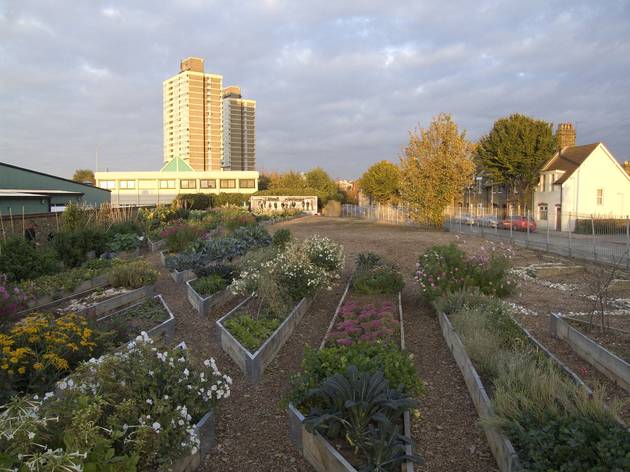 37/37
Abbey Gardens
Discover London's secret gardens at this weekend of viewings and openings
In 2019 more than 200 gardens will unlock their gates for a whole weekend to take part in this annual event. Spanning 27 boroughs, the gardens take in all sorts of spaces, from traditional squares to roof terraces and allotments, as well as gardens belonging to historic buildings, schools, shops and cafes. Hundreds of the gardens taking part this year are normally closed to the public. A range of walking and cycle tours, special garden tours, family activities, art trails and poetry events will be announced closer to the weekend.
Some participating venues may only be accessed when booked onto a tour (£3) – snap up your place when booking your weekend ticket to make sure you don't miss out. Please note: one ticket allows entry to all venues over the weekend.
Average User Rating
4.8 / 5
Rating Breakdown
5 star:

4

4 star:

1

3 star:

0

2 star:

0

1 star:

0
Over 200 gardens across 27 London boroughs all for a recession-beating £10?? What's not to love! A great annual event . . . Gardens in skips, on barges, rooftops, at restaurants, historic buildings, artists studios and galleries as well as community gardens, traditional squares - and lots more. Count me in . . .
Nice picture of my barge! Do come on down to Garden Barge Square for tea and home baked goodies in support of the RNLI.