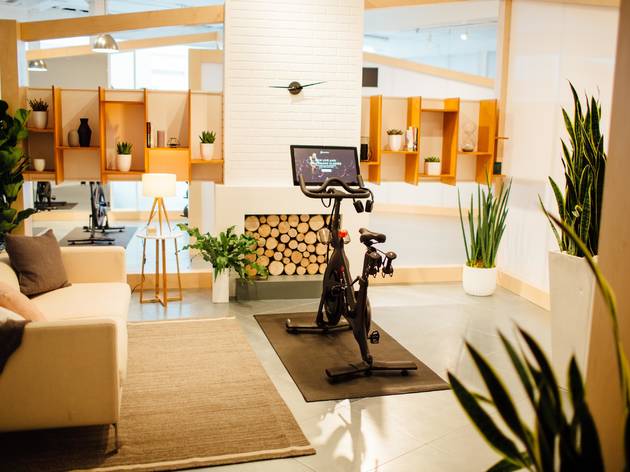 1/5
2/5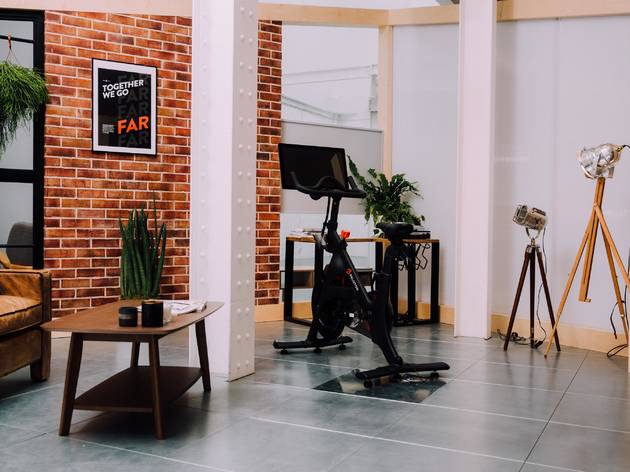 3/5
4/5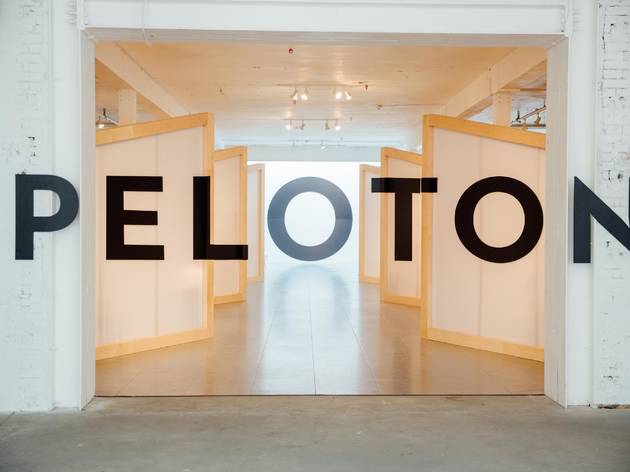 5/5
Dig out the lycra – Peloton's cycling pop-up is being extended
With hi-tech machines and expert instructors, there's no excuse not to get moving
Back in September, we mentioned that US export Peloton had ventured across the Atlantic to bring London a stellar cycling pop-up: Peloton House. A free bike event with immersive streamed programmes led by world-renowned instructors, it was a tech-xercise fantasy.
Since then, wheels span, sweat flowed and cycle shorts had a glorious resurgence – and now, due to popular demand, the Peloton pop-up is staying open until Saturday January 12th. Yep, that means that you still have time to jump on and ride, either in a solo, home-themed room or if you're quick on the day, with a friend in a dual bike room. Plus, Peloton now has two UK instructors whose rides will be streamed on bikes from November 13th – so you can enjoy a bit of Blighty, too.
So if you're yet to test your pedal power, sign up for the free event here: house.onepeloton.com. With 14 daily live rides and 10,000 on demand cycling classes available, we definitely recommend holding onto your handles.