Ready-made Sunday: Tom Kerridge's favourite north London spots
The chef on his favourite places to hang out at the weekend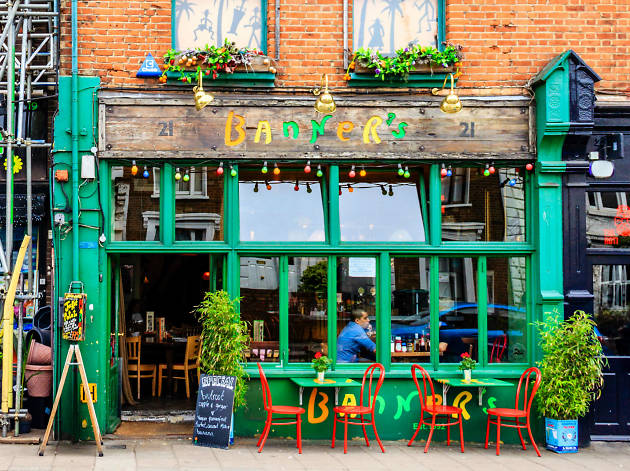 10am: Café
Banners in Crouch End was my go-to brunch spot when I lived there. The food is kind of Mexican-and-Jamaican inspired – think refried beans and fried plantain. I really like the beans – they're like posh baked beans. It's very hospitable too. It's a wonderful place to kick off the day.
11am: Park
Just up the road is Ally Pally, where you get incredible views over London. But indoors is a great place to wander around too: you can grab a coffee there.

Photograph: Alamy
1pm: Pub
Next, go for a drink at The Harringay Arms. It's a small pub with a lovely vibe. It has lots of regulars – it's almost like the Crouch End community centre.

Photograph: The Harringay Arms
3pm: Gallery
Then I'd head over to Camden Arts Centre. It's a great space – a manageable gallery for a Sunday, and it's eclectic. It always has different events going on, too. It's quite community-based and there's a café and a shop.

Photograph: Perilla
6pm: Restaurant
I'd finish the day over in Newington Green at Perilla. It's a brilliant neighbourhood restaurant which does modern dishes based on classics. On Sundays it does dinner from 6pm to eightish, which is ideal. Last time I was there I had a really good sharing dish of fish and chips with curry leaves in the batter.
Missing Time Out magazine?
You can still read our latest issue from the comfort of your couch
Read online
Now check out these other north London gems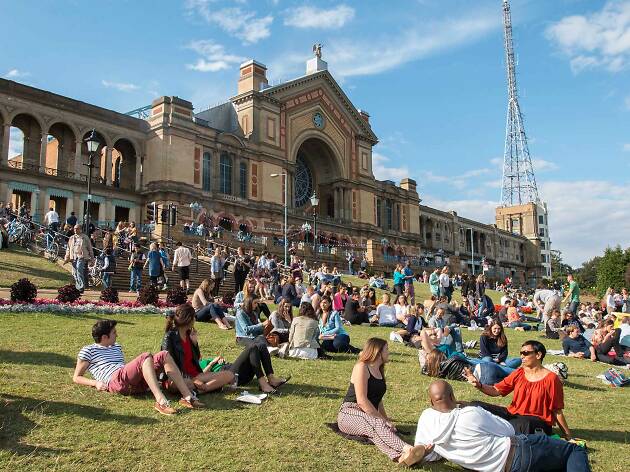 This list compiles all the very best things to do in north London, from the must-visit restaurants and stunning attractions to weird and wonderful things you'll only find in this part of the city.