Rediscover Japan with incredible tours and unique experiences
From remote lakes to the home of ninja, from timeless culture to snow monkeys in the wild – take a fresh look at one of the world's most fascinating destinations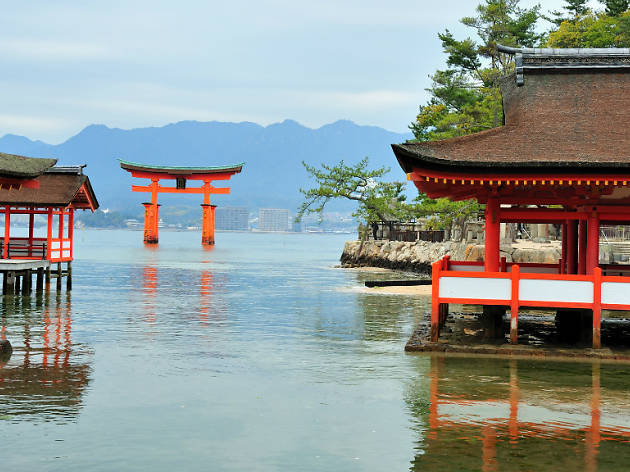 Ancient and modern, fashionable and timeless, Japan has so many qualities that hold a fascination for visitors from all over the world. And it's not just about what its iconic cities have to offer – in the countryside, on the coast and through every season of the year, it's possible to see something amazing, sense the authentic and journey into the unexpected, with an exciting range of tours that reveal so much more about the natural, cultural and historic sides to Japan. Below are just two of our favourite tours, but you can find out more about the whole range of experiences on offer, here. Read on and rediscover Japan…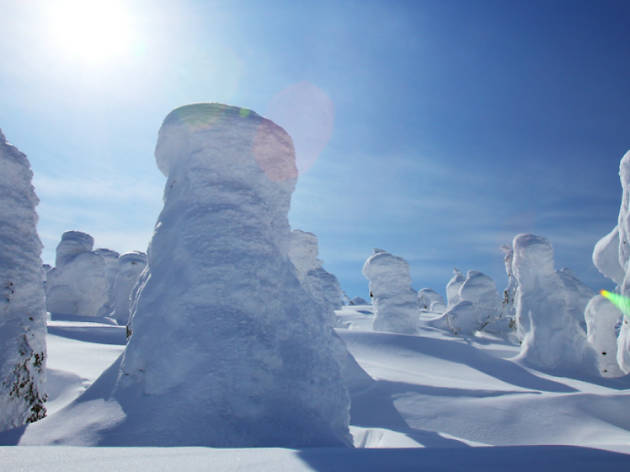 With local knowledge and unprecedented access to reserves, lakes and parklands, there are many excellent tours which show you another side to Japan. Explore the wilds and enjoy extraordinary sights like nowhere else on earth. On a Nightcruiser Snowmobile tour, for example, you can see the Tohoku Snow Monsters – snow and ice covered trees which form a natural work of art created by the unique conditions on Mt Zao. Then travel to Rausu and set off on a Drift Ice and Bird Watching Cruise, go snorkeling and diving to explore Japan's coral paradise and tropical waters, or go winter snowshoeing on Shiretoko Goko Lakes from Utoro, by special permission.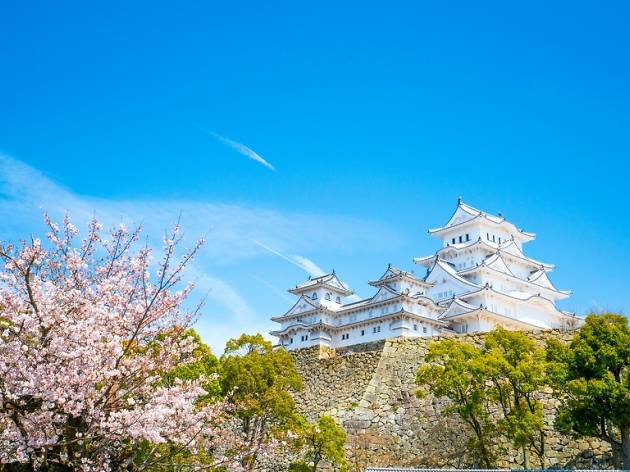 Rediscover… world heritage
Whether you take a cultural tour or go on a wildlife expedition, there are locally arranged tours which also offer the chance to enjoy rich customary experiences at the same time.
For example, on the Mogamiya Hot Spring Ryokan trip from Tohoku, a visit to the Zao Fox Village includes an overnight stay at a traditional Edo-era Japanese-style inn (ryokan) with a private hot springs bath.
From October to December there is a twice-daily Battleship Island Gunkanjima Cruise to see the World Heritage Site of the Meiji, and from autumn to spring there is a sea route cruise tour to see the Hiroshima and Miyajima World Heritage Sites.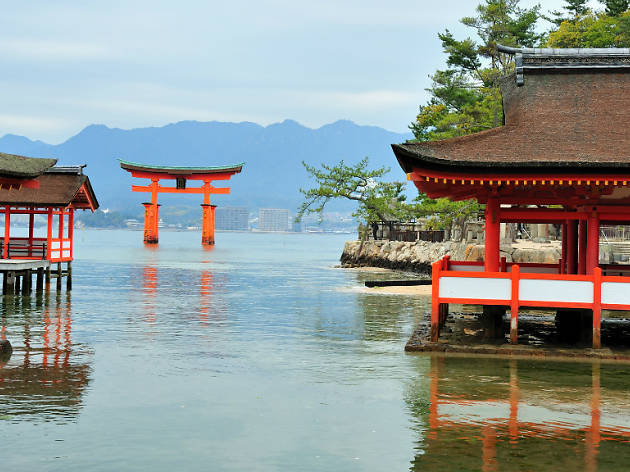 Rediscover… temples and shrines
Trace the legends and history of Japan through tours which not only take you to some of the most extraordinarily beautiful landscapes but often also invite you to get hands on with local life. The one-day Nara Tour to see the Omiwa Shrine, for example, includes fruit-picking at Asuka village and a brewery visit at Miwa – widely regarded the birthplace of sake. Or from Tokyo, you could take the walking tour of the town of Kawagoe, exploring 'ancient Edo', visiting the castle and Kita-in Temple and seeing the vast statues of Rakan. Wandering its old streets, shopping and sampling local food, it's an evocative experience.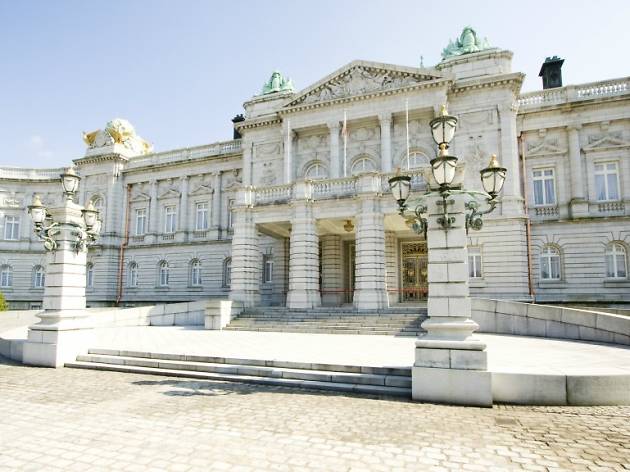 With its earliest traces of culture being found to date back to prehistoric times, Japan is a fascinating and diverse holiday for anyone who loves to steep themselves in history. As well as visiting iconic attractions, you can take tours which reveal more about the country's heritage, from the world-famous to the rarely glimpsed. The one-day Kanazawa Stroll in a Kimono or Yukata, for example, offers a unique perspective on tradition and society. Suitable for all ages from three years, the experience includes being dressed and having your hair arranged in customary style, before taking a wander around the historic town of Kanazawa.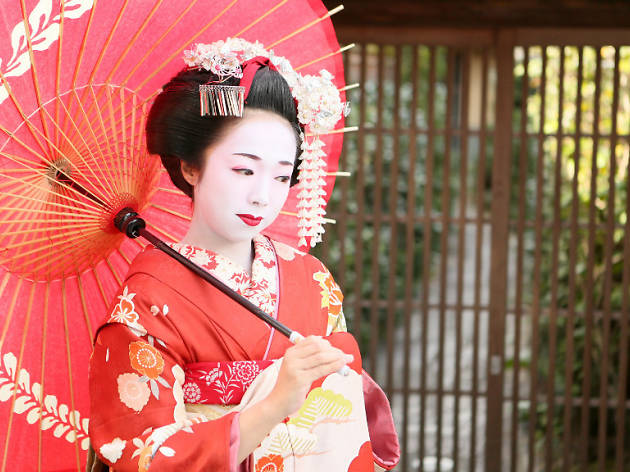 From watching live performances to taking part yourself, there are many immersive experiences to be had on tours and events that reflect something more in-depth about Japan's cultural life. You can try the 'Ninja Transformation Experience' on a round trip from Kyoto to the Home of Ninja, or if that sounds too active, how about a more gentle walk around Akihabara and lunch on a Maid Tour Guide? If you're feeling overwhelmed by the choice of Tokyo nightlife, book your place at a 'Sakura – Japan in a
Box' show to watch traditional non-verbal musical theatre, or
see a Japanese Traditional Performing Arts Show in Gion, Kyoto, taking in dance, flower arrangement, a tea ceremony, koto, ancient court music and kyogen.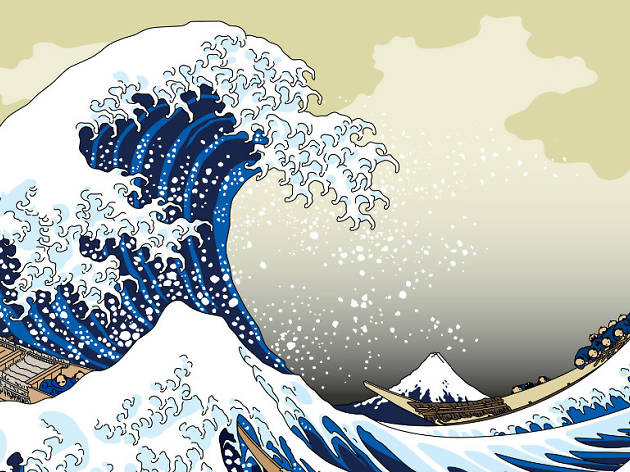 Japan has been a creative force since some of the world's very earliest art was made, yet it also influences modern popular culture, through genres like anime. Beyond visiting world famous art galleries in the cities, take an evening tour to see the 'Aze no Kirameki' – 21,000 solar powered LED lights lining the Shiroyone Senmaida rice terrace – or join a craft workshop as part of a visit to see how delicate calligraphy brushes are made at Kumano in the Hiroshima Prefecture. On a trip from Tokyo to the Omiya Bonsai Art Museum you can see some of the most immaculate examples of bonsai art and join a workshop, specially designed to enable even beginners to make their own mini work of art.
Tours and experiences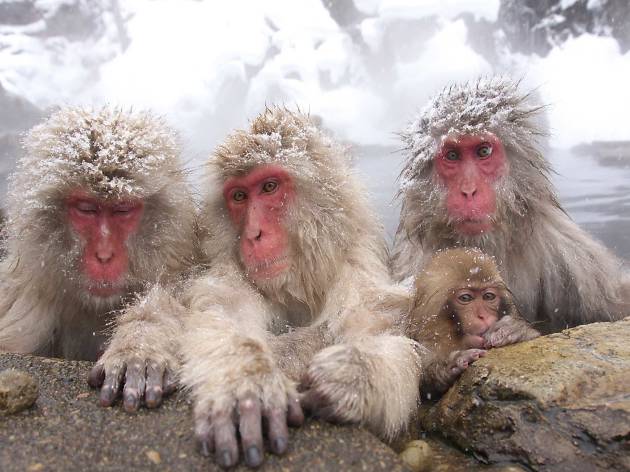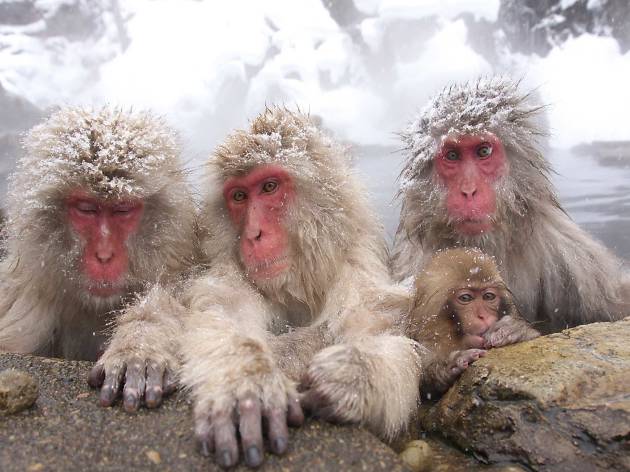 Setting off from Nagano station, this interpreter-guided tour is a one-day adventure to Jigokundani Monkey Park where you can see Japanese macaques at rest and play, in hot baths exclusively reserved for wild monkeys. Regular tourists don't have access to the reserve so this is a very special chance to see snow monkeys up close. Like many Rediscover Japan sightseeing tours, the trip includes public transport, local cuisine for lunch and a visit to a nearby landmark of significant interest (in this instance, the world famous ancient Zenko-ji Temple), offering a 360-degree experience, while the chance to explore this stunning landscape and its wildlife create memories that last a lifetime.
One-day Snow Monkey Tour, round-trip from Nagano, Nov 25 to Mar 31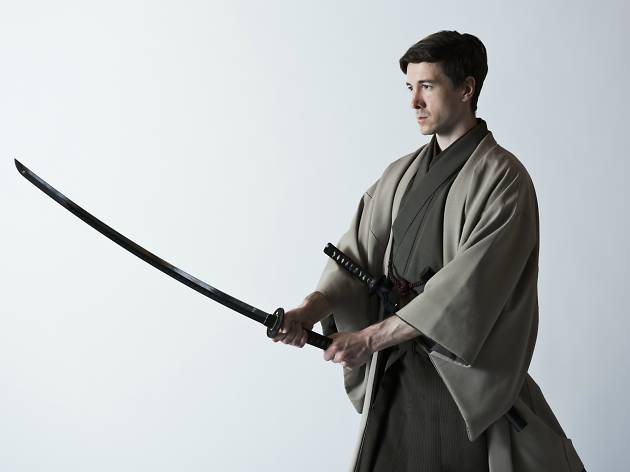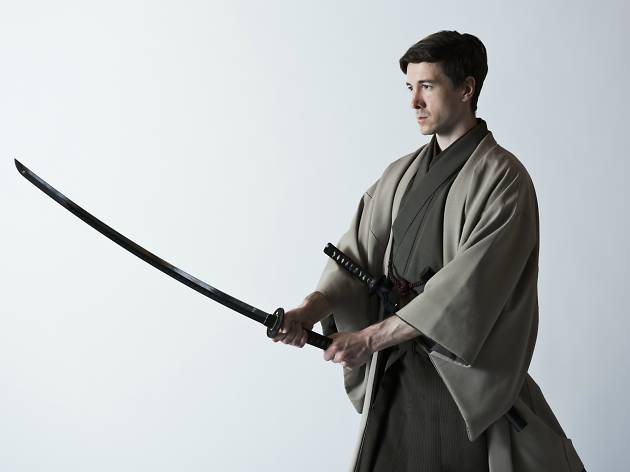 Watch a traditional performance, try a real samurai experience for yourself and end your evening at a Japanese izakaya. If you are familiar with the film 'The Last Samurai' you will recall the dazzling scene in which samurai perform a traditional dance the day before going into battle. Watch a Kembu (sword dancing) show then get a chance to dress in a samurai outfit, hear a translated introduction to samurai culture and the art of Kembu masters, then learn samurai etiquette before taking up a sword and being instructed on how to handle it for yourself. The tour ends with a two-hour meal at Ryoma Shamo Nojo, sampling Izakaya dinner and talking over the whole experience.
Kyoto Samurai Experience 'Samurai Kembu Theater' & Izakaya Dinner, Oct 10 to Mar 31