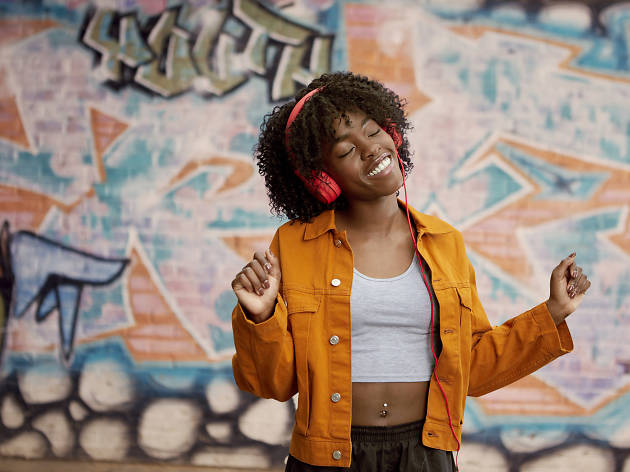 Relax to the max: five ways to wind down after work
We've teamed up with Swisse Me to bring you these excellent ways to chill out after a big workout
After a long day at the office, it's not easy to push yourself to get to that post-work fitness class. But let's face it: it's always worth it. Afterwards, it's important to restore yourself, which is why we reckon Swisse Me's new Replenish Me spirulina-packed snacks could be just the thing you need. Looking for even more ways to feel refreshed? Why not check out these London classes with an emphasis on taking things down a notch or two.
Find more Time Out tips on living your best active life at www.timeout.com/swisseme
And to win a fitness pack worth more than £200, head to www.swisseme.com/timeout
Meet the whole Swisse Me squad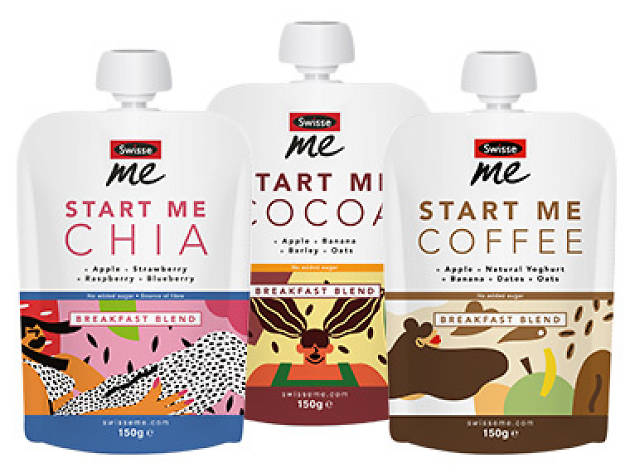 Kick off your day with the nutrient-packed Start Me range, which you can enjoy from the pouch when you're on the go or as part of a nutritious breakfast bowl. Choose from coffee or quinoa blended with yoghurt, or the yoghurt-free cocoa or chia options.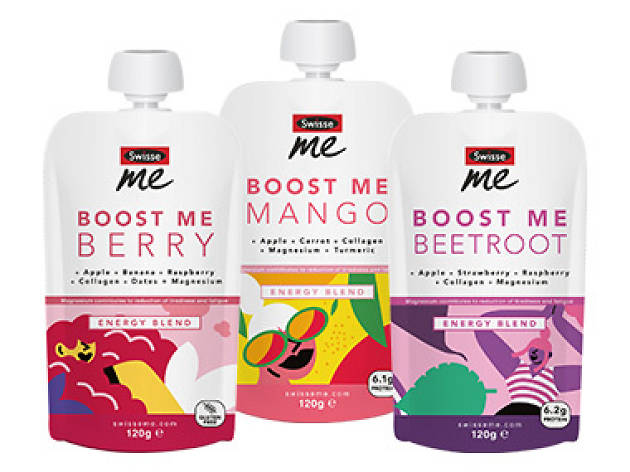 Need a pick-me-up at work, or on the way to the gym? These tasty, protein-packed snacks come in heaps of colourful flavours, including mango with added magnesium and collagen, berry and ginger.
Fit fact: Protein contributes to a growth and maintenance of muscle mass. Complement your next workout with Boost Me Beetroot, which contains 6.2g of protein to keep you going.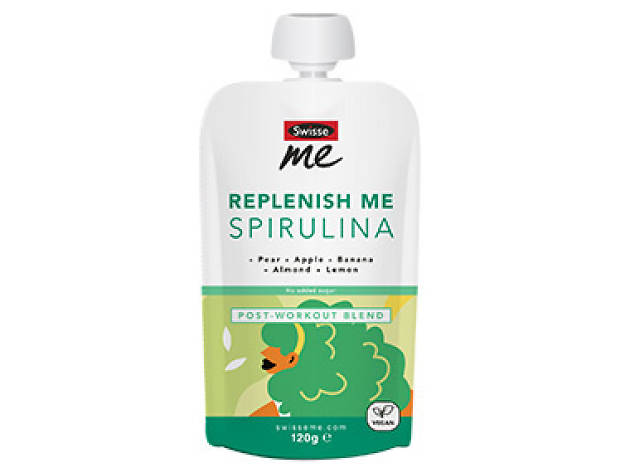 You've worked out hard – now it's time to put the nutrients back in your body. This treat with no added sugar blends spirulina with pear, apple, banana, almond and a dash of lemon.
Each range caters for dietary requirements, including gluten-free and vegan, all with no added sugar.
Packs of eight start from £14.99. Order yours at swisseme.com