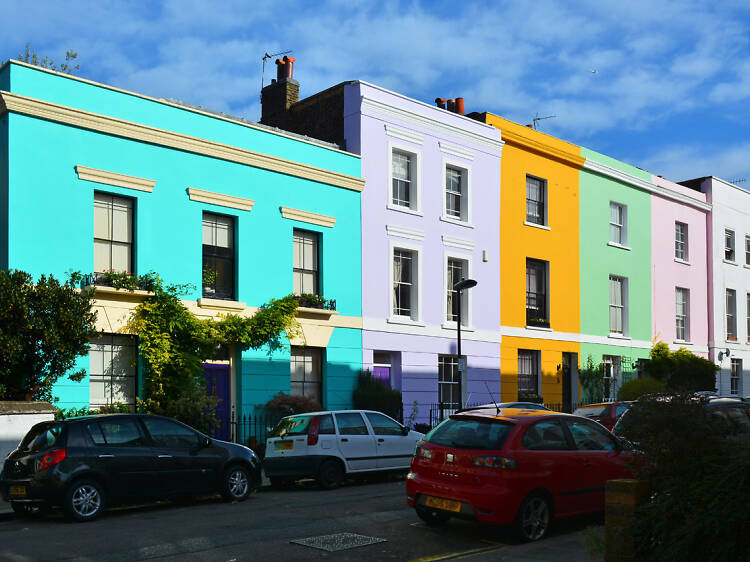 CC-by-SA. Photo: George Rex
London rents rose by 3.4 percent last year, while wages remained static. Fair rent campaigners Generation Rent think it's time we followed the examples of New York and Paris by introducing measures for tougher rent control – such as capping monthly rent at half the annual council tax bill for a property. It would give more power to tenants, and mean we could go out once in a while rather than crying into our Aldi instant noodles every night.

DO SOMETHING Get involved with the local renters' group in your area. You can find a list of London groups at www.generationrent.org. Oh, and quit your property porn addiction.