Heads up! We're working hard to be accurate – but these are unusual times, so please always check before heading out.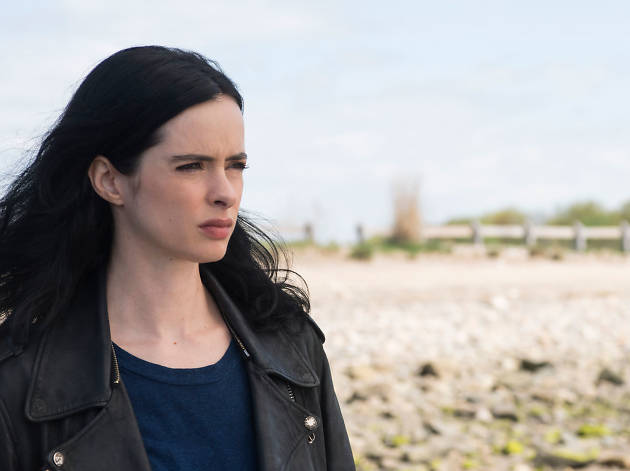 Seven great TV shows to watch this year
It's time to get passionate about pop culture. Here are some compelling reasons to stay in...
We love bagging the best seats at the theatre and munching popcorn while watching a brand new release at the cinema. But in 2018 there's no need to leave your living room to discover brilliant drama and great storytelling. In fact, these new series and returning dramas are so good they deserve pride of place in your diary. Here are six TV shows we can't wait to be glued to in 2018.
At Time Out, we're all about exploring the city. But during these dark, chilly winter evenings, a cosy night in can be just as thrilling. So we've teamed up with Magnum to help you enjoy some Time In (see what we did there?), and embrace the pleasure of missing out. #POMO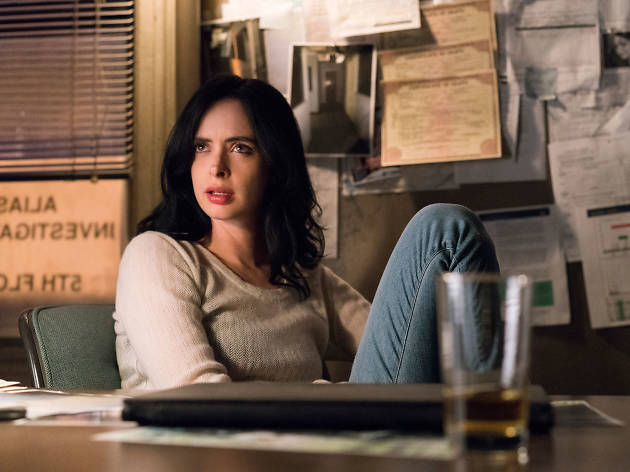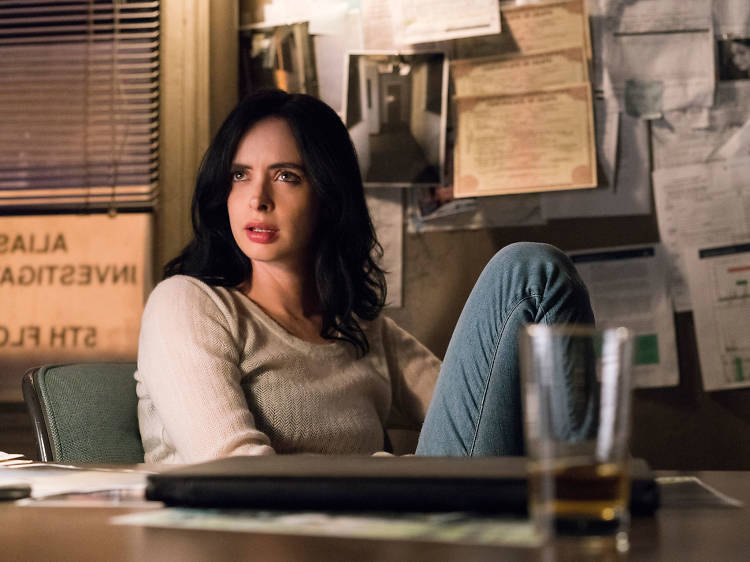 David Giesbrecht/Netflix
Jessica Jones (season two)
What is it? Badass New York private detective Jessica Jones is back for a second season of sci-fi girl power. It'll see Jones, played by the brilliant Krysten Ritter, attempt to put her life back together after a season of torment at the hands of David Tennant's Kilgrave.
Why watch? The entire season has been directed by women. Winner!
On Netflix now.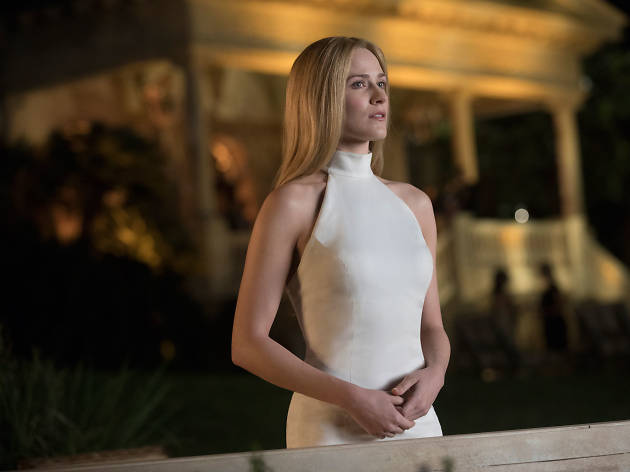 John P. Johnson/HBO
What is it? The big-budget, star-studded, robot-drama returns to fill that 'Game of Thrones'-shaped hole in your life. The second season of this fantasy spectacular, set in a futuristic amusement park, promises to be just as surprising – and just as totally and utterly creepy – as season one.
Why watch? To discover the aftermath of that jaw-dropping season one finale.
On Sky Atlantic from April 23.
Image: HBO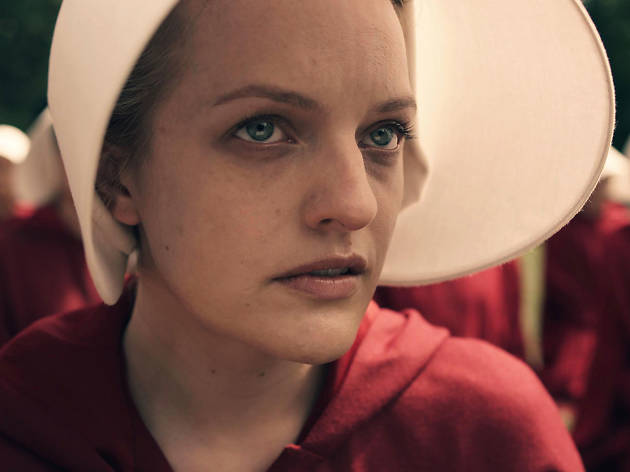 The Handmaid's Tale (season two)
What is it? Margaret Atwood's dystopian story continues on the small screen. Elisabeth Moss is Offred, a young mother trapped in reproductive slavery after the dissolution of the American government. Season two will pursue what happens after Atwood's orginal novel ends.
Why watch? Because it's genuinely powerful, thought-provoking telly.
On Channel 4 later this year.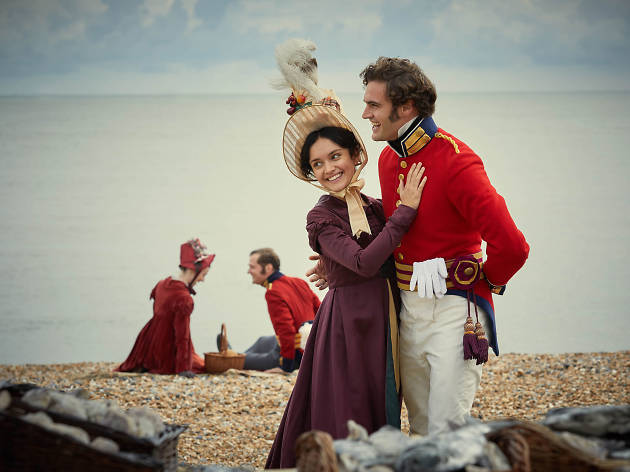 What is it? Amazon and ITV have made a new version of William Thackeray's classic 1847 novel. Olivia Cooke will play bold heroine Becky Sharp as she attempts to climb out of poverty and make it in high society, alongside Michael Palin, Frances de La Tour and Suranne Jones.
Why watch? For episode after gorgeous episode of sheer period-drama bliss.
On Amazon Prime and ITV later this year.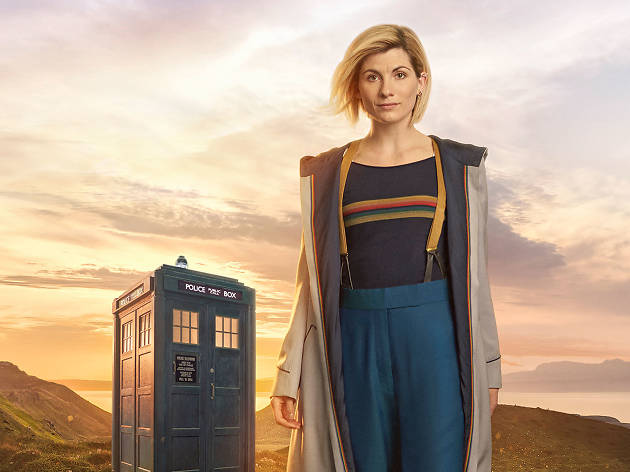 Steve Schofield
What is it? The super-long-running iconic BBC sci-fi series regenerates again, and this time we're more interested than ever. The Tardis continues to whizz around, the Earth continues to come under threat from alien invasion and the Doctor continues to travel through space and time – only now the Doctor is a she.
Why watch? To bask in the glory of the first female Doctor, played by Jodie Whittaker.
On BBC One later this year.
Image: BBC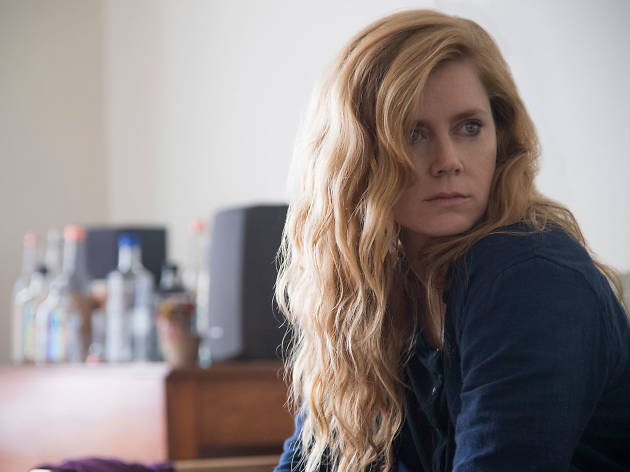 What is it? The TV adaptation of 'Gone Girl' author Gillian Flynn's debut novel, a story called 'Sharp Objects'. It's about a troubled journalist returning to our homeotnw after it's been hit by a series of brutal murders – and the ace Amy Adams plays the show's lead.
Why watch? For some serious suspense and 'Gone Girl'-style trippy twists.
On Sky Atlantic later this year.
What is it? A new Netflix series starring A-listers Emma Stone and Jonah Hill. There's not much info about 'Maniac', but we do know it's a dark comedy about two mental-institution patients who retreat into their own fantasy worlds.
Why watch? Did we mention Emma Stone and Jonah Hill?
On Netflix later this year.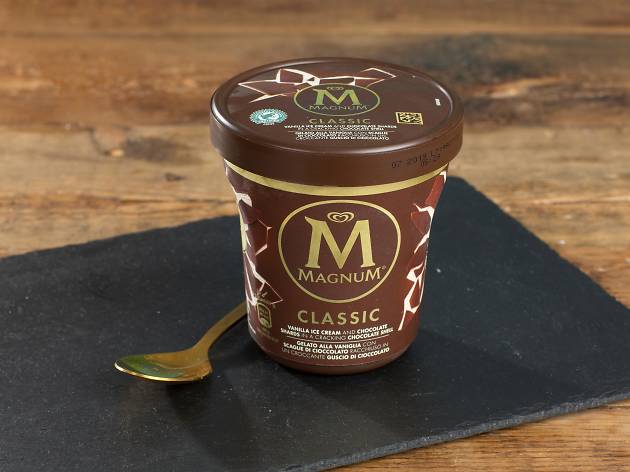 The perfect viewing partner
Before you settle down on the sofa for your appointment with the TV, take a tub of Magnum ice cream out of the freezer. Once the show's started, it'll be time to crack through the thick chocolate shell and dig into the velvety ice cream. Available in Classic, White, Almond, Dark Chocolate Raspberry and Chocolate & Hazelnut Praliné.
Available in all large supermarkets, or search for 'The Ice Cream Store' on Deliveroo (selected London postcodes). Find out more at www.magnumicecream.com.