Solidarity Sounds UK: Change the Record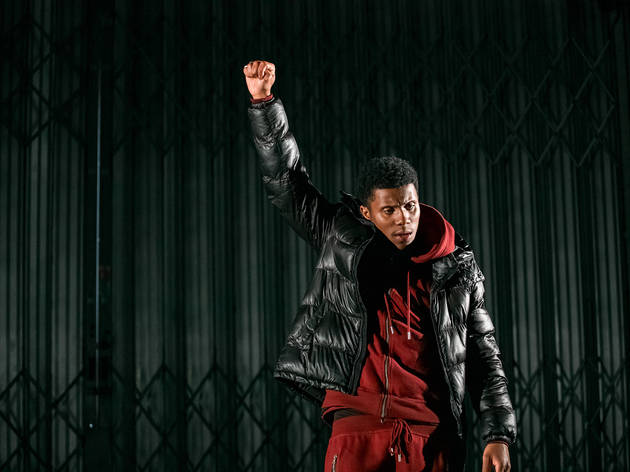 Time Out says
Some online events can feel a little too fleeting, but Solidarity Sounds is going all out with its fundraiser in support of Safer London and The Black Curriculum. Over eight hours, the stream will give a platform to musicians, poets and speakers to address inequalities in our justice system and systemic racism in 2020. Many of these will be site-specific responses filmed at the old Blackfriars Crown Court in central London.
See the court through the eyes of a defendant with a tour from solicitor Sean Poulier, and listen to Banseka Kayembe being interviewed and Kieron Rennie's spoken-word performance, delivered from the cells and corridors of the court.
It's not just an event, it's an entire day, which is why Solidarity Sounds has scheduled in moments of calm with yoga and meditation sessions. Stick it out until the end to catch the the video premiere of Rhumzy's 'Black Wall Street'.
Tickets are on pay-what-you-can basis, starting at £3, and 100 percent of the profits will be going to Safer London and The Black Curriculum. Find out more here.
Details