Stratford area guide
Find the best things to do and see in Stratford, plus E20's top attractions, pubs, bars, hotels and restaurants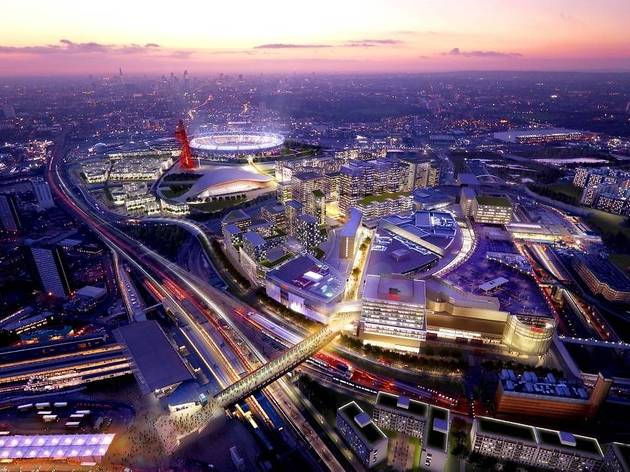 Stratford has transformed in recent years, stepping out of the shadow of the London 2012 Olympic and Paralympic Games and quickly becoming a destination in itself. With your shopping needs covered by Westfield Stratford City, one of Europe's biggest shopping centres, there are also numerous restaurants, bars and pubs cropping up in the area, especially around the so-called 'Hackney Riviera'.
Of course, the former Olympic venues are now open to the public for any sporting and fitness needs, while thrill seekers can climb up the ArcelorMittal Orbit and ride the world's longest tunnel slide down. No longer just associated with nights down the Queen Vic, E20 is now one of the capital's most exciting areas.
VIDEO: Dare to ride the world's tallest slide?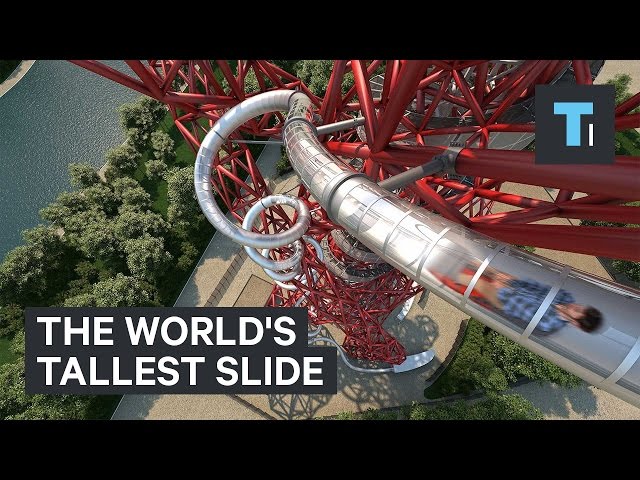 RECOMMENDED: Our London area guides