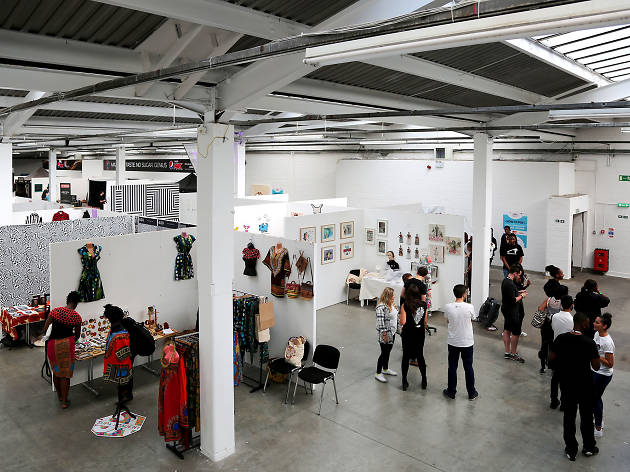 Young people aged between 18 and 24 are taking part in this exercise to set up and run a pop-up supermarket and an e-commerce platform. Organisers Bejay Mulenga (20) and Liam Tootill (28) are the founders of Supa Academy, a social enterprise on a mission to build confidence and develop skills in teenagers and young adults taking their first steps in business.
At Supa Market participants will earn while they learn, keeping 50 percent of all the profit generated at the event. Barclays LifeSkills, Facebook, River Island, Pepsi Max, Accenture and MTV are supporting the initiative and providing mentoring for those taking part.
Intrigued by this experiential retail experience? The public is invited to attend the event and check out the results, with admission free of charge. Those that can't make it down can still grab a bargain at the online shop, built by a team of tech-savy young Londoner's taking part in the event.