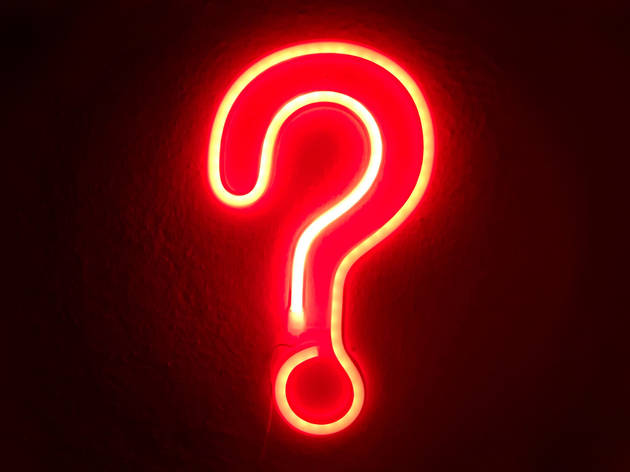 Survey: how are you feeling about life in your city right now?
It's been a funny old year, hey? So we want to hear all about it from your perspective
2020: it's seen a fair few twists, turns and ropey hairstyles. It's a year we'll never forget – for better and for worse. As we grow closer to the end of it all (the year, we mean!), it's a great time to take stock of what it's all meant for you. Has 2020 made you reassess your whole life's purpose, or did it just make you realise how good you've got it inside your own bubble?
At Time Out, we're all about helping you go out – so in particular we want to know what that feels like for you right now. Did you Eat Out to Help Out? Are you never leaving the house again? Either way, we'd love to know so that we can make sure our content is useful, inspiring and adapting to the changes faced by the city where you live.
For your chance to win a £50 Amazon voucher, let us know how you're feeling about life in your city right now: