Heads up! We're working hard to be accurate – but these are unusual times, so please always check before heading out.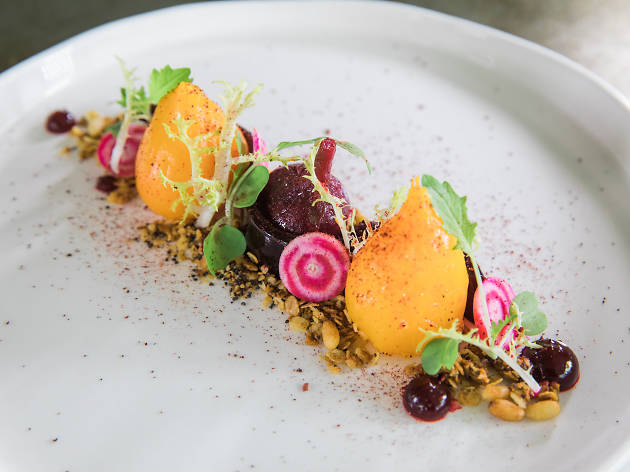 Ten great foodie adventures around the UK
Avoid that tired takeaway. Virgin Trains are removing their Friday afternoon restrictions this summer, opening up a whole world of weekend eating options
London is justifiably regarded as one of the planet's greatest places to eat. Even gastronomic snob-types with bits of oeuf en cocotte stuck to their elephant cords have to admit that the capital really can dish it out and take it. From poké to Polish, and hoppers to Hungarian, London absorbs culinary influences, reinvents them and spits them back out (figuratively speaking).
This is the city that pioneered the gastropub, put veganism on the street and into the lunchbreak, and dragged the steakhouse out of the '70s. Do you always make the most of it, though? No. No you don't. So this weekend, avoid the foodie walk of shame, as you stagger home clutching your kebab of despair. Virgin Trains are removing their Friday afternoon peak restrictions this summer, meaning you can get out of town for less and grab a bite to eat in, ooh, say Blackpool. Or Brum, or lots of places. Bon appétit! (That's French for 'There's more to life than lamb rogan josh, cash on delivery.')