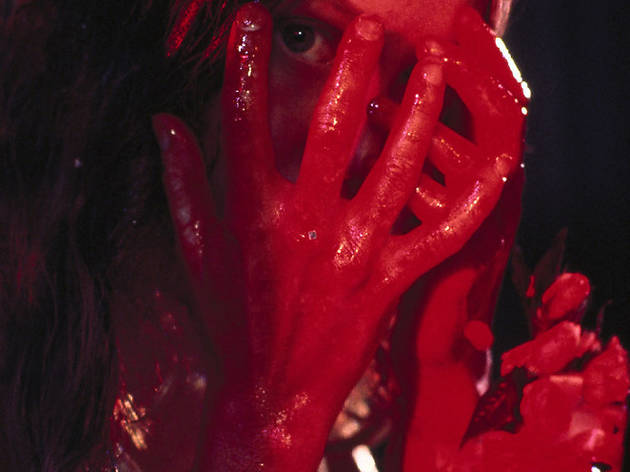 To celebrate their 'Free Weekend' of unencrypted access to the channel, MGM HD present a weekend of silver screen spine-chillers at the atmospheric Old Vic Tunnels.
Following the phenomenal success of screeningSaturday Night Fever, The Old Vic Tunnels will play host to four iconic MGM films from the world of horror.Prepare to be well and truly spooked asFriday's bill includes the classics Misery and Carrie, while Saturday will terrify with Silence of the Lambs' and Invasion of the Body Snatchers.
Co-presented by Time Out Live.