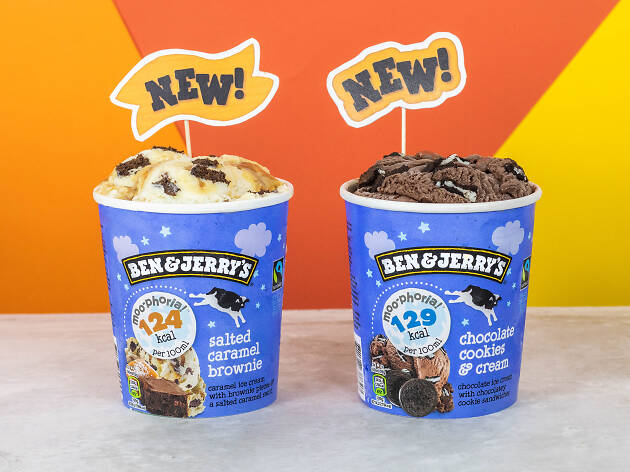 Thank god it's Tuesday
Just like Moo-phoria letting you treat yourself whenever you fancy, here are our top recommendations for amazing mid-week experiences, making you say Thank God It's Tuesday – or any other day of the work week for that matter...
Oh London, you're lovely. From art galleries to axe-throwing, there's a load of great stuff going on in our city – even on a weekday. And because you can have midweek ice-cream fun too, we've teamed up with Ben & Jerry's lightest creation, Moo-phoria, to give you the skinny on some cool events taking place.
So take a look below at what's being served up. And if you want to get stuck into one of Ben & Jerry's new light ice creams while doing so? Well, we really wouldn't blame you. After all, four varieties with all the flavour, chunks and swirls but only half the fat does sound pretty good. And if you don't need a special occasion to dig into Moo-phoria, why should you need one to enjoy some midweek mischief? Up and at 'em, people.
Fancy a Tuesday treat?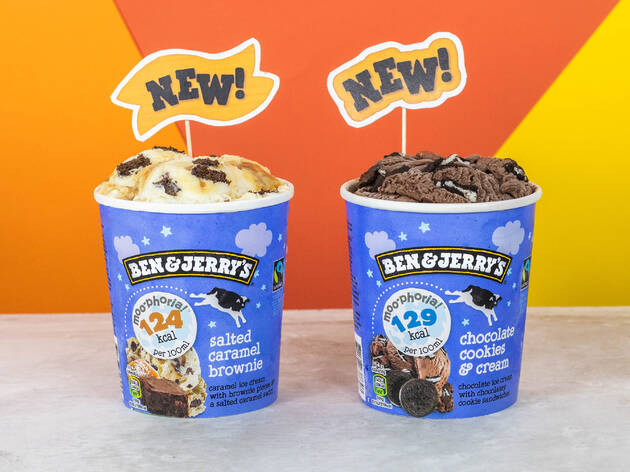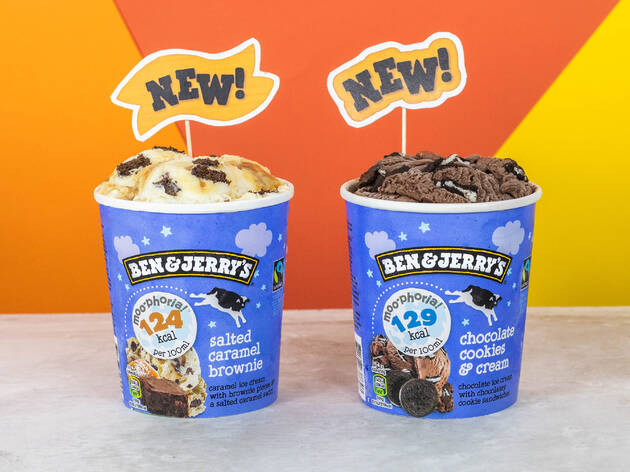 Chill out with a scoop or two…
Ben & Jerry's Moo-phoria light ice cream family is available in supermarkets and in Ben & Jerry's Soho Scoop Shop. Pick up a tub today for the lightest way to enjoy Ben & Jerry's.
Want to win a trip to Manchester, with travel, accommodation, an indoor skydiving experience and food, courtesy of Ben & Jerry's?
Step right this way...