The best alternative wellbeing and far-out therapies in London
We gave treatments including reiki, meditation, sound baths and astrology a go to find out why London is turning to high-vibe, spiritual therapies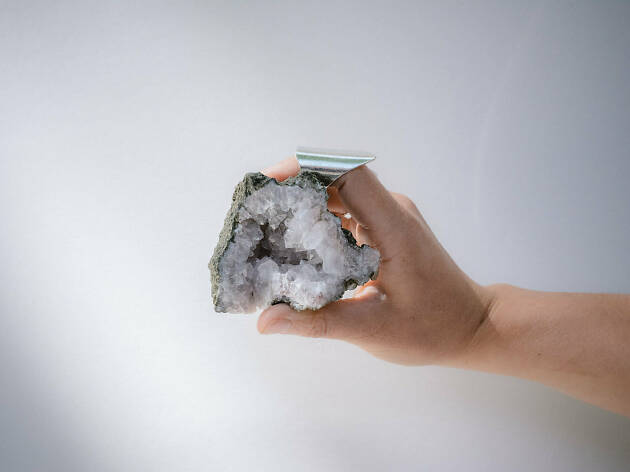 We've mastered tricky yoga poses, have mindfulness apps on our phones and we're suckers for a new wellness fad. So how's about astral projection, shamanic healing, tarot readings, natal charts, gong baths and blocked chakras? Time to open your mind and try some of these out-there London therapies.
Why is it that we're prepared to try out weird treatments? A lot of it comes down to the low-level anxiety many Londoners feel, thinks Tamara Driessen, aka Wolf Sister, healer and author of 'The Crystal Code'. But what are these experiences like? And where can you find them? Here's our guide to alternative wellbeing in London.
Missing Time Out magazine?
You can still read our latest issue from the comfort of your couch
Read online
Feeling relaxed?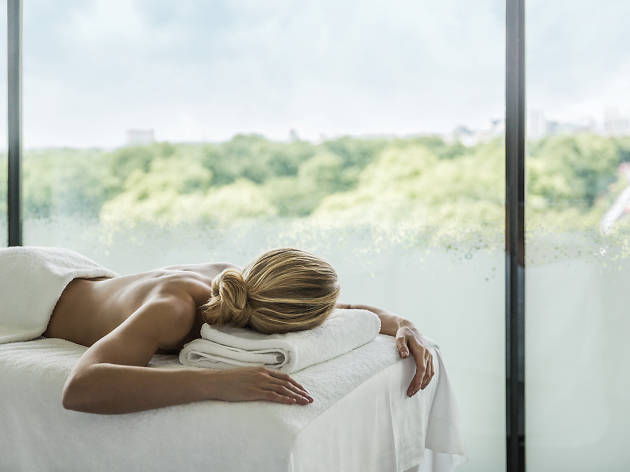 Health and beauty, Massage and reflexology
Put your slippered feet up and let these amazing treatments work their magic