Heads up! We're working hard to be accurate – but these are unusual times, so please always check before heading out.
The best books to read right now
In need of some serious personal escapism? Switch off and have a lit night in on the sofa with one of these brilliant books
This is one night in you won't be sharing on social media. It's time for a digital detox and some true escapism, so turn off the telly, mute your phone and grab a Magnum ice- cream tub out of the freezer. Snuggle up on the sofa and get ready to switch off, with our pick of the best books to lose yourself in this year.
At Time Out, we're all about exploring the city. But during these dark, chilly winter evenings, a cosy night in can be just as thrilling. So we've teamed up with Magnum to help you enjoy some Time In (see what we did there?), and embrace the pleasure of missing out. #POMO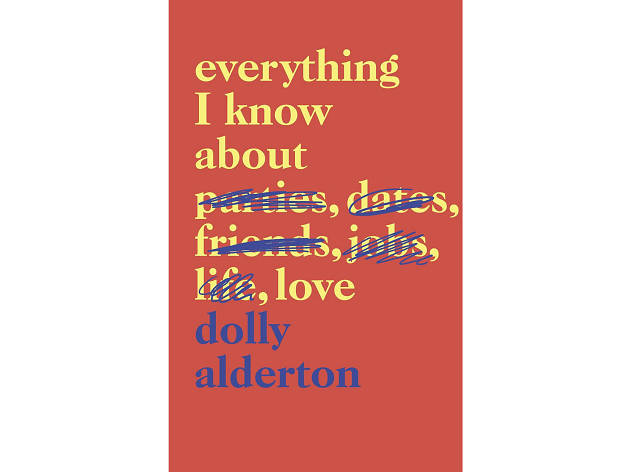 Everything I Know About Love by Dolly Alderton
Former dating columnist Dolly reflects on her love life, her chaotic twenties and her experiences of growing up online in this heartwarming memoir. Her moving reflections on female friendship will make you want to hug your pals close.
Out now.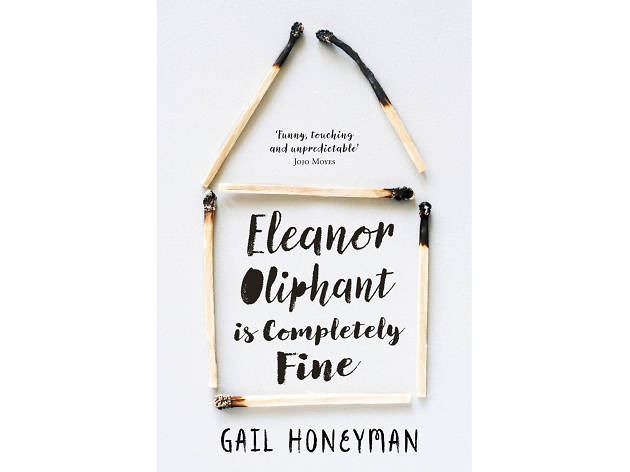 Eleanor Oliphant Is Completely Fine by Gail Honeyman
Everyone's talking about this book and its heroine, Eleanor Oliphant, a socially awkward 30-year-old whose solitary existence unravels after a simple act of kindness. Captivating, warm and funny, this tale will stay with you long after the last page.
Out now.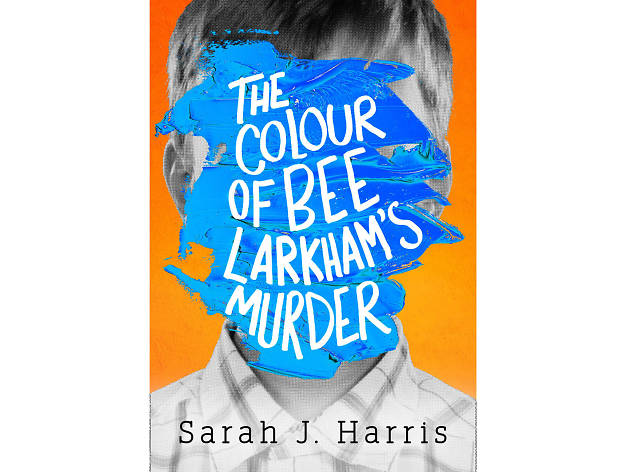 The Colour of Bee Larkham's Murder by Sarah J Harris
Jasper is the star of this intriguing and original novel. He has a condition which turns the sounds he hears into vivid colours no one else can see. On Friday, he discovered a new hue: the colour of murder. And now his neighbour Bee is missing.
Pre-order now, out May 3.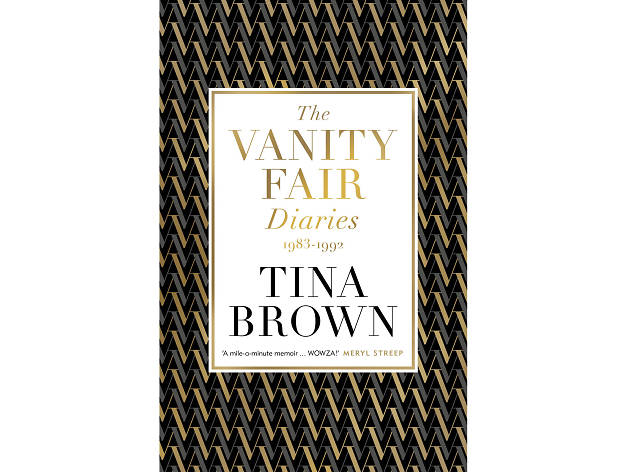 The Vanity Fair Diaries by Tina Brown
Take a look into the fascinating life of iconic magazine editor Tina Brown. She wrote a gossipy and revealing daily diary over the eight years she edited Vanity Fair in New York. Now published as a book, it's an addictive look at the dramas and excesses of the 1980s.
Out now.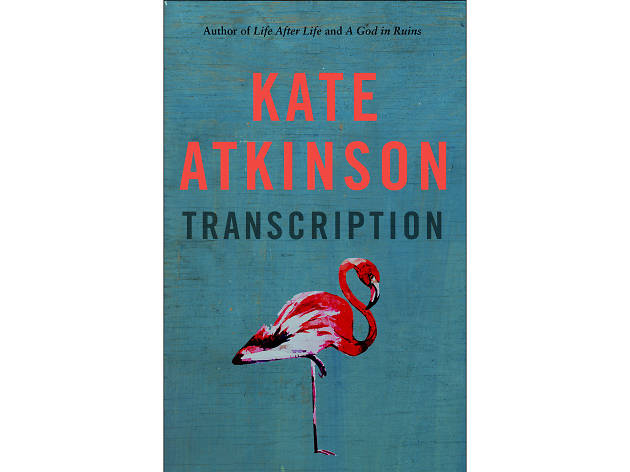 Transcription by Kate Atkinson
Award-winning and bestselling 'Life After Life' writer Kate Atkinson is back with another gripping story. 'Transcription' tells the tale of Juliet Armstrong, a wartime Secret Service agent whose life begins to crumble when she takes a peacetime job at the BBC.
Pre-order now, out Sep 6.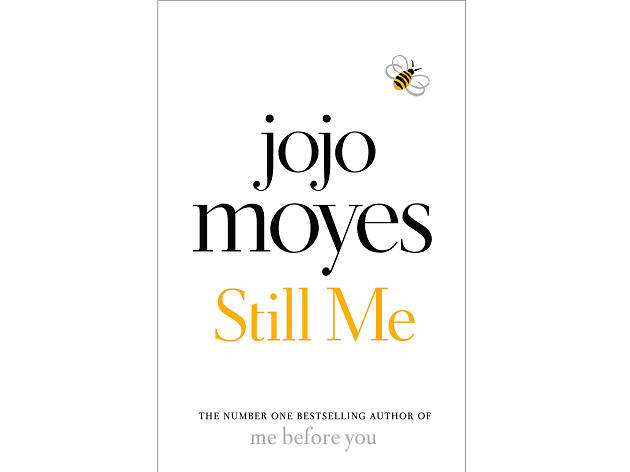 First there was 'Me Before You', then 'After You'. Now read the third in Moyes's trilogy following her popular heroine Louisa Clark. After heartbreaks, loss and setbacks, the lovable Louisa is in New York attempting to craft a meaningful life that is truly her own.
Out now.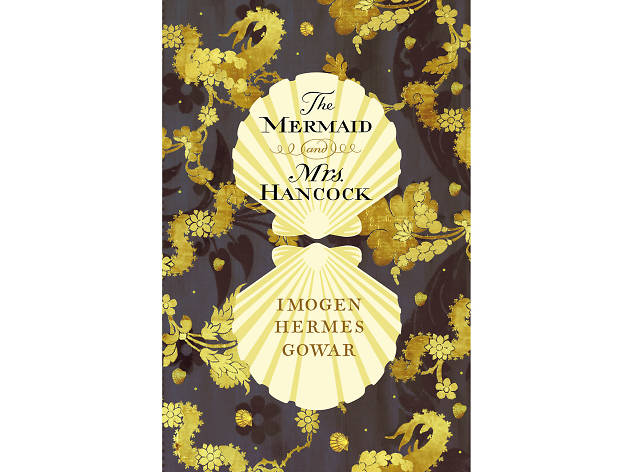 The Mermaid and Mrs Hancock by Imogen Hermes Gowar
Set in London during 1785, this much- anticipated debut is all-consuming and spellbinding. Merchant Jonah Hancock swaps his humdrum existence for the glamour of high society when he finds himself in possession of what appears to be a mermaid.
Out now.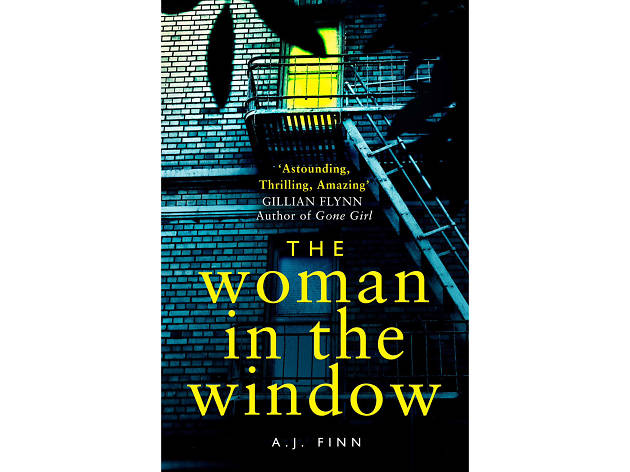 The Woman in the Window by A J Finn
Acute agoraphobic Anna Jones hasn't left her flat in months. She used to have a husband, a daughter and a career, but now her time is spent observing the lives of her next-door neighbours. Then she sees something she isn't meant to in this taut Hitchcockian thriller.
Out now.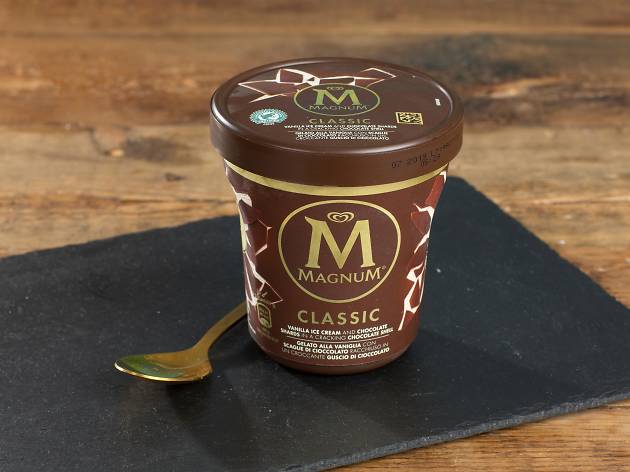 Guarantee a satisfying conclusion...
Crack into a tub of indulgent Magnum ice cream, available in Classic, White, Almond, Dark Chocolate Raspberry and Chocolate & Hazelnut Praliné. The velvety ice cream with rich chocolate shards is the perfect accompaniment to an engrossing bestseller.
Available in all large supermarkets, or search for 'The Ice Cream Store' on Deliveroo (selected London postcodes). Find out more at www.magnumicecream.com.