The Museum of Witchcraft and Magic In London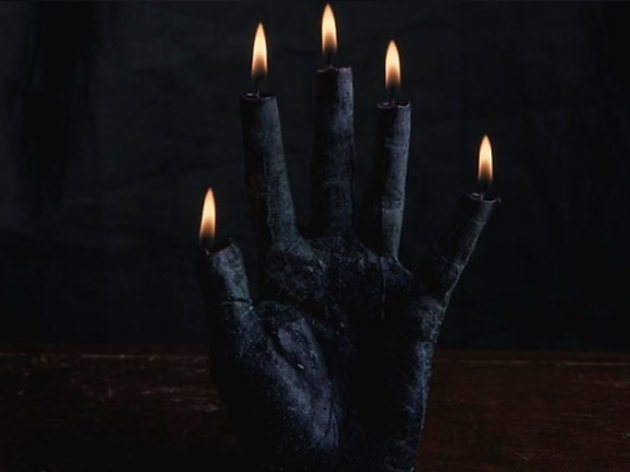 Time Out says
Do you have an appetite for the occult? Then feast your eyes on bewitched objects as Cornwall's creepiest tourist attraction, 'The Museum of Witchcraft and Magic' takes up a haunting residency in the The Viktor Wynd Museum of Curiosities.
See an exhibition of photographs at 'Of Shadows: One Hundred Objects from The Museum of Witchcraft and Magic' by Sara Hannant and Simon Costin and get close to unsettling curios like a Witch Mirror, a waxen cursed poppet and items from a Black Magicians altar.
Located in Boscastle village in Cornwall, the Museum of Witchcraft and Magic is a tiny destination with one of the world's largest collections of witchcraft items crammed inside. The Viktor Wynd is London's weirdest curiosity shop filled with everything from taxidermy to celebrity feces, so the two are an ideal match.
Details