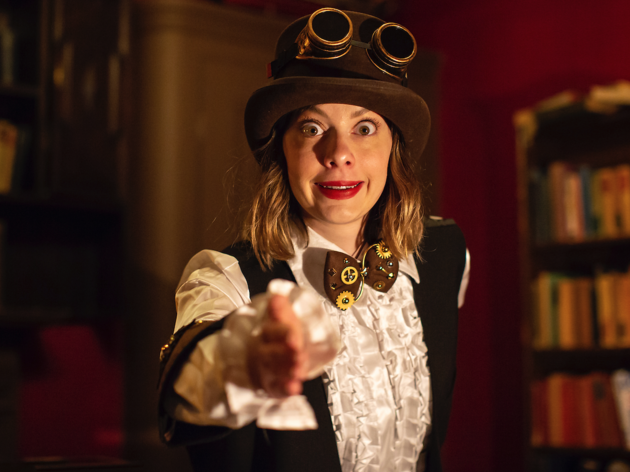 1/6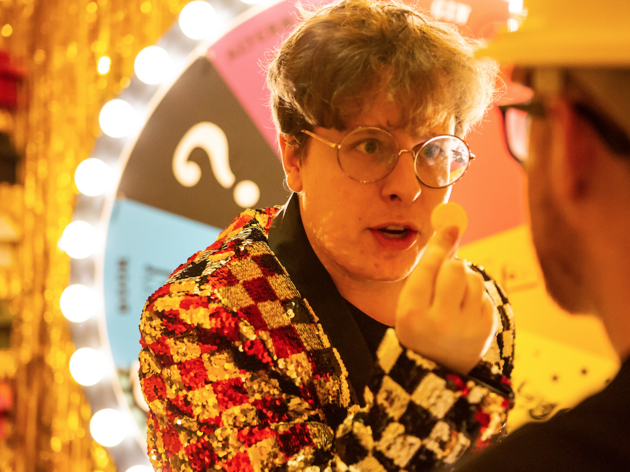 2/6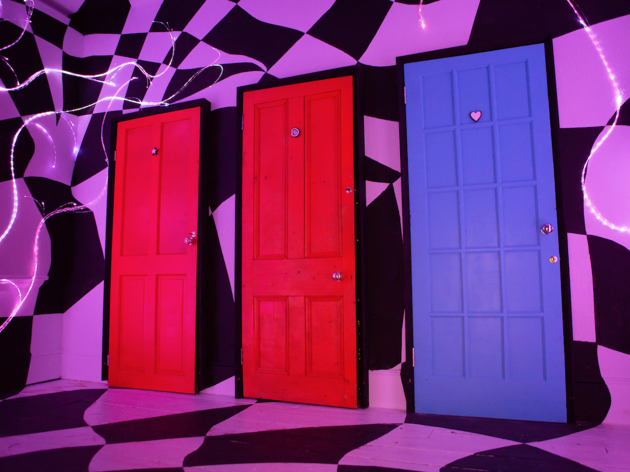 3/6
4/6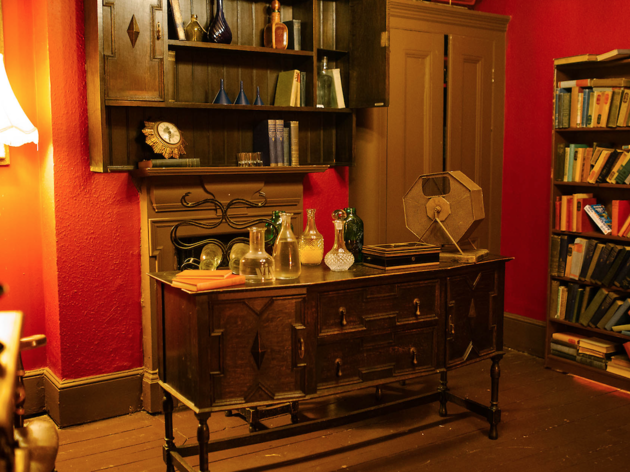 5/6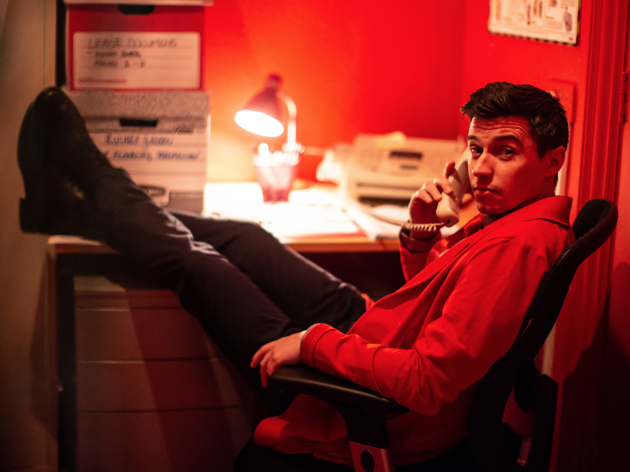 6/6
Time Out says
Step through a portal into another world in this immersive theatrical game
Getting on the London property ladder is like chasing a unicorn-shaped pipe dream. Rents are high, deposits are higher and gentrification means even the fringes of the M25 are unattainable. This is the climate 'The Viewing' – a nine-room immersive experience occupying the upper floors of Catford's Ninth Life pub – cleverly plays with.
Entering the boozer on a busy Friday night, I head for a mock estate agents called 'Morgan Turnkey', which is squeezed next to the bar and plastered with pictures of dodgy listings – there's a bedroom full of creepy china dolls and a kitchen with a shower next to the oven. Here I meet Larry, a slimy estate agent full of glib phrases and oily charm, who greets me as an eager first-time buyer looking to view a flat above the pub. I'm given a form to fill in – asking how many bedrooms I'm looking for as well as my favourite song and my pet's name – and a hard hat, before being whisked upstairs with my group to view the newly refurbed real estate.
As we look around, it emerges that Billy, a builder working on the site, has gone missing. Following a series of clues that lead us from the drab world of property-viewing into a labyrinth of psychedelically decorated, Lewis Carroll-esque rooms, it's our job to find the lost contractor by collecting a trail of keys he's left behind.
Part immersive theatre show, part escape room, 'The Viewing' is full of madcap characters who help you perform physical tasks and solve bizarre puzzles (all with a fun personal twist thanks to the form we filled out earlier). The plot may be flimsy, and it's not as slick as London's more expensive escape games, but the DIY feel makes the whole thing charming, while the actors do a fabulous job of steeping you in the action. There are also several shots of gin and a free drink included. Bargains in the London property market may be hard to find, but as escape rooms go, this is a joyous steal.
Details
Users say