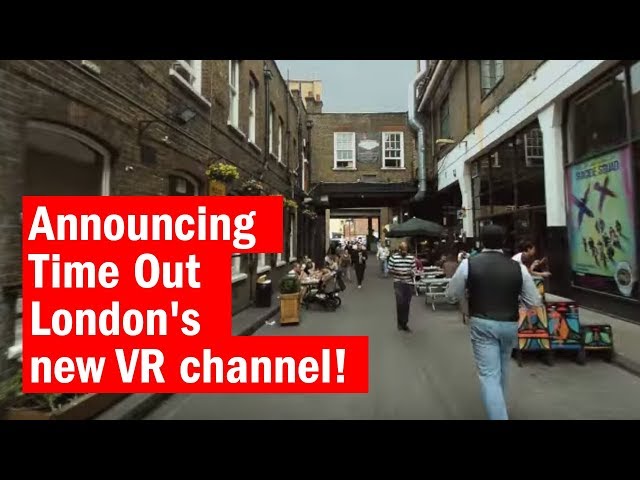 Brace yourself, London, because Time Out is kicking things up a dimension. That's right, we've entered the brave, bold new world of virtual reality.
Working with our pals at Inception, we've created a series of free virtual reality experiences that are so immersive you can practically smell the pulled pork. We'll be bringing you even more in the coming months, too, granting you access to bits of London you never knew existed, taking you behind the scenes at the city's biggest cultural hotspots and dangling you over the edges of tall buildings (because we're nice like that).
You can check out Time Out's new VR channel by downloading the free Inception app on your VR headset or smartphone.
Not into all this new-fangled tech? No problem – you can join the VR party on Facebook, where we'll be hosting our VR experiences as whizzy 360-degree videos that you can navigate simply by clicking your mouse or holding up your phone.