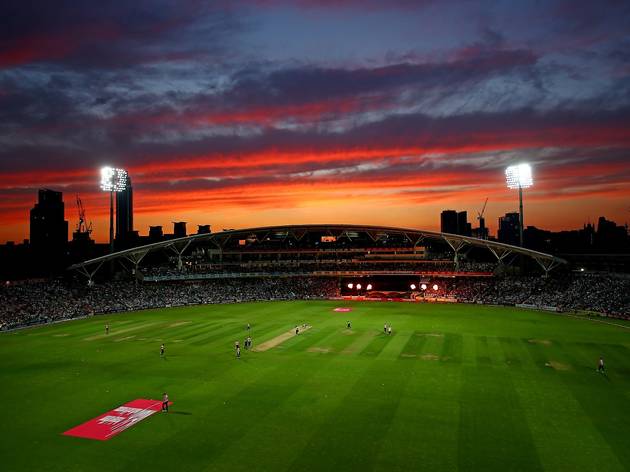 1/3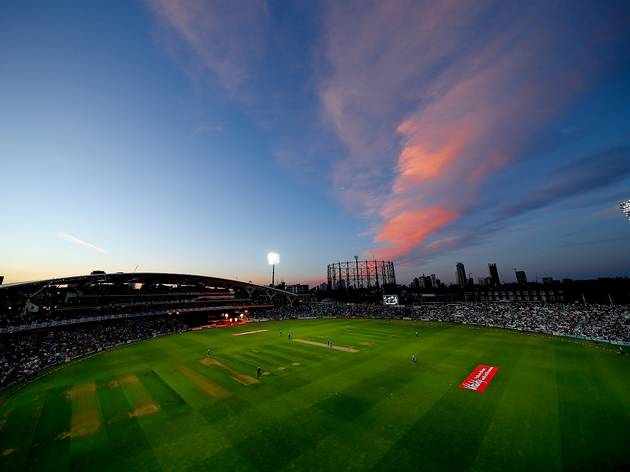 2/3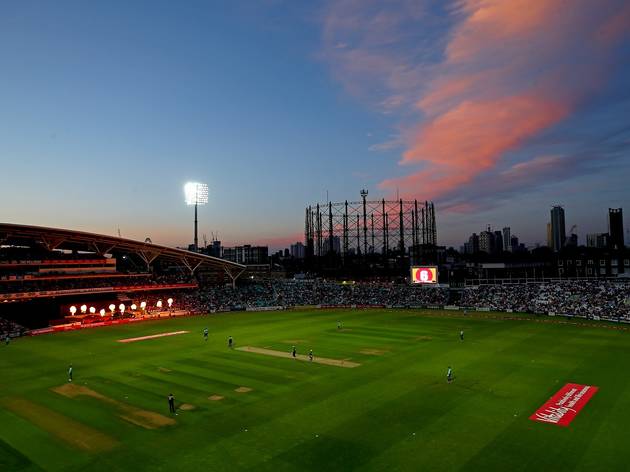 3/3
Catch our World Cup winners in action
Has the World Cup win got you into cricket? The Kia Oval has got you covered. Head down and enjoy some T20 cricket. Here's what's on
That Cricket World Cup final eh? Even if you didn't see it you've probably heard about it... it's not often sport throws up a finale quite as nail-bitingly thrilling as that. But you know what? T20 cricket delivers this kind of fun every week. It's a shorter version of the longer form games, with each side getting 20 overs to knock up as lofty a score as they can, which means plenty of big hits and boundaries. It's a lot of fun – and about as far away from the suit-and-tie-stuffiness you might associate with cricket as you're going to get.
And if that epic World Cup piqued your interest in cricket, you're in for a treat. The Kia Oval is home to Surrey CC, which means you'll get to see World Cup winners Liam Plunkett and Tom Curran. And given Surrey will be welcoming the great and the good of the national game, you'll get to see more of our winners, including towering fast bowler, Jofra Archer.
Matches take place throughout the summer, with play starting at 6.30pm. That means it's great for popping down after work but it's also great for the family, too. Thanks to the safe and secure family zone, no-one has to miss out. In fact, according to the venue, the family zone even includes 'giveaways, competitions, coaching, refreshments, food, games and player signings' – so it's well worth the ticket price.
And whether you're crazy about cricket or have never been to a match before, the T20 is a great way to pass the time on those warm evenings. So, we've rounded up some info about the seven upcoming T20 fixtures at the Kia Oval so that you can plan your summer of sport. Bring the extended. Good innings, folks.
To grab tickets, click here. Tickets are available now, from £25 for adults and £1 for under 16s.
What's on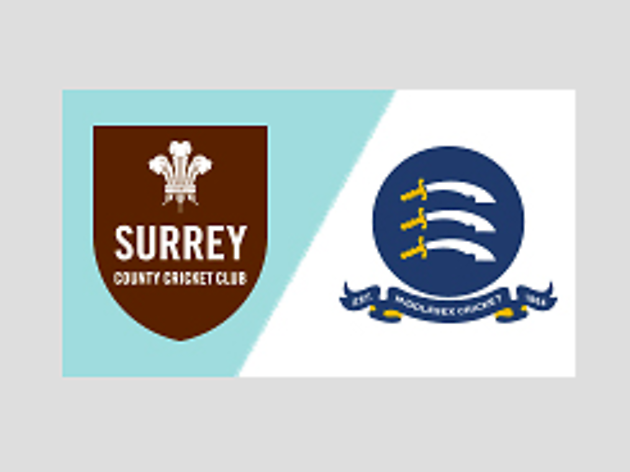 From 6.30pm, Tuesday July 23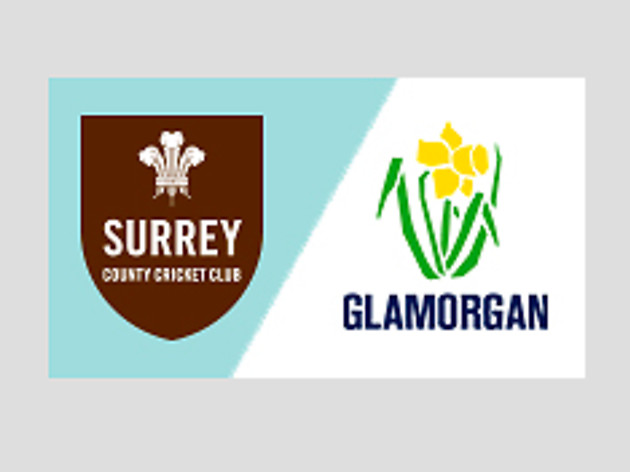 From 6.30pm, Thursday July 25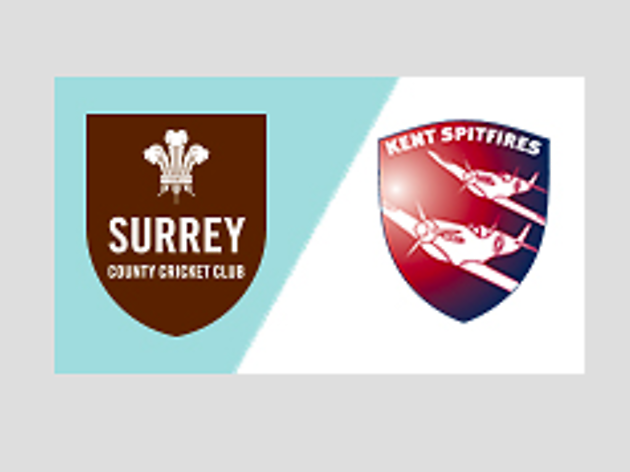 From 6.30pm, Tuesday July 30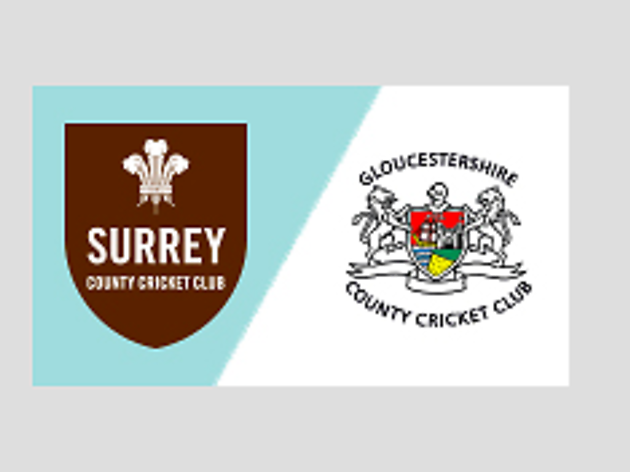 Surrey vs Gloucestershire
From 6.30pm, Friday August 9
From 6.30pm, Thursday August 15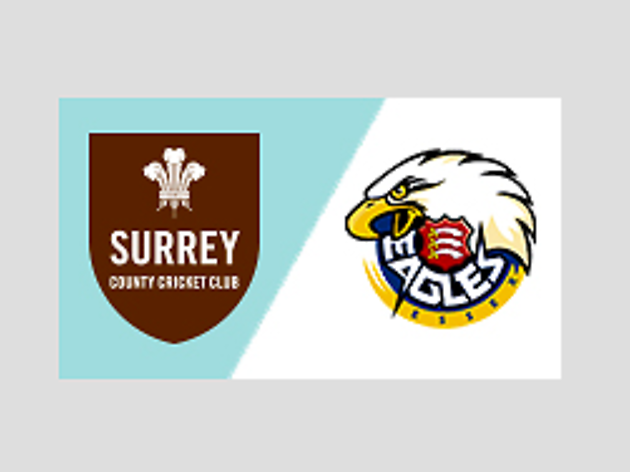 From 6.30pm, Thursday August 29