Heads up! We're working hard to be accurate – but these are unusual times, so please always check before heading out.
Top five things to do in Portland
There's so much to see and do in Portland, it can be tough to know where to start – so we've pulled together a top five for you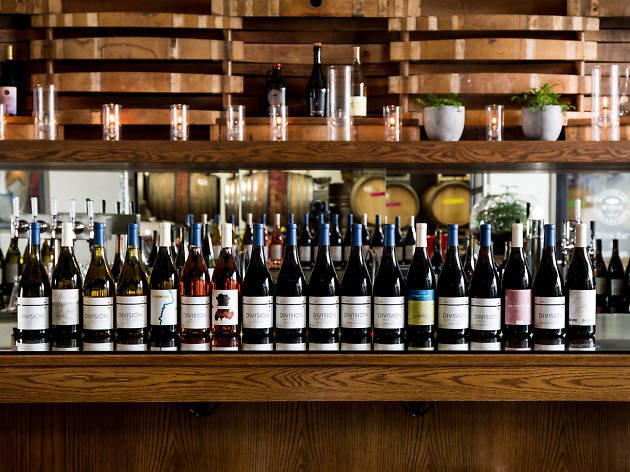 Carly Diaz/Division Winemaking Company
From urban wineries to craft brewers and master mixologists, Portland has you covered. Division Winemaking Company are inspired by the vineyards of France and a passion for minimally manipulated bottlings, Ecliptic Brewing's tasting flights will change the way you think about beer, and at Pépé le Moko under the Ace Hotel they're remixing classic cocktails – Grasshopper, anyone?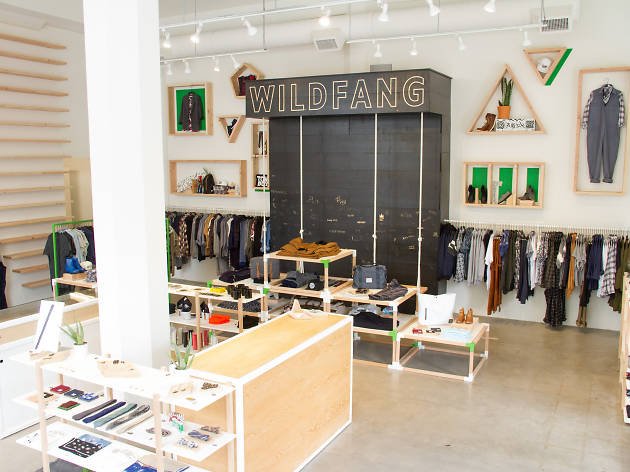 Wildfang
Portland is a hub for independent designers, makers and craft producers. From feminist fashion at Wildfang (as worn by Janelle Monae) to Pigeon Toe Ceramics' unique items and Danner boots, as worn by Reese Witherspoon in 'Wild', there's something for everyone.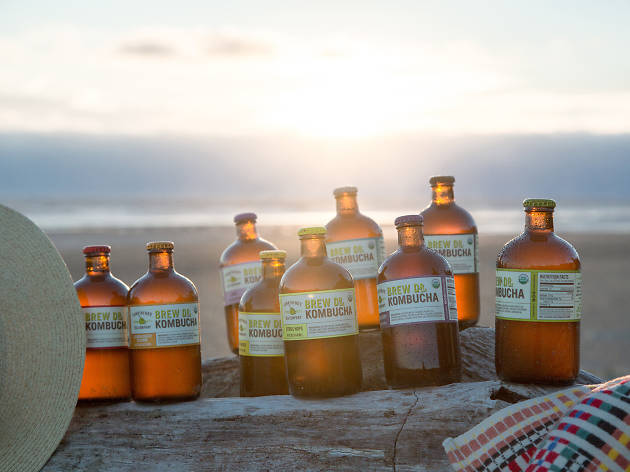 Dan Root/Brew Dr. Kombucha
Foodies will want to track down Bee Local's honey (made by bees on several rooftops around the city), Townshend's Brew Dr kombucha and Jacobsen Salt, hand-harvested directly from the Oregon coast – try the 'Hair Bender' salt, infused with Stumptown coffee.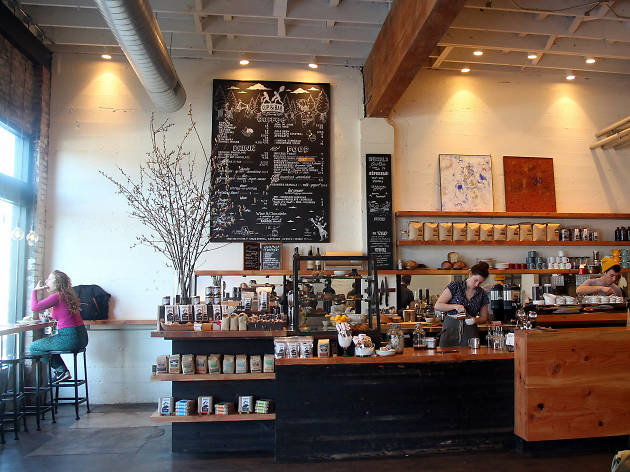 Bex Walton/Flickr
Speaking of coffee, make time to visit Cup & Bar. Founded by ethically focused Trailhead Coffee Roasters (who are bringing their delivery bike to You Can, In Portland at the Old Truman Brewery) and Ranger Chocolate, it's Portland's first coffee and chocolate tasting room – and it serves the best avo-ricotta toast in the city.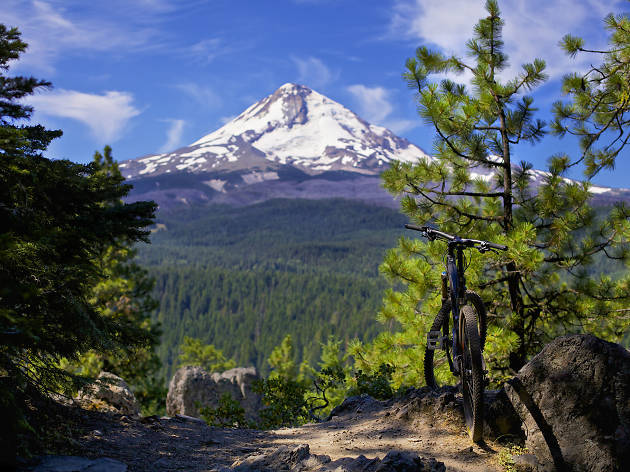 Zach Dischner/Flickr
See Portland on two wheels with Pedal Bike Tours. Check out all 12 of the city's historic bridges over the Willamette River, visit Oregon's tallest peak, Mount Hood, and take a trip out to the waterfalls in the Columbia River Gorge. Or just go for a stroll – unlike a lot of US cities, Portland is super-walkable.
All sounds good, right? Between May and October, Delta Air Lines offer four weekly direct flights from London Heathrow to Portland International Airport. Fares start from £497, including taxes, and you'll land early afternoon – which means you'll have plenty of time to tick off a couple of things on your list before turning in.
Want to know more? Visit travelportland.com for more info, and delta.com for details of the direct seasonal flights.
Get a taste of Portland in London
Want to find out what makes Portland the creative capital of the Pacific Northwest? This spring, some of the city's most inspired products and people are coming to The Old Truman Brewery in Shoreditch for three weeks. Here's why you need to be there as well.