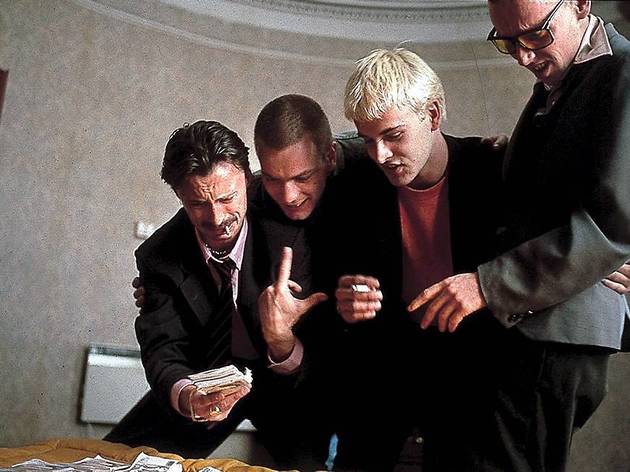 Special screening and discussion. Preceded by an introduction and followed by a Q&A.
Confirmed panel:
Danny Boyle (Director), Andrew MacDonald (Producer), David Aukin (Film Four Commissioner), Brian Tufano (Cinematographer) and Kave Quinn (Production Designer).
'Classic Cinema: The Reunion', is new series presented by the London Film School and Ciné Lumière in association with Time Out Live.