Valentine's Evening with the Stars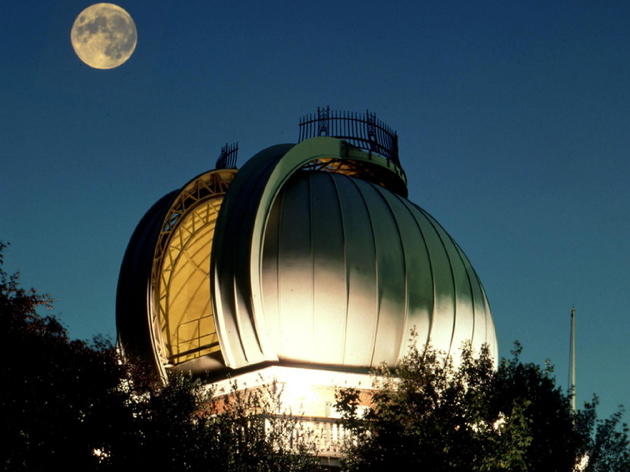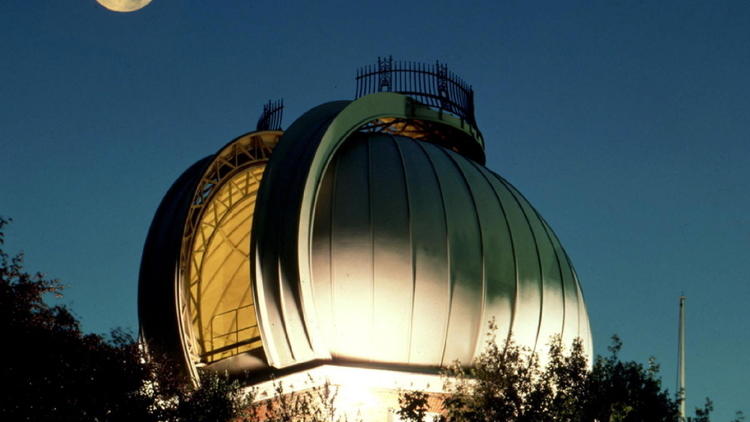 Star-crossed lovers, the planets have aligned for you this Valentine's Day. The Royal Observatory are once again hosting an evening of romantic events where beaus can stargaze through the 18-tonne Victorian telescope, enjoy the view (and a glass of bubbly) standing on the Prime Meridian of the world and watch a planetarium show about the breath-taking sights the night sky has to offer.
TypeError: 'undefined' is not an object (evaluating 'this.re[h+1].apply') http://zor.livefyre.com/wjs/v3.0/javascripts/livefyre.js:114 http://zor.livefyre.com/wjs/v3.0/javascripts/livefyre.js:114 https://d3qdfnco3bamip.cloudfront.net/wjs/v3.0.1454630119/javascripts/livefyre_mod_reviews.js:40 https://d3qdfnco3bamip.cloudfront.net/wjs/v3.0.1454630119/javascripts/livefyre_base.js:182 https://d3qdfnco3bamip.cloudfront.net/wjs/v3.0.1454630119/javascripts/livefyre_base.js:631 http://zor.livefyre.com/wjs/v3.0/javascripts/livefyre.js:6 http://zor.livefyre.com/wjs/v3.0/javascripts/livefyre.js:33 http://zor.livefyre.com/wjs/v3.0/javascripts/livefyre.js:31 http://zor.livefyre.com/wjs/v3.0/javascripts/livefyre.js:112 https://d3qdfnco3bamip.cloudfront.net/wjs/v3.0.1454630119/javascripts/livefyre_base.js:692 http://zor.livefyre.com/wjs/v3.0/javascripts/livefyre.js:6 http://zor.livefyre.com/wjs/v3.0/javascripts/livefyre.js:136 http://zor.livefyre.com/wjs/v3.0/javascripts/livefyre.js:137 http://zor.livefyre.com/wjs/v3.0/javascripts/livefyre.js:6 http://zor.livefyre.com/wjs/v3.0/javascripts/livefyre.js:136 http://zor.livefyre.com/wjs/v3.0/javascripts/livefyre.js:6
Rating Breakdown
5 star:

2

4 star:

0

3 star:

0

2 star:

0

1 star:

0
The observatory is a wonderful place to visit to learn about things that are so easily taken for granted in this day and age. Looking up should be done as sub conciously as breathing, the observatory is the perfect place to remind us to stop and appreciate the beauty that is the night sky.