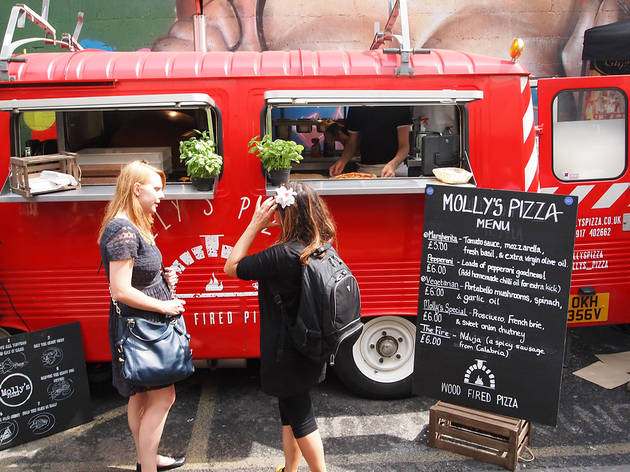 1/7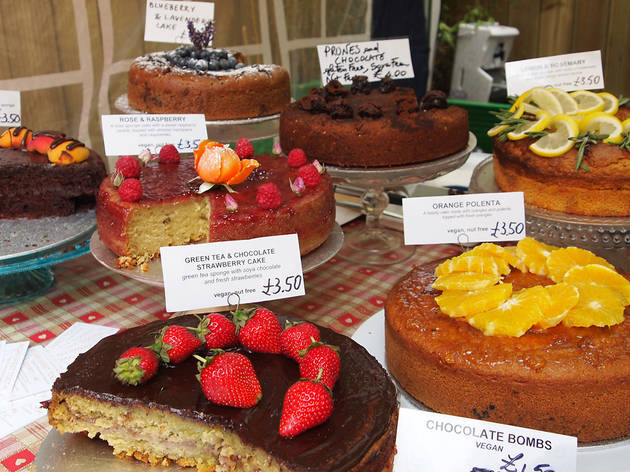 2/7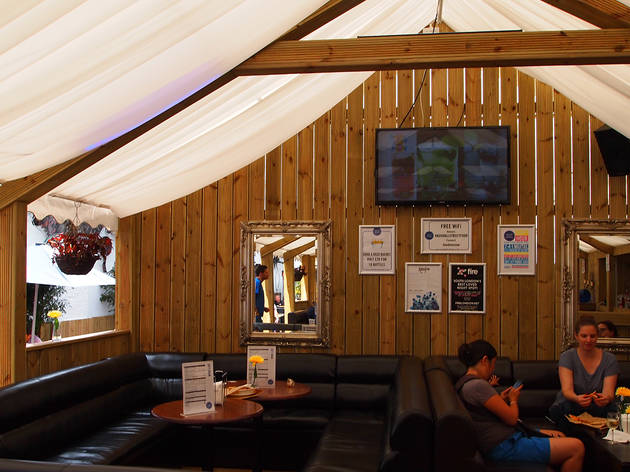 3/7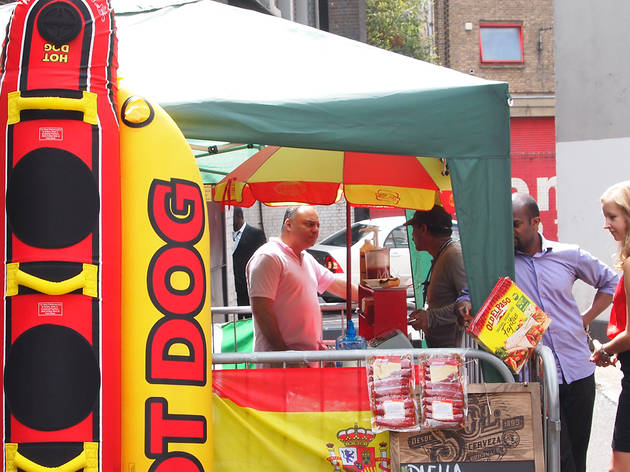 4/7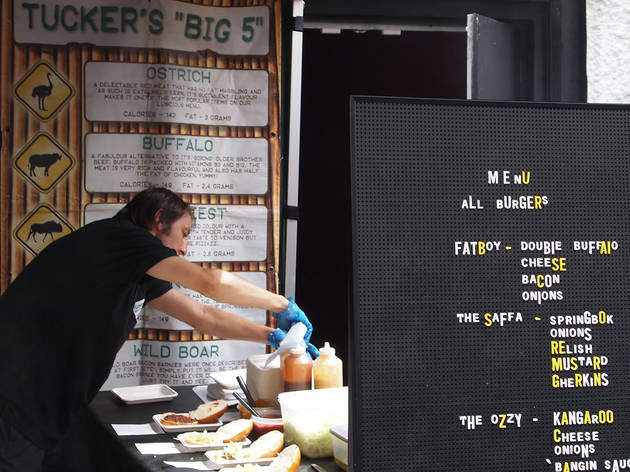 5/7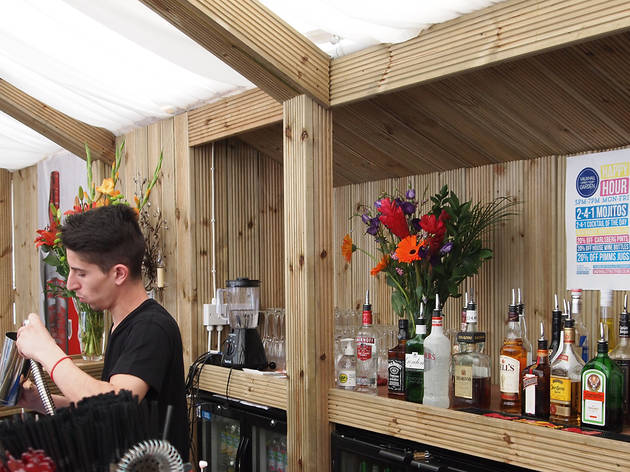 6/7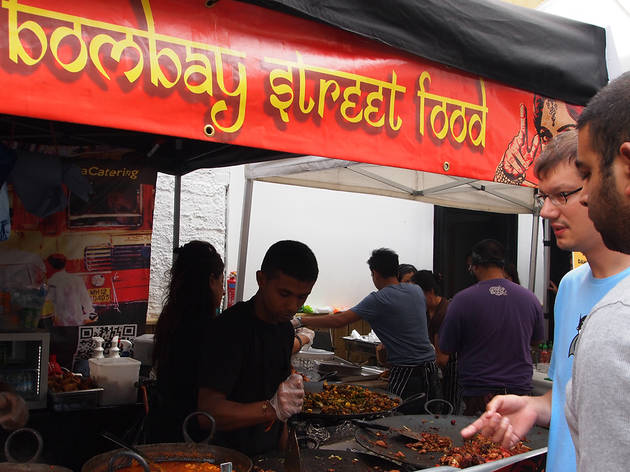 7/7
The name of this weekday street food market is really pushing the definition of the word 'garden', but there's no denying it's as pleasant a lunch spot as you'll find within a minute of the hurtling traffic on Vauxhall's notorious tangle of A-roads.
This year, the rotating selection of traders includes (breath in) City Burger, Win & Lily, Beefcake London, Big Mama Food, Opa Opa, The Wrap Game, Malobi's Joint, Bulgarian Grill, Kerbside Kitchen, Mackie Jerk Stop, Smokings Barbecue, Texas BBQ, Wandercrust, Zoe's Ghana Kitchen, Bam Boo, Biff's Kitchen and Magic Churros, among many others.
There'll also be hella booze available from the central Red Bull Garden Lodge (as well as plenty of soft drinks for the alcohol-averse), as well as daily events like film screenings, quizzes and dance classes.