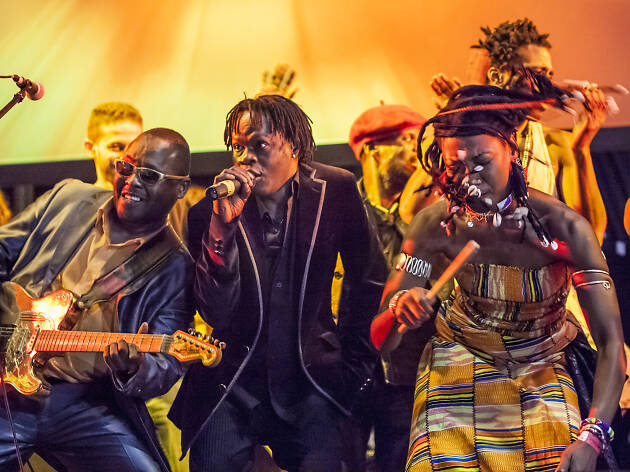 Welcome to the London Borough of Culture
Huge street festivals, big-name local heroes, art trails and mysterious outdoor installations will take over Waltham Forest in 2019 to celebrate the first ever London Borough of Culture
If you're yet to fully discover the thriving arts and culture scene that makes this north-east borough so special, now's your chance. London Borough of Culture award is a major new initiative launched by the Mayor of London. Its mission is to put culture at the heart of local communities, and to shine a light on the character and diversity of London's boroughs. We've picked our highlights of this year-long series of events (many of which are free). Remember: Transport for London is there for you to get out and about in Waltham Forest. All these events can be reached on its network, and most take place during off-peak hours, making your trip even more affordable. Happy exploring!
Remember to check TfL Journey Planner before you travel and always touch in and out with the same card or device to pay the right fare.
---
London Borough of Culture highlights
Want more?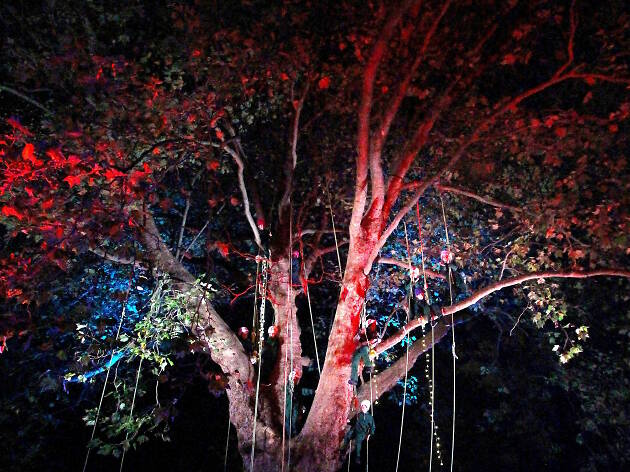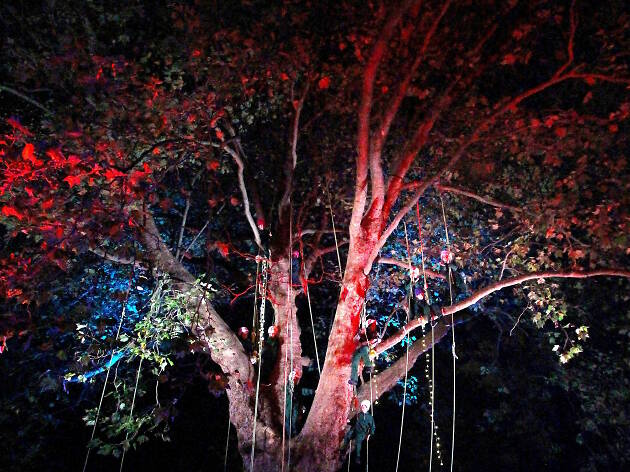 Photograph: Robert Piwko
Look out for these year-round events
Waltham Forest Tours
For an even deeper dive into the borough, sign up to a tour that could range from a sailing holiday to an overnight stay in an unusual location.
One Hoe Street
Just ten minutes' walk from Walthamstow Central station is a space that's the hub of the London Borough of Culture. Expect workshops, art installations, talks, children's events and more.
The People's Forest
You've never experienced Epping Forest like this. This year-long programme of events will see everything from children's choirs to performance art against a backdrop of towering oak trees.
Explore the full programme at wfculture19.co.uk.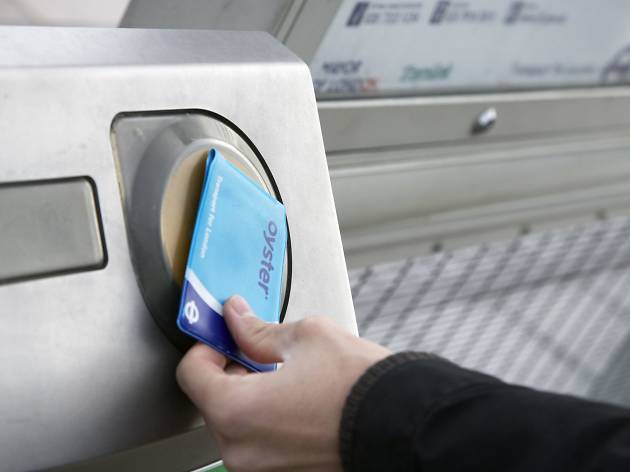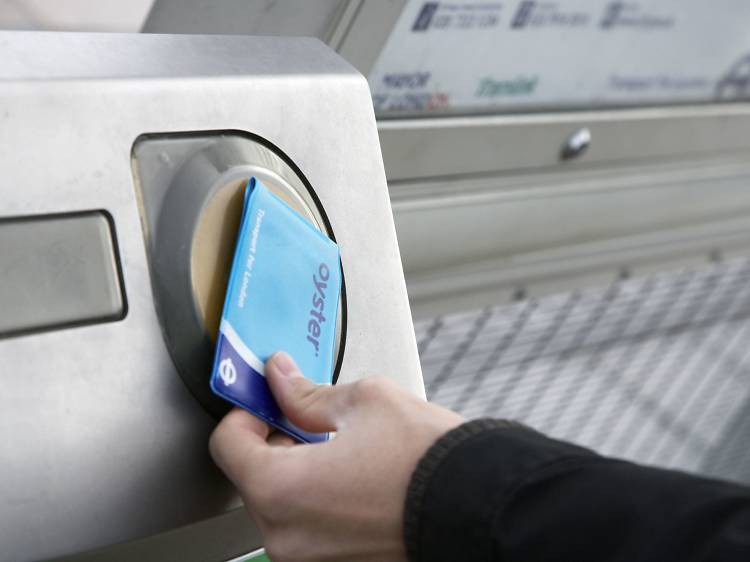 © Transport for London
Not only are many of these Waltham Forest adventures free – they also take place during TfL's wonderful world of off-peak. You'll pay just £1.50 when you travel off-peak within Zones 2-6 (not going via Zone 1) on Tube, DLR and most London Overground services. Off-peak fares apply every weekday before 6.30am, between 9.30am and 3.59pm, and after 7pm – plus all day at weekends and bank holidays. To check your fare, visit TfL Single Fare Finder.
Catch the bus in Waltham Forest!
TfL's Hopper fare lets you take unlimited bus and tram journeys anytime, anywhere within one hour of first touching in for just £1.50.
With a valid Zip Oyster photocard, kids aged 5-10 travel free on all Tube, DLR, London Overground and TfL Rail services. All kids aged 5-10 travel free on buses and trams. Apply for a Zip Oyster photocard today at tfl.gov.uk/zip.
The interactive Cultural TfL Map reveals loads of Time Out-recommended museums, galleries, street art works and more, all within a short walk or bus ride from each station. There are plenty of fantastic experiences to be found in Waltham Forest – explore now at timeout.com/culturaltflmap.