What's your favourite thing in... Blackheath?
We want to know what you love most about this south London area and why!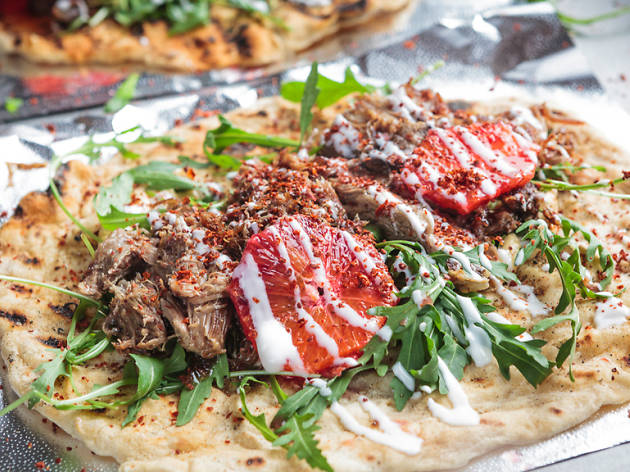 Ding ding! The next stop in our weekly series of area guides will be: Blackheath. So have a think about your favourite places to eat, drink, party, stroll, relax and generally enjoy life in the leafy area and tell us where you'd recommend in the comments below.
Sponsored listing
Amoret Coffee
Size isn't everything, right? Right. A case in point: Hammersmith's Amoret, a compact shop opposite the tube station. Expansive it ain't – perfect for commuter time grab 'n 'go, mind – but what it lacks in square footage it makes up for in coffee-making nous. Baristas are knowledgeable and keen to impart their stuff to a receptive fan base of caffeine junkies. Beans are strictly single-estate and change regularly: they've cupped Square Mile, Curve, Horsham, La Cabra, Rocert and Colonna in recent memory (among many others). They occasionally serve up their own house beans, too – roasted through Union Coffee's Campus project. Who said bigger was better?