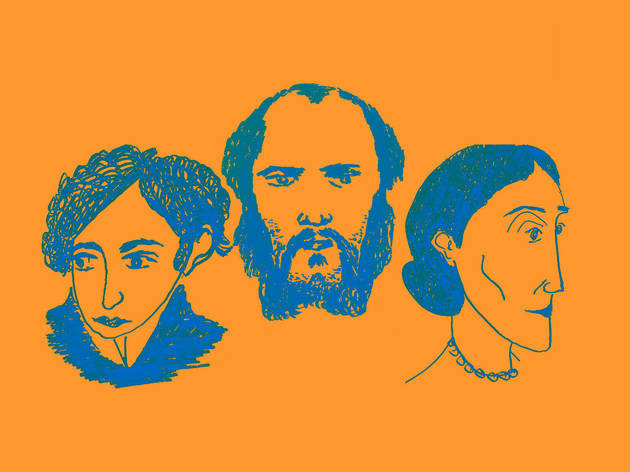 Where to get started with...
Get to grips with the works of legendary authors while in lockdown
Historically, three things have put you off reading classic authors: a lack of time, trepidation about where to start and, crucially, the fact we all secretly prefer back-to-back episodes of shoddy Netflix dramas over the greatest works of literature the world has ever produced. Well, we can't do anything about that last one. It's just human nature. But you do have time now. Lots of it. So we thought we'd point you in the right direction with our 'Where to get started with' series. Every week, we spotlight a highly regarded author, and recommend the best entry point into their work – whether that's a novel, play, or short story. If you like what you read, we have advice on what to go for next. Allow us to ease you in gently to the world of Very Good Books.
These great authors are worthy of your reading time