Why We Make Documentaries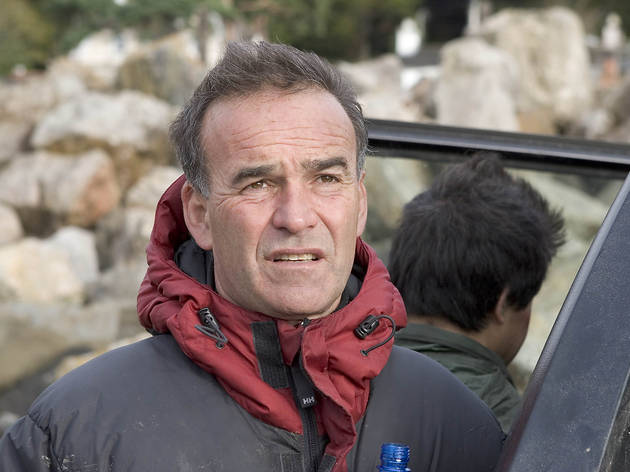 Documentary features are more than ever at the centre of independent filmmaking in Britain. Three of Britain's leading documentary directors discuss what makes the form so vital in 2012. They also explore their influences, the ideas that inform that work and key film moments which impacted on their own struggle to make intelligent, factual films.
With Nick Broomfield (Sarah Palin: You Betcha!, Ghosts, Aileen: Life and Death of a Serial Killer), Carol Morley (Dreams of a Life, The Alcohol Years) and guests.*
For details on how to join The London Film Society visit http://www.londonfilmsociety.org.uk.
*Due to unforeseen filming commitments Kevin Macdonald will not be appearing at this event.