Win a £500 shopping spree and a luxury hotel stay
You could win £500 to spend at Liberty London, plus a two-night stay in your choice of over 520 hotels with Small Luxury Hotels of the World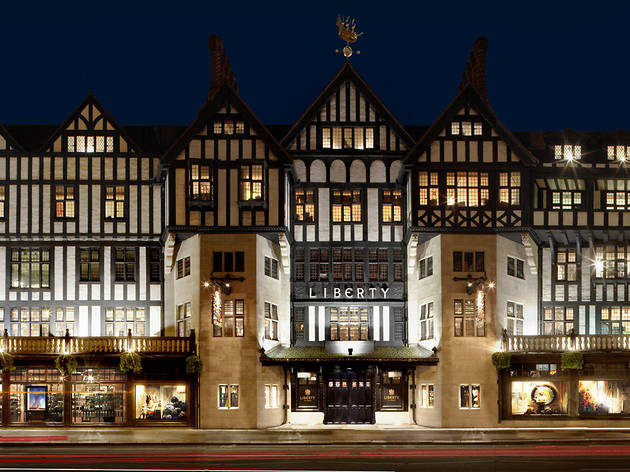 Liberty London
along with a two-night stay in any of over 520
Small Luxury Hotels of the World
(SLH) properties around the world.
After a glorious day of shopping at Liberty, one of London's most iconic department stores, what you'll really fancy is escaping back into your small, luxury hotel for some serious relaxation. You might choose one that's the perfect spot for a cocktail by the fire, or that offers the pure indulgence of a spa retreat, or that serves the most delicious food; the choice is yours, as SLH hotels can offer all of this and more. Make the most of your trip by asking the concierge the best places to visit in the city – they'll help you find the tastiest afternoon tea, the most incredible view, the most memorable culture and all the insider tips necessary to make your stay extra special.
For your chance to win, just answer the question below.
Sponsored listing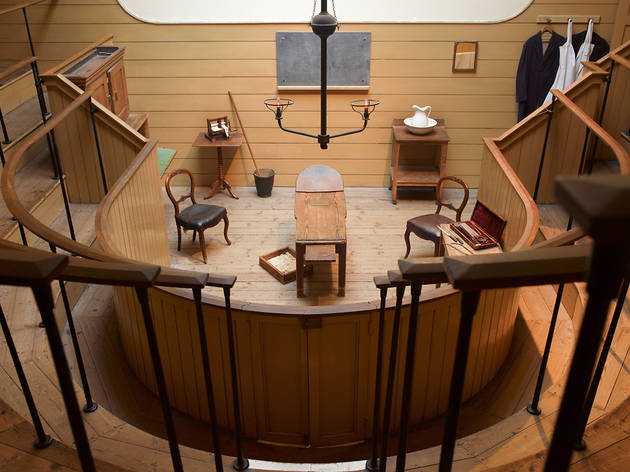 Britain's oldest surviving purpose-built operating theatre, the Old Operating Theatre Museum is situated in a herb garret in the roof of St Thomas's Church. Built in 1822 for poor women, the theatre has been restored with original furniture and equipment, including a nineteenth-century operating table, surgical instruments and pathological specimens. Visitors enter via a vertiginous wooden staircase to view a pre-anaesthetic operating theatre with tiered viewing seats for students; sanitised reenactments are sometimes held – just as gruesome as the operating tools that look like torture implements. Temporary exhibitions also take place, which often combine art with explorations of pathology.