Win a luxury hotel stay to celebrate #YOLOndon
You could win a two-night stay for two in the Cumberland Hotel, including room service breakfasts, cocktails in the Momentus Bar and a bottle of bubbly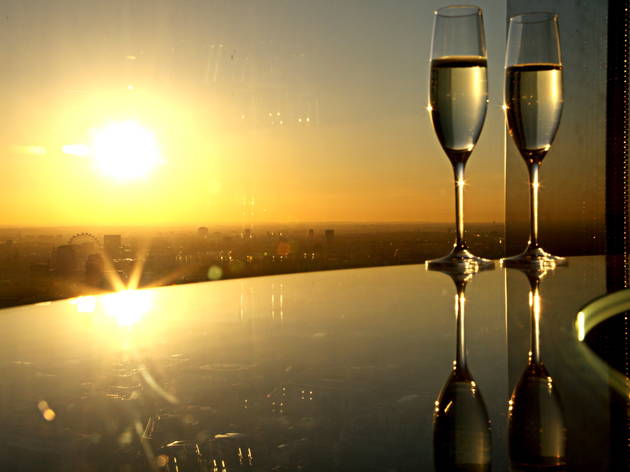 There's nothing better than waking up in our own bed and realising it's Saturday, right? WRONG! What's better is waking up in a dead fancy bed in a gorgeous hotel and having someone bring you breakfast, leaving you full of beans (literally as well as figuratively, if you order the classic toast topping) and ready to take on the very best of London. Especially in celebration of Time Out's special #YOLOndon issue, in which we're helping you find new ways to seize the day.
To help you really embrace the #YOLO spirit, you could spend two nights at the glamourous
Cumberland Hotel
, enjoying their hassle-free express check in, free wifi and luxurious modern rooms. The winner and their plus one will enjoy a bottle of champagne on arrival, cocktails in the hotel's Momentus Bar on the first night, room service breakfast both mornings of their stay, and, if the visit's over the weekend, a Sunday carvery.
For your chance to win, upload your best Yolo photo using the form below, or post it on Twitter or Instagram using the hashtag #YOLOndon.