Win tickets to Soho's pop-up Owl Bar
Have a drink and see some owls at this sit-down event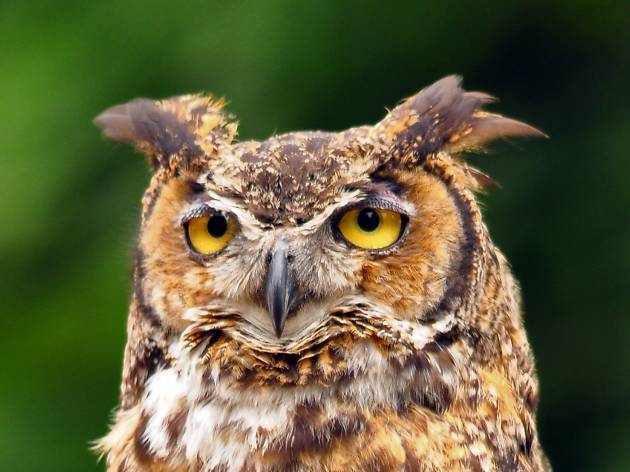 Annie the Owl is a pop-up bar opening in Soho from March 20-25 where, thanks to Locappy, you'll be able to peacefully enjoy a cocktail and hang out with some wise old birds. The owls in question are fully trained to be in public and will be with their handlers to ensure they're happy as Hedwig. (No, you can't touch 'em, because it quite literally ruffles their feathers.) Profits will go to owl conservation charities, so you can chill with these bar(n) owls, totally guilt free.
You can apply for tickets in their ballot, where a selection of lucky folks will get two cocktails and two hours of owl time for £20. It's going to be a hoot (sorry). But we've bagged three pairs of tickets to the opening night invite-only party on March 19. All you need to do is answer the question below to be in with a chance of getting your hands on them. Good luck!
Wilderness 2017 looks set to be intoxicatingly magical, luckily for you, we've got a bunch of tickets to give away…
Read more
Your chance to win your own wild adventure this festival season.
Read more