Win your money back with PayPal
Paying back your mates with PayPal? Here's your chance to win your money back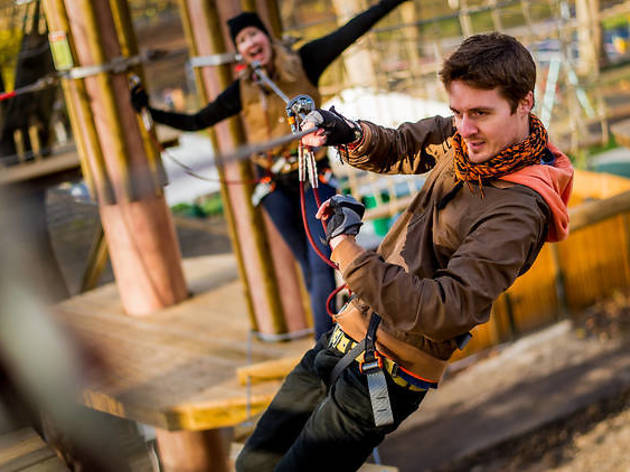 There's nothing like getting something for free. And that's just what PayPal are offering 100 lucky winners every day. All you need to do is to show us a picture of what you're using PayPal to pay your mates back with, using #MyPayBack on social media and you'll automatically be entered into a draw to get your money back. Take a look below for inspiration.
Terms and conditions apply.
My Payback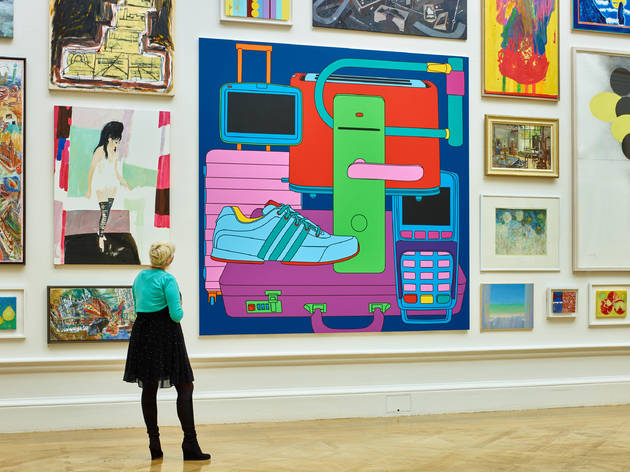 The new Tate Modern, the Royal Academy Summer Exhibition, 'Aladdin' – whatever kind of culture you're into, there's something to get you excited this summer.