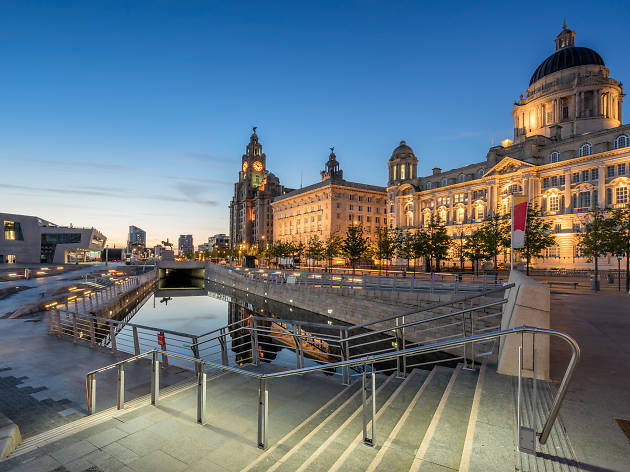 Day trip diary: Liverpool
Arty shops, fascinating exhibitions and quirky independent cafés: it's all happening in buzzy Liverpool this summer
It's been a weird – and tough – year so far. And while we can't travel the world to explore far-flung destinations, what we can do is check out all the incredible things right on our doorstep. You see, the UK remains a fascinating and fun place to spend some time, whether that's a charming little fishing village, a beautiful remote camping site or a bustling, vibrant city. And it doesn't matter whether you're booking a fortnight off a weekend away, there's always something to suit.
Together with 'Enjoy Summer Safely', we're bringing you everything you need to have a fantastic UK holiday. This week, we sent Time Out writer Alice Saville to explore the cultural heart of Liverpool. Face coverings at the ready: it's time to (safely) get out there.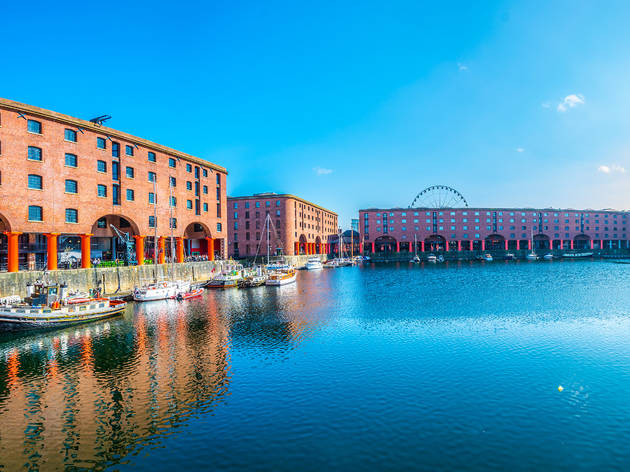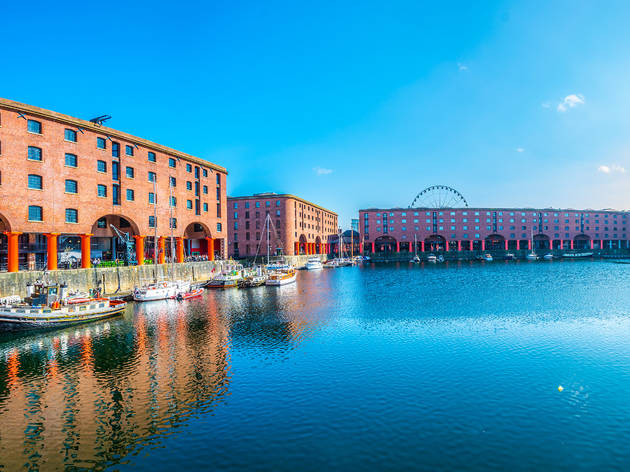 Shutterstock
First stop: the Royal Albert Docks
I started my trip in Liverpool's docks – where else? They've been at the heart of the city for centuries, bringing in goods like sugar, coffee and tobacco from all over the world. At one point in the 19th century, 40 percent of the world's trade passed through these docks. As the International Slavery Museum memorialises, the docks were also instrumental to the transatlantic slave trade. The museum – which opened in 2007 on the bicentenary of the abolition of the British slave trade – raises awareness of this history and its legacy today and promotes freedom and emancipation.
Today, the docks are a place to get to grips with the city's stories – past, present and future. You could easily spend your whole day touring round its museums and galleries, learning about everything from naval history to the Beatles. Or just admire the clash of Victorian industrial buildings and 21st-century avant garde, dotted with monuments to famous Liverpudlians from retro rock'n'roller Billy Fury to the city's hardworking dock horses.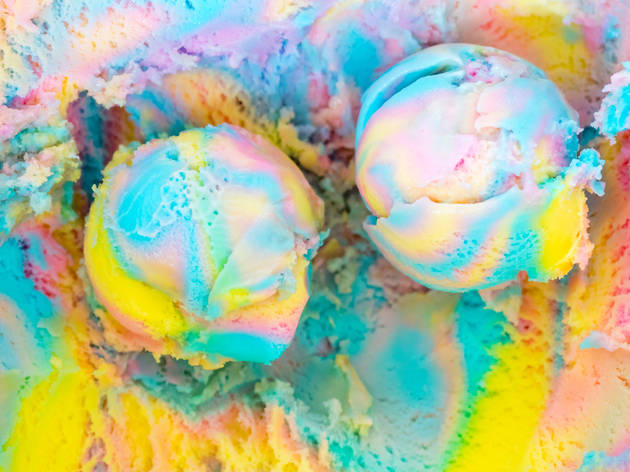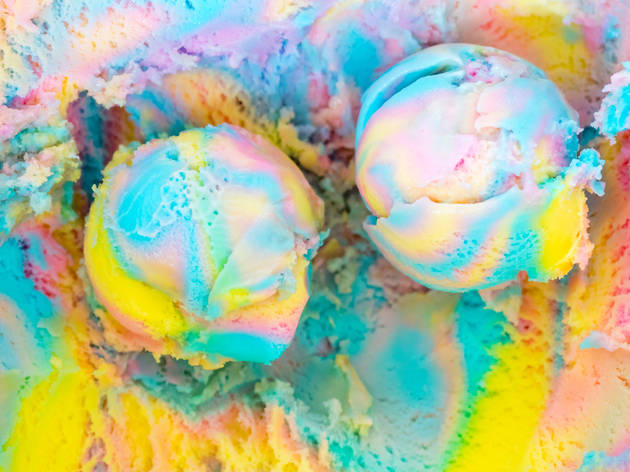 Shutterstock
Peaberry Coffee House has outdoor tables right by the water, and the dock's salty air is a great way to work up an appetite. Its hearty menu offers gourmet burgers and substantial salads – like the tofu bowl, which came with a spicy dollop of homemade kimchi. I finished up with a rainbow-coloured ice cream which slowly melted over my fingers as I wandered back to the city centre. On the way, I passed the famous Cavern Club, the dingy underground vault where the Beatles played nearly 300 times.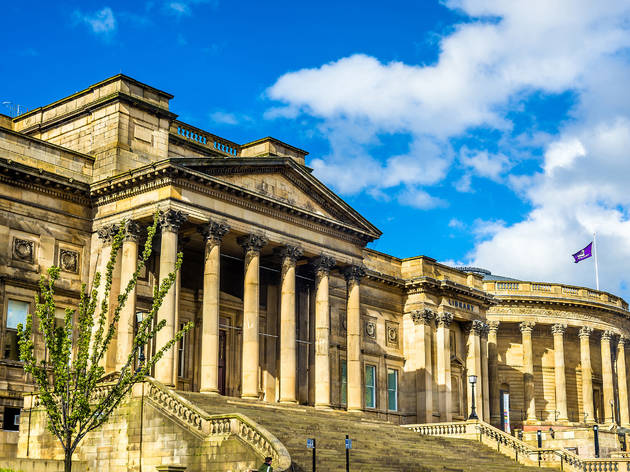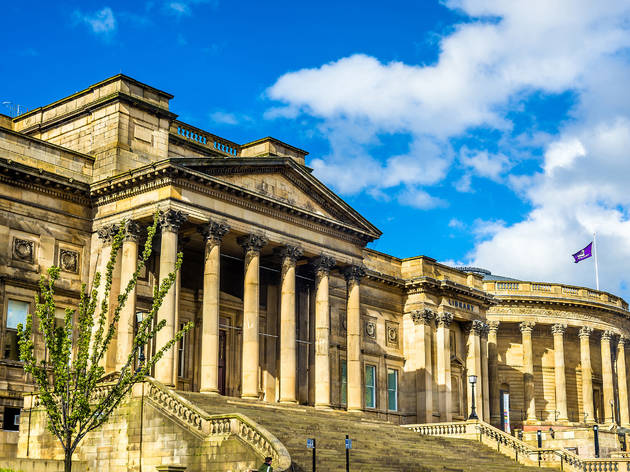 Shutterstock
Culture at the Walker Art Gallery
Book a timed entry slot to the Walker Art Gallery and you'll be rewarded with plenty of time and space to get to grips with its substantial collection. The Pre-Raphaelites brotherhood of artists had an avid Liverpool fan base – the Walker Art Gallery is full of jewel-like works that were produced for local patrons who appreciated them in a way that the scornful London art world didn't. And it's also full of quirky gems, like a painting of 100 jugs that was produced to win a bet, and a tea service made of delicate golden vine leaves.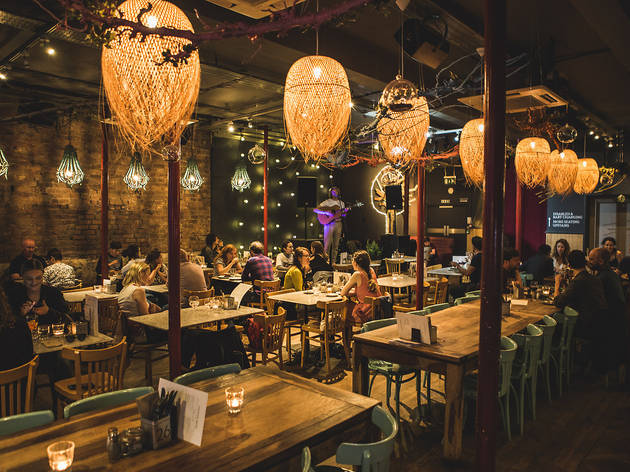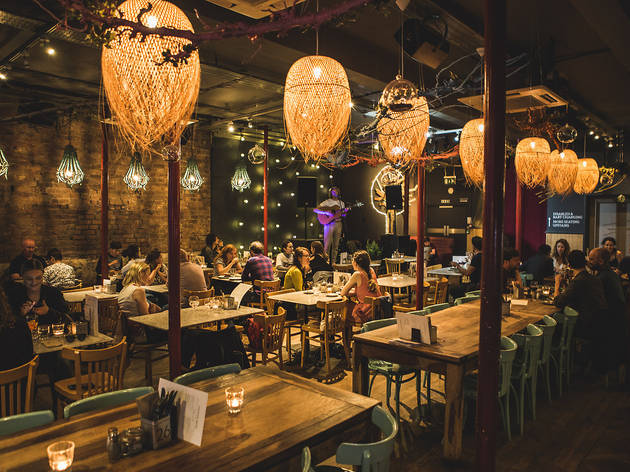 Leaf
This haven for independent shops, boutiques and bars is a perfect place to enjoy 21st century-Liverpool's creative flair. I got a refreshing, blended mango tea at Leaf, which has taken advantage of the pedestrianised streets to set up dinky outdoor tables.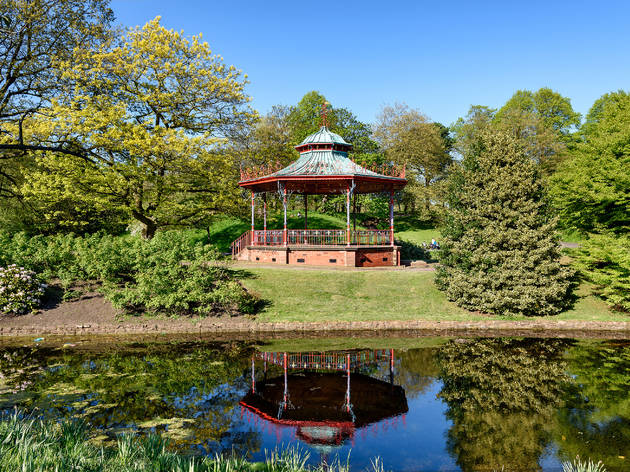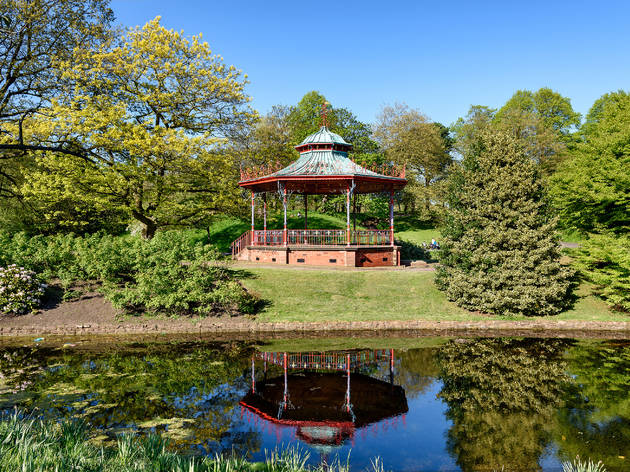 Shutterstock
This lavishly landscaped park has the magnificent Palm House at its heart. Step inside this octagonal glass masterpiece and you're transported into a jungle of rare tropical plants – some of which have been around since Victorian times. The grounds around it are a peaceful fairyland of waterways, ornate fountains and floral borders, with an ornate pagoda where you can shelter from the sun.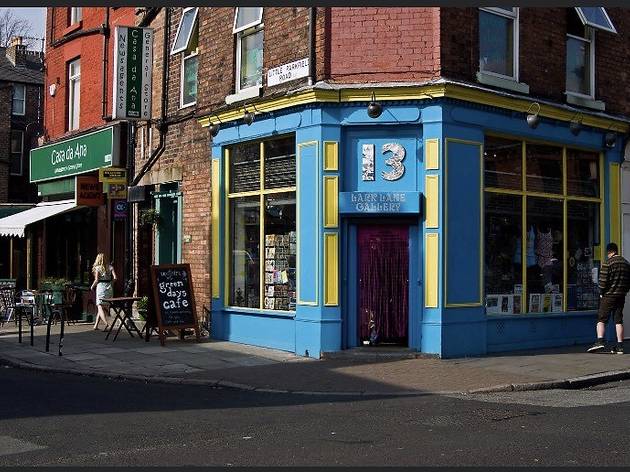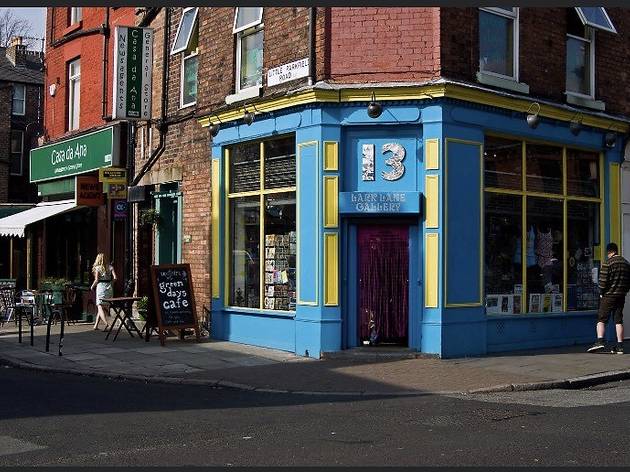 GASP
Finishing up on Lark Lane
Away from Liverpool's hectic city centre, this semi-pedestrianised street is packed full of quirky gems; like micro-art gallery The Amorous Cat, whimsical gift shop Larks, and GASP – a massive vintage emporium tucked away down a side street, with its retro homewares spilling out onto the pavement. After falling in love with several mid-century standard lamps that were much too big to take on the train home, I wandered back into the centre of Liverpool, admiring the gothic excesses of its Victorian red brick buildings, and enjoying the sounds of a city that has a Beatles-strumming busker on every street corner.