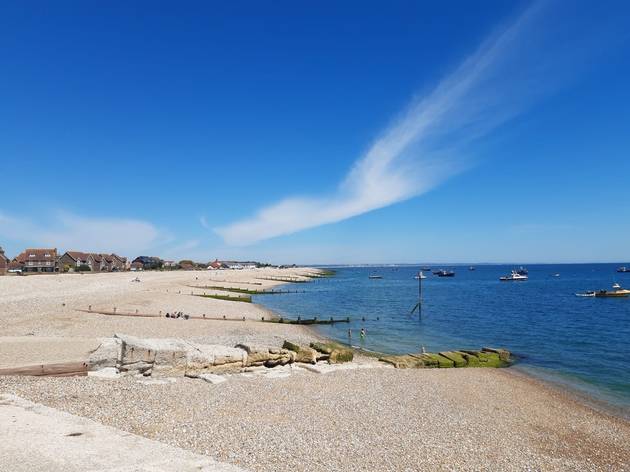 Day trip diary: Selsey
Ice cream on the beach, coastal walks and postcard-perfect beaches: we think it's time you explored this seaside town in West Sussex
The sun's out, the temperature's rising and all you can dream of is spreading out your towel on a beach, sea breeze rushing through your hair. Luckily, you can do exactly that without venturing too far from home. We reckon that there's never been a better time to explore all the wonderful things on our doorstep than this summer. Why? You won't have to travel too far, for a start – plus, you're supporting all the fantastic local businesses that make every corner of the UK so unique.
In partnership with the 'Enjoy Summer Safely' campaign, we're bringing you all the inspiration you need for a fun, responsible UK holiday. This week, we sent Time Out writer Rosemary Waugh for a day in pretty Selsey: a seaside town near Chichester in West Sussex.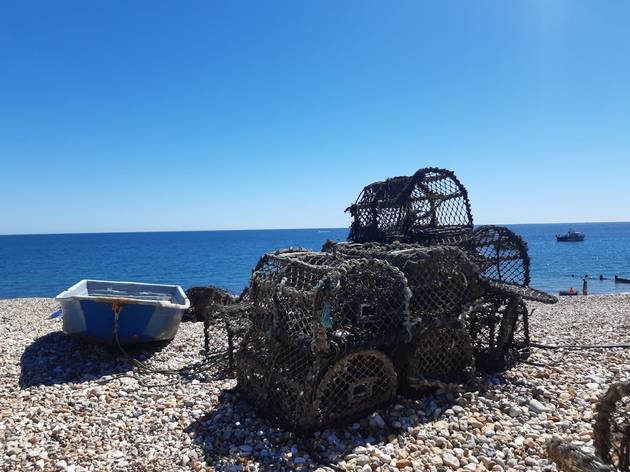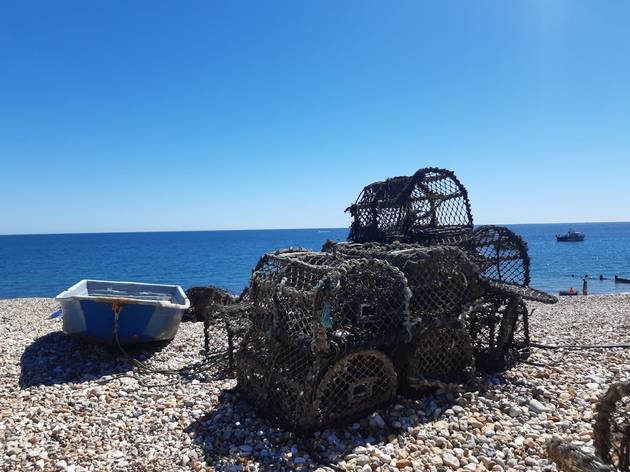 Photograph: Rosemary Waugh
After leaving north London at 9am, we arrived in Selsey just before midday and parked at the centrally located Marine Drive carpark. To get into the seaside vibe and to get our bearings, we took a leg-stretching walk along the shingle to Selsey Bill and onto the East Beach, admiring the picturesque fishing boats and expansive, quiet coastline as we went.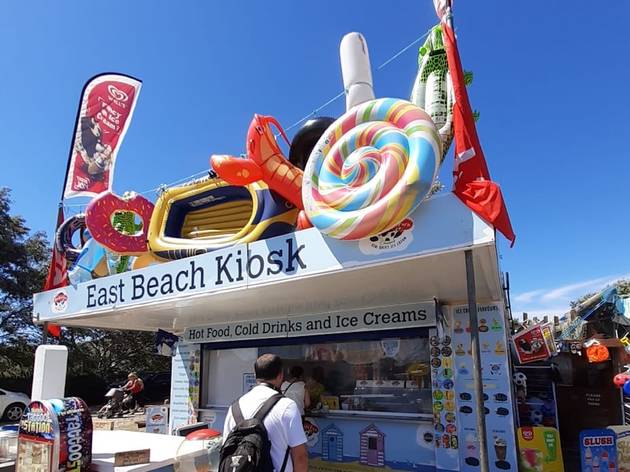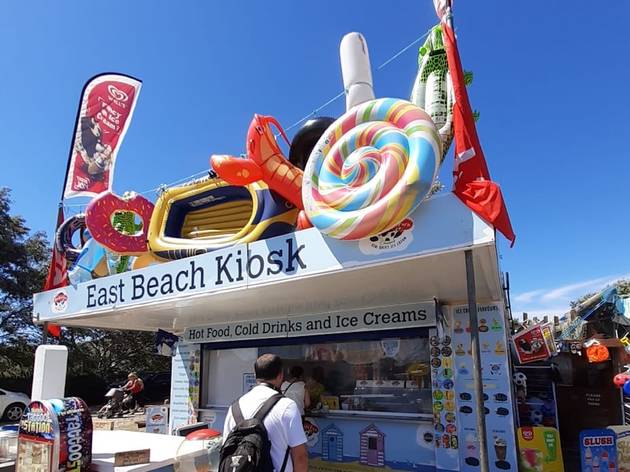 Photograph: Rosemary Waugh
Our first treat came from the East Beach Kiosk, which sells generously portioned ice creams for both humans and their four-legged friends. We couldn't resist trying the Birthday Cake flavour (everyone's a big kid at the seaside, right?) and some lovely salted caramel in a waffle cone. If, however, you're in the market for a savoury snack, this same stretch of coast is also where you need to come to sample the local speciality of fresher-than-fresh crab (that's what those fishing boats are up to). Place an order at D&D Fisheries' hole-in-the-wall just across the way or explore Julie's shack a few doors up.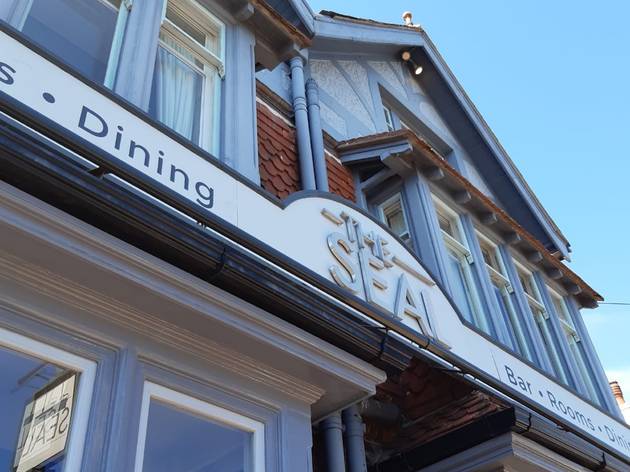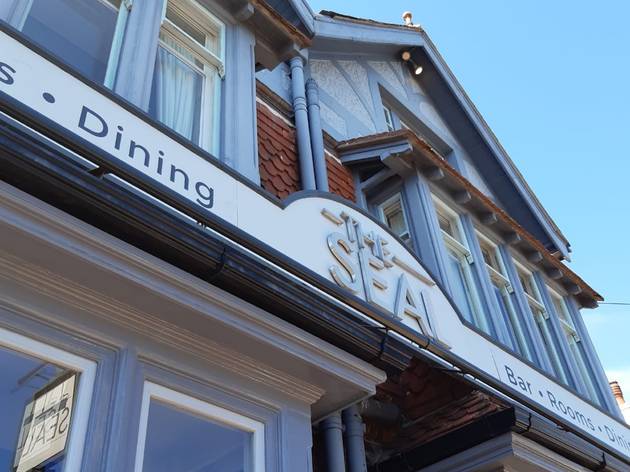 Photograph: Rosemary Waugh
Next stop, lunch at The Seal
After ice cream, we headed back towards the high street taking a tranquil shortcut down the lane next to The Lifeboat Inn that conveniently led straight to locally famous pub, The Seal. We took one of the socially distanced tables outside and wolfed down doorstop cheese, tomato and onion sandwiches with a side of tangy tomato soup, plus a pint of seaside-themed beer for non-designated drivers. If you're feeling ravenous or are here for dinner, definitely consider ordering The Seal's huge servings of just-caught fish – you won't regret it.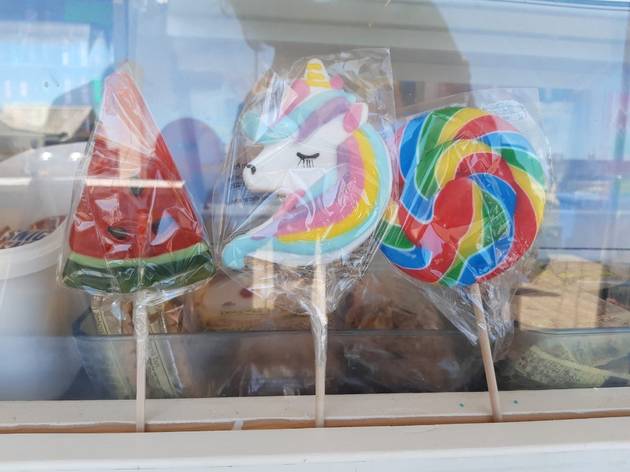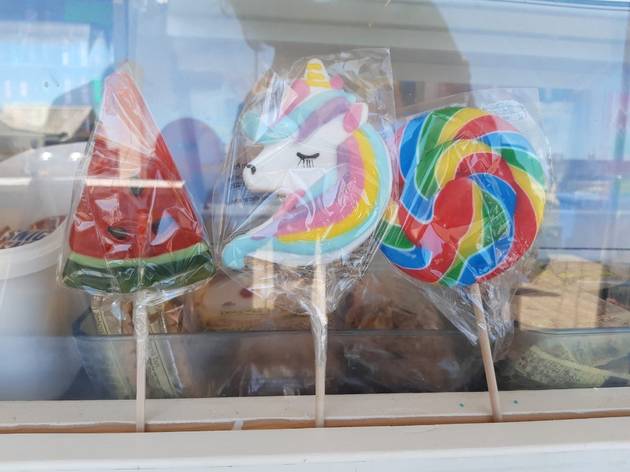 Photograph: Rosemary Waugh
Some sweet-tasting shopping
After lunch, we happily rambled the length of the high street browsing the shops. Country Gardens' outdoor array of plants proved irresistible and we left with boxes full of lavender and geraniums. Indoors, this shop is also crammed with lovely local produce and gift-worthy jars, but we headed onwards (face coverings on, of course) to Sweets & Treats. This wonderfully welcoming sweet shop is an absolute treasure trove of old-timey and modern sweets. If you have any special favourites – aniseed ball or coconut ice, anyone? – you'll find them here, along with unicorn-flavour sticks of rock. Yum!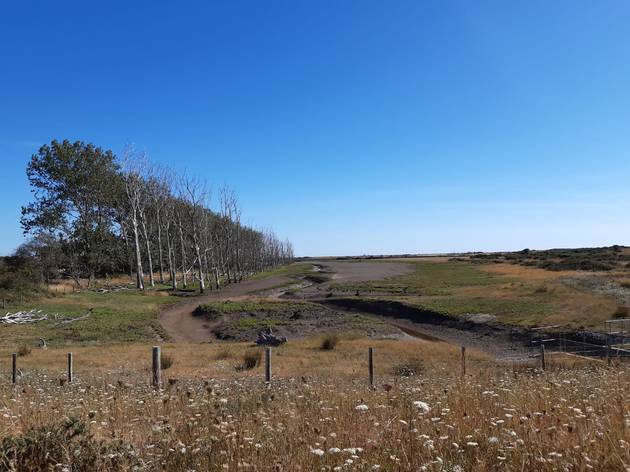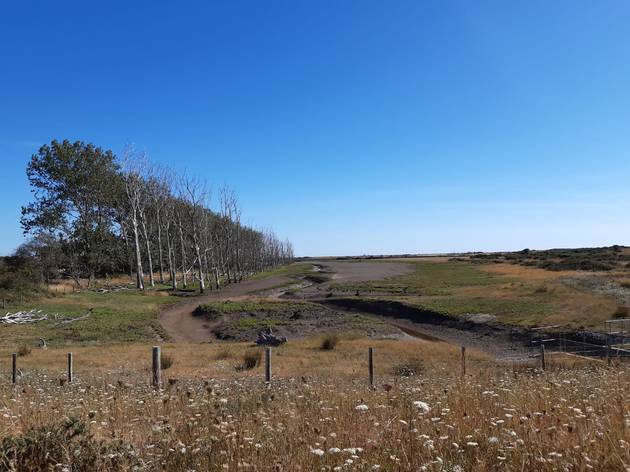 Photograph: Rosemary Waugh
After dropping our shopping in the boot, we drove the short-distance to RSPB (Royal Society for the Protection of Birds) Medmerry. The clearly mapped routes cater for short and long walks across the striking, flat terrain towards the silt flats and coastline. We met the occasional friendly dog-walker and energetic runner, but largely had the place to ourselves (probably a good thing given that our attempts to identify a tern were, frankly, amateur).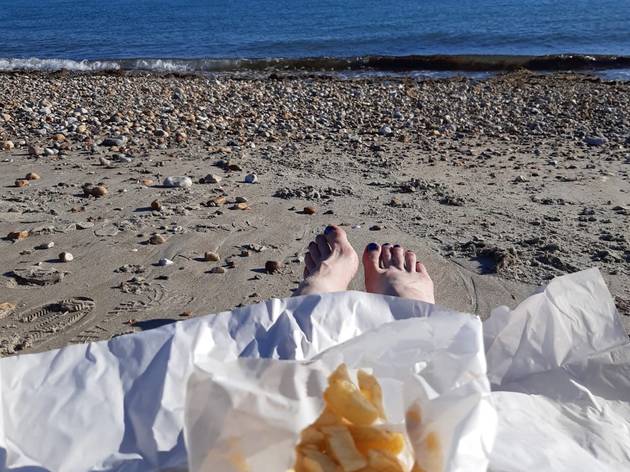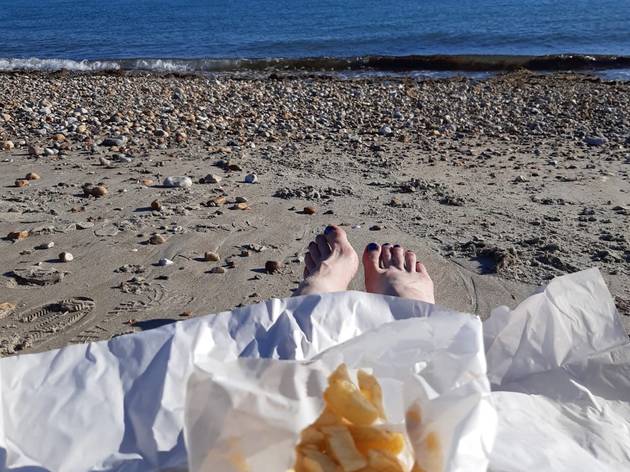 Photograph: Rosemary Waugh
Having satisfied our nature cravings, we made a final stop back in Selsey. The beach was notably busier than earlier in the day, but still with plenty of room for everyone to have their own large-sized area to keep the two-metre distance. After queuing for excellent chips at Den's Fish Bar, we got ketchup and sand everywhere eating them on the beach while watching the tide come in and the sun go down. Perfect.