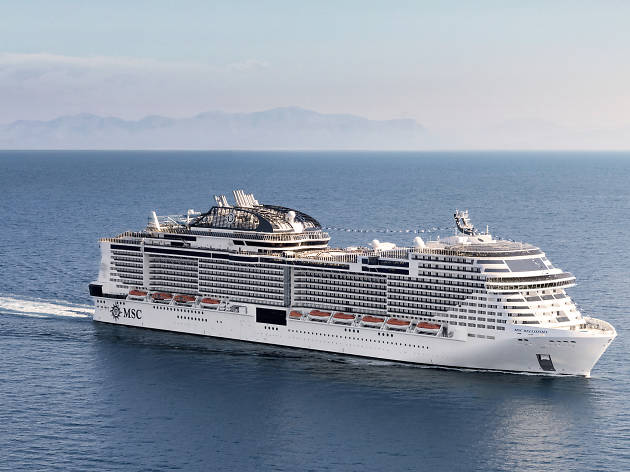 Five reasons why a cruise is great for a family holiday
All aboard! Here's why you should see the world by ship
Ahoy! We've joined forces with MSC Cruises to show you exactly why your brood should take to the seas for your next trip. Broaden your horizons (and see a few of them), because MSC Cruises can help to find you a sweet cabin, with the right itinerary, for a price that won't make your eyes water.
Forget waiting around in endless airport security queues and for late, stuffy trains – instead, have a blissful nap by the pool while you travel to your next destination (up to seven places in seven days) or gaze at the sea view from your balcony.
It's not always easy to keep your cherubs from making mischief, but MSC Cruises have round-the-clock entertainment for kids, no matter their age. That includes a fully-supervised Chicco and Mini Club for younger kids, and young and teen clubs for those difficult-to-entertain 12-17-year-olds. They'll get involved in activities like The Drone Academy, a virtual reality Spy Mission and 3D printing.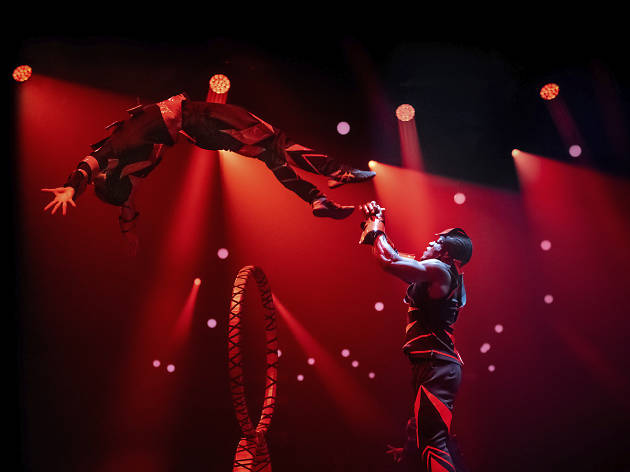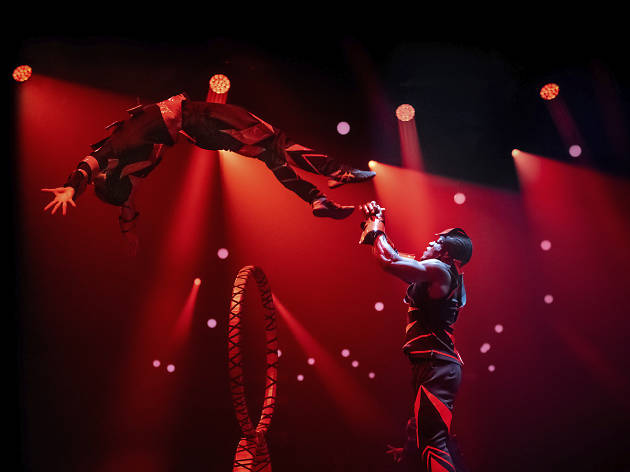 © Ivan Sarfatti
There's something for everyone
Not only can you keep your kids amused in free-of-charge clubs, MSC Cruises' ships also have amenities that adults can enjoy. We're talking theatre shows, Cirque de Soleil at Sea, sports classes, a virtual-world games arcade and even Balinese-inspired spas. Aaand relax.
Booking in advance means that you have access to drinks, excursions and restaurant packages for prices that won't break the bank. Plus under-twos go free and kids under 17 get a discounted rate (or go free on some cruises). Kerching.
The fun doesn't stop when the holiday is over...
Thanks to MSC Cruises' original web series, 'Cabin 12006', teens can keep enjoying cruise-based entertainment. Keep an eye out for familiar faces: 'Cabin 12006' features social media musicians Max and Harvey, who appeared on 'The X Factor: Celebrity'. Got younger kids? There's also web series 'Kelly and Kloe: On Board', which follows the magical cruising adventures of two sisters.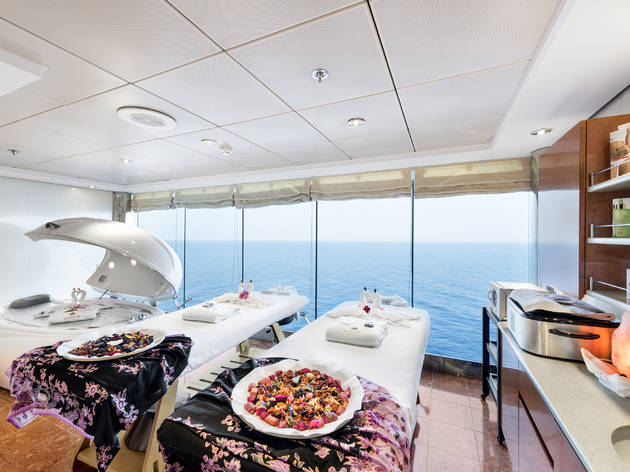 Ivan Sarfatti
Here's your chance to win your very own family cruise holiday for four. Just hit the button below and get ready to answer the super simple question. Good luck!