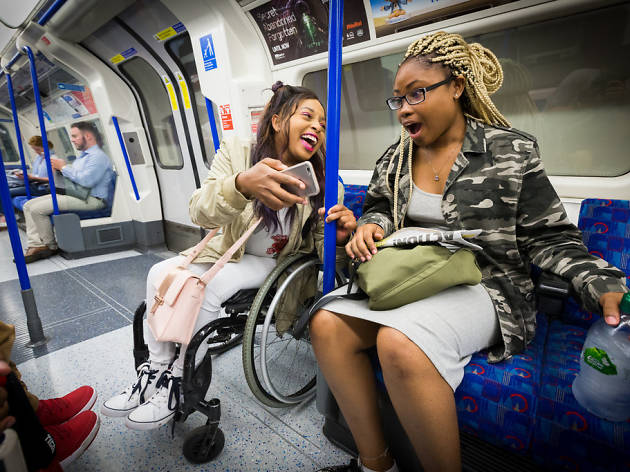 London is more open than ever
Keen to explore more of our city? Transport for London is continually making improvements to the network to make it more accessible – and by travelling off-peak, getting around is also more affordable
TfL's accessible network in numbers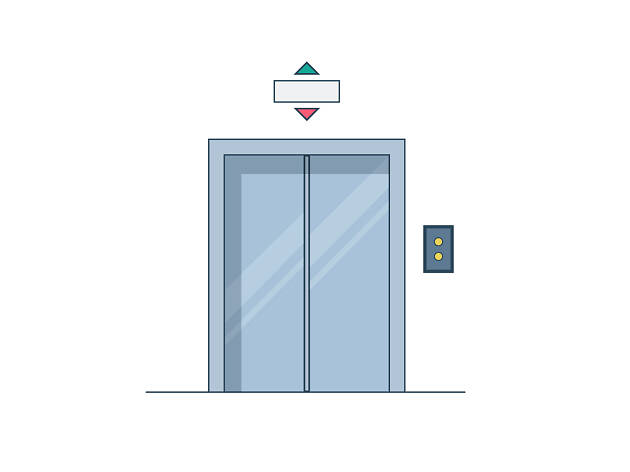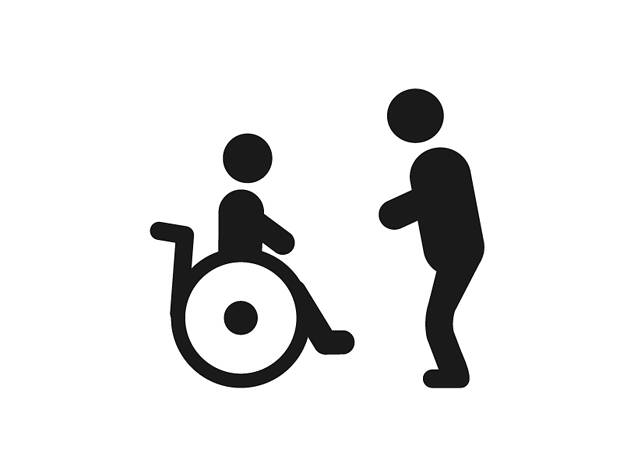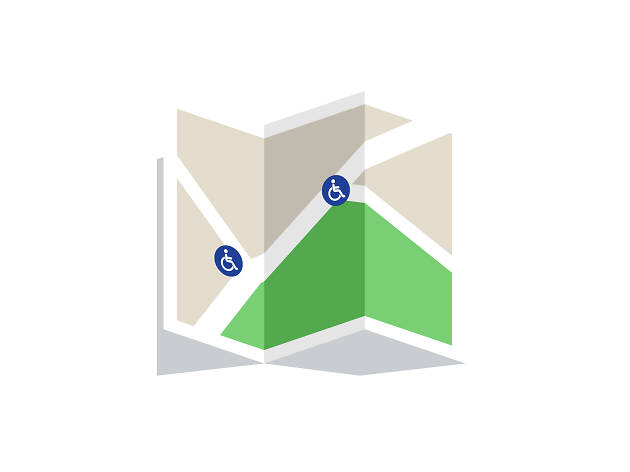 Out and about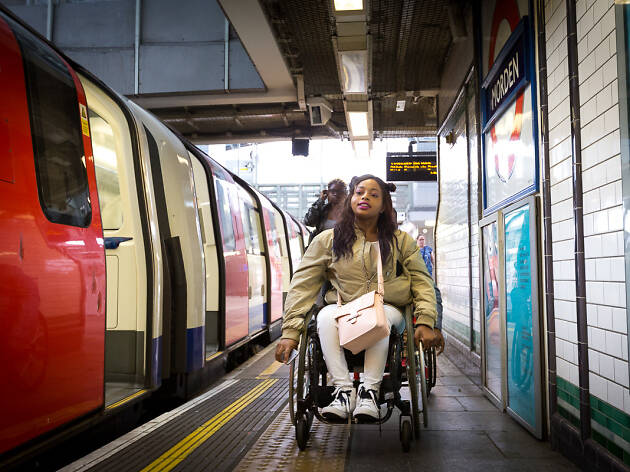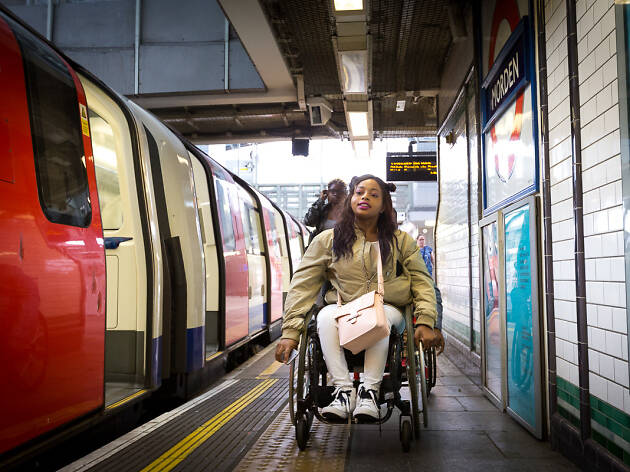 TfL
'My favourite place in London is The O2 in North Greenwich because it has pop-up events and the cinema! I use the Jubilee line to get there as it has step-free access, which is great for me.'
- Lexi
Third-year student at the University of Worcester, also on the TfL Youth Panel and Advertising Steering Group.
Access all Areas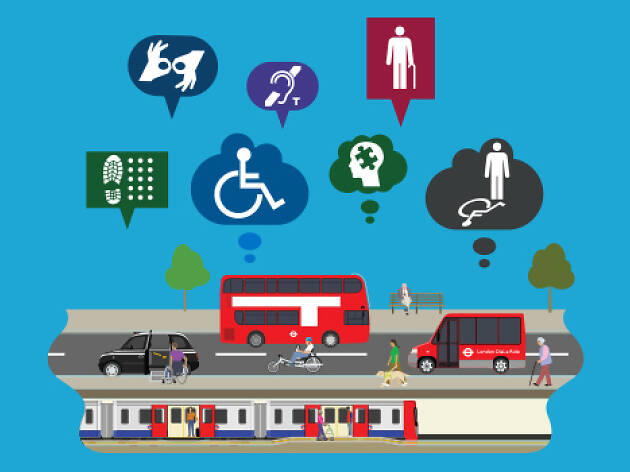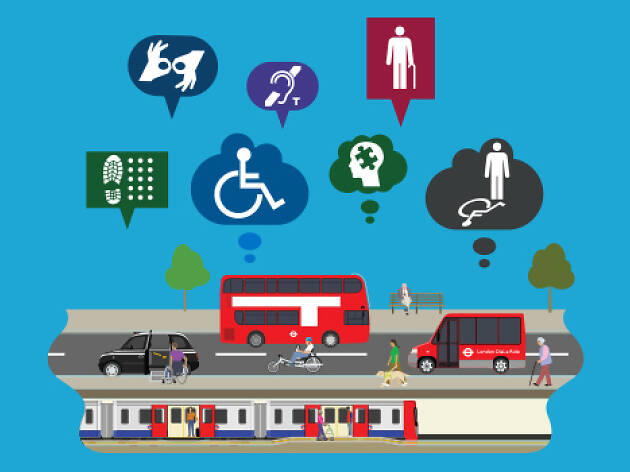 Want to be part of the discussion about a more accessible London?
In March, TfL will host its second Access All Areas event at ExCeL London, where Londoners can find out more about accessible transport services, plus provide feedback to transport decision-makers.
More ways TfL can assist your journey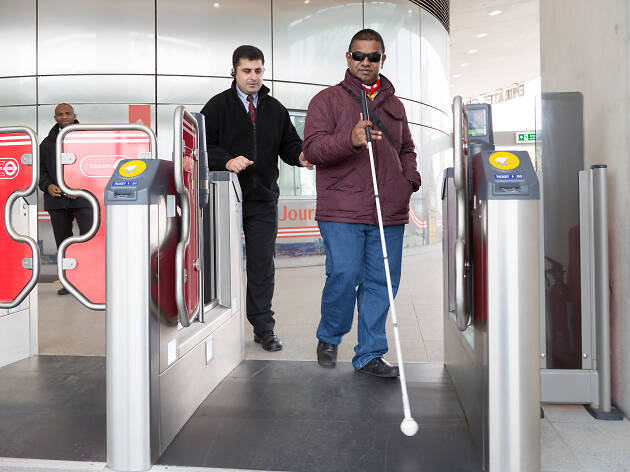 Photograph: Transport for London
If you require assistance on your journey, just turn up at your local staffed station and ask for the help you need. Staff can accompany you to the train, help you board or call ahead for you to be met at your destination. Find out more here.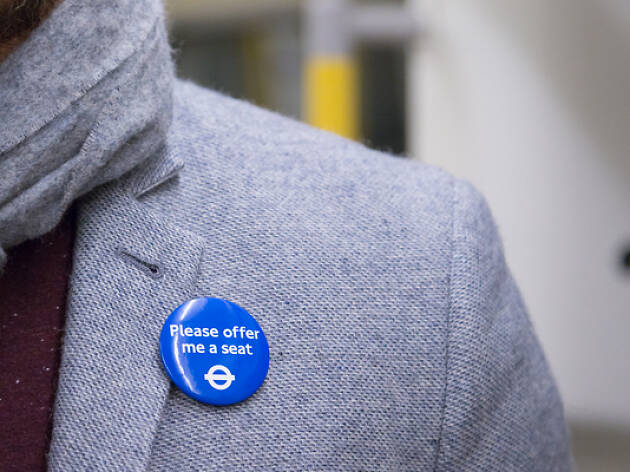 'Please offer me a seat' badge
If you have difficulty standing and struggle to get a seat on public transport, apply for this free badge, which makes it easier to let your fellow travellers know that you need to sit down. Visit tfl.gov.uk/pleaseoffermeaseat.
Show more
Your guide to the wonderful world of off-peak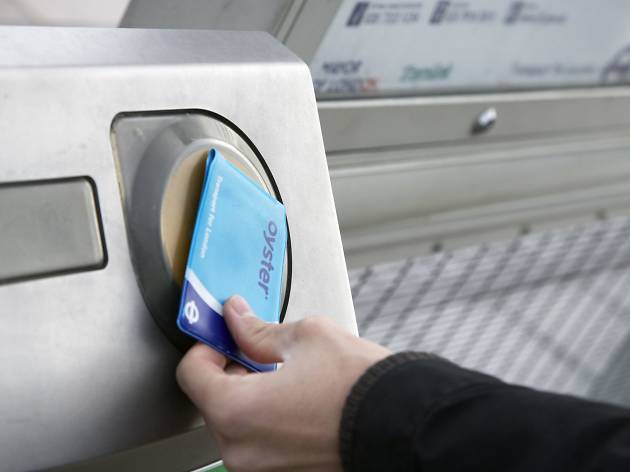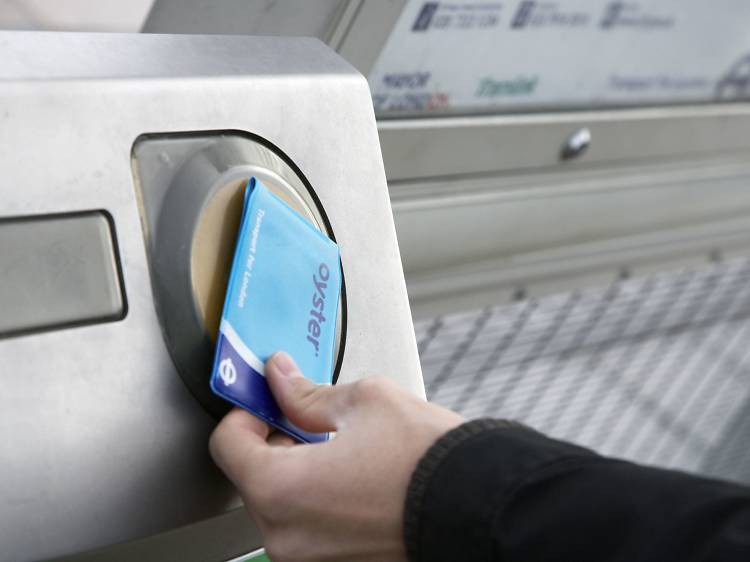 © Transport for London
Thanks to Transport for London's affordable off-peak fares, you can save even more on your adventures. Off-peak fares apply on all Tube, DLR, London Overground and TfL Rail services. You can tap into the wonderful world of off-peak every weekday before 6.30am, between 9.30am and 3.59pm, and after 7pm. Off-peak fares also apply all day at weekends and on public holidays. Always touch in and out with the same card or device to pay the right fare. Touch in only on buses and trams. To check your fare, visit TfL's single fare finder.
The Cultural TfL Map is your key to finding more of London's hidden gems. This interactive map reveals more than 500 Time Out-recommended museums, galleries, street art and more, all within a short walk or bus ride of each station. Many of these experiences are free!
We know that affordable, convenient public transport is the key to accessing the best that London has to offer – and thanks to TfL's affordable off-peak fares and other discounts across the network, the possibilities for adventure are wider than ever. Here, you'll find plenty more unexpected and exciting off-peak outings.