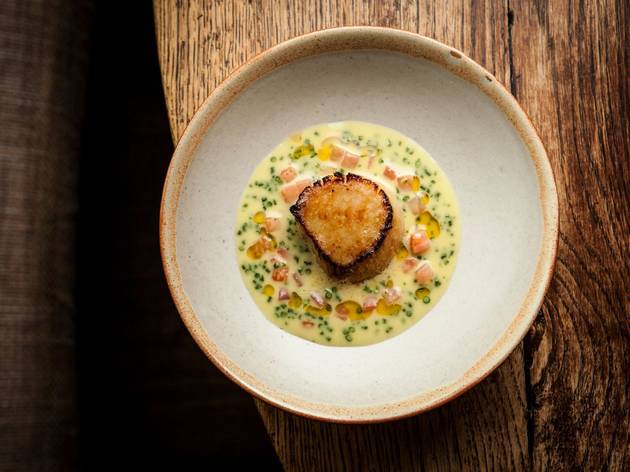 Taste your way around the UK
Like the idea of taking your palate on a tour of the UK? Here's everything you need, whatever might tickle your culinary fancy
There's certainly a lot to get your teeth into when it comes to eating out in the UK. From world-class seafood on the Essex coast to incredible vegan food on the Isle of Wight, Michelin-starred fine-dining in Yorkshire and seriously amazing fish and chips in Grimsby, it doesn't matter what you're after, you'll find it here. And do you wanna know the best thing about all this? The locations are often every bit as delicious as the food.
As part of our partnership with the 'Enjoy Summer Safely' campaign, we've highlighted some of our favourite spots where you can snag incredible fare in incredible places. And just because we want to really make things easy for you, we've highlighted all those taking part in the government's 'Eat Out to Help Out' scheme, where you can bag 50 percent off food and non-alcoholic drinks (up to a tenner per person) at participating venues, Monday to Wednesday. But be quick – the scheme ends August 31. Find out more here.
Anyway, onto our favourite spots. Cutlery at the ready!