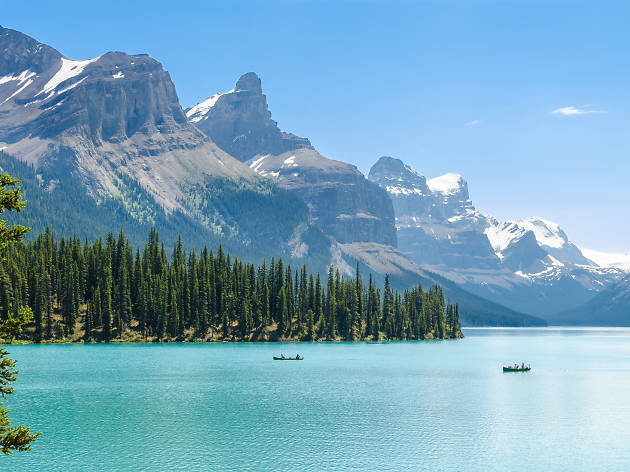 The best holiday destinations for 2017
Not sure where to explore this year? Here are the hottest places to jet off to right now
From the epic natural beauty of Canada - celebrating its 150th birthday this year - to just-opening-up destinations like Bhutan and Myanmar, we pick the best places to visit around the globe in 2017. Whether you're after affordable city breaks or long-haul adventures, we've got you covered.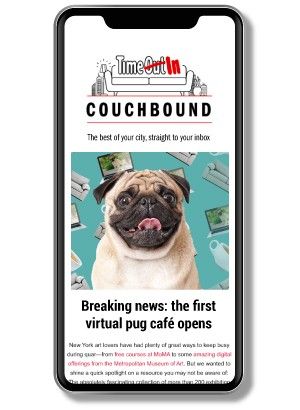 An email you'll actually love
Sign up to our Couchbound newsletter and bring the city to your sofa
Subscribe now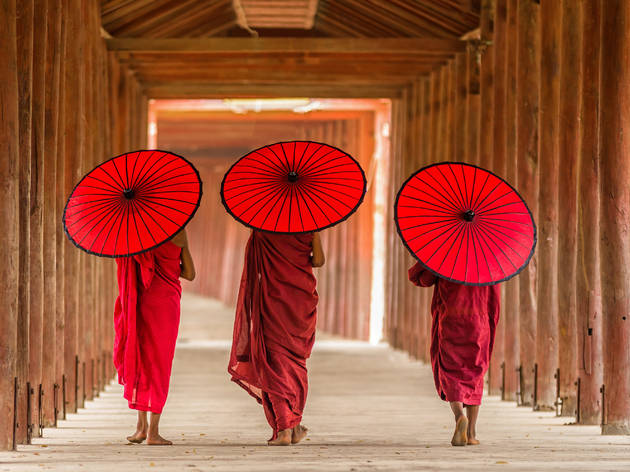 Why go? Myanmar has steadily been gaining visitors, and its majestic temples, unspoilt jungle and idyllic islands and beaches have been likened to Thailand 25 years ago.
What to do Tick off the Bagan temples (there are more than 2,000 across a 26-mile plain). Then either head to the Andaman coast for unspoilt islands or Kayah for tourist-free trekking. More flights from Yangon are making the remote state of Kayah – home to many of Myanmar's minorities and the white-and-gold Taung Kwe Pagoda at Loikaw – more accessible.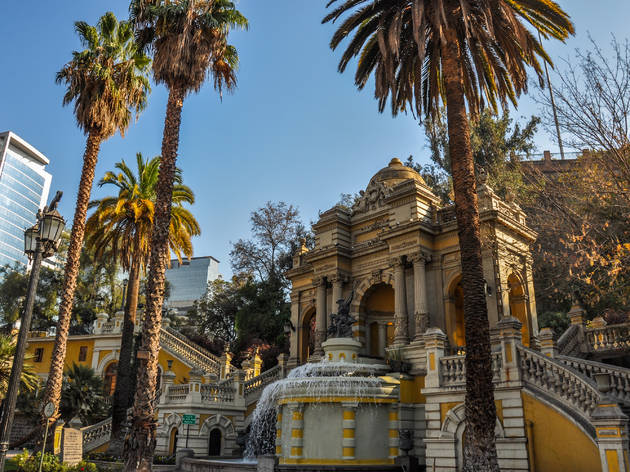 Why go? A new BA flight route from London to Santiago is bringing the buzz to Chile. The ridiculously long country (6,000km of Pacific coastline) has it all, nature-wise: mountains, glaciers, volcanoes, beaches and desert stretch from its tropical border with Peru and Bolivia in the north down to Cape Horn, the most southerly point before Antarctica.
What to do Torres del Paine National Park is the key one in Patagonia, but for fewer tourists try Carretera Austral and the Aysén region. Head to the Atacama desert for star-gazing and Chiloé fishing archipelago for colourful lodges on stilts.
More travel inspiration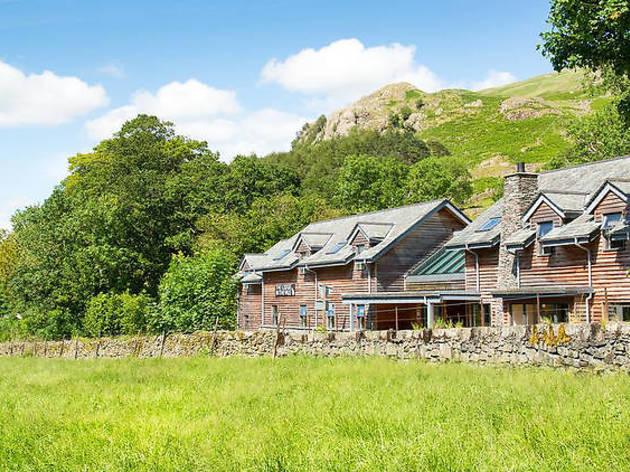 Want to get away? Here's our guide to where to go and what to see in the UK and beyond