A Great British Air Disaster
Sun Feb 24, 8-9pm, C4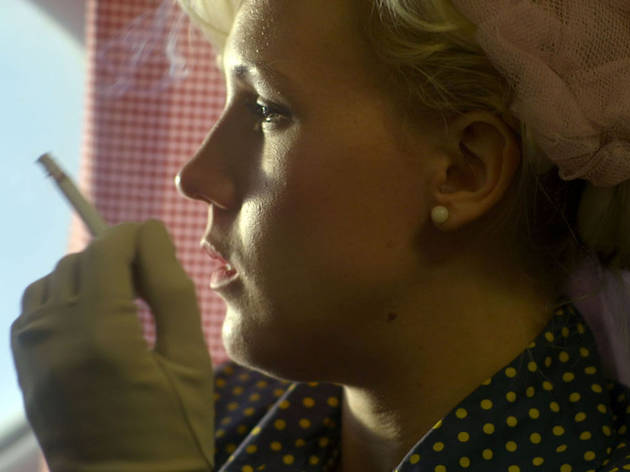 In the aftermath of World War II, the De Havilland Comet seemed symbolic of a new era. There was something raffishly Terry-Thomas about this high-flying, fast cruising and luxurious passenger jet and people fell hard for its charms. If a plane keeps crashing, though, it's a problem and the Comet had a definite propensity in that area.

This documentary explores the crashes and their aftermath during which an exhaustive enquiry was launched into the plane's possible structural flaws. And here's where the film gets a little niche. If wingflaps, throttles, metal fatigue and wreckage analysis is your bag, then you're in luck. But otherwise, despite various game attempts to posit the Comet's struggles as a pivotal moment in Britain's industrial decline, you may find this a touch dry.
Sponsored listing
Leon More London
Located at More London Place, the opportunity to take Leon's 'naturally fast food' away to enjoy overlooking the Thames proves popular. However, there is seating on offer here, both inside and outside on a small terrace.  The food follows the chain's theme of sustainable, nutritious options from breakfast through to close. Dishes include Thai green curries, char-grilled chicken superfood salads, grilled halloumi wraps and mackerel and lentil salads alongside breakfasts such as bacon muffins, hot buttered toast and porridge. Cakes, cookies and pastries are available too.  Drinks include eight varieties of coffee and six teas, as well as smoothies, fruit juices and shakes (some of which are milk-free). A special kids' menu is available too. 
Venue says: "The Leon Lover Club: when you first sign up we'll send you a starter treat of 40% off after 5pm."
You might also like