Being Human
Sun Feb 10, 10-11pm, BBC3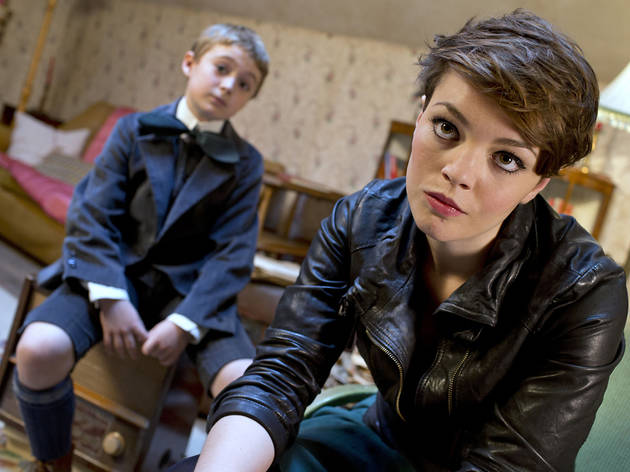 Series five, episode two
With the new cast now settled, 'Being Human' has stopped over-complicating things and gone back to its roots. In the process, the show has rediscovered the delicious balance of tension, laughs and emotional involvement that was mislaid somewhere around the time Mitchell's fate became clear.

Take this week's antics in the hotel, where Hal and Tom's hilariously pathetic one-upmanship over the employee-of-the-month award hides both deeper traumas and significant plot developments. Mr Rook, meanwhile, may be spawning a monster in joining forces with Crumb. It's saying something for his co-stars that Phil Davis, well used to playing dirty old men and evil bastards, is a little overshadowed as the diabolical Captain Hatch; series five is gathering pace very nicely indeed.
Sponsored listing
Victory Mansion
A well-dressed, subterranean spot on Stoke Newington High Street. The food menu has been put together by Sam Wilkinson, who has worked at Ottolenghi and Bentley's. Cocktails including Naked Lunches, Big Surs and Catcher in the Ryes hint at literary influence.  The food menu comprises small plates such as stuffed mussels with spinach, coconut and turmeric, pigeon salad with dried figs, cobnuts and a sherry dressing, butterflied sardines with fennel, olive, orange and almond and rump of lamb with green tomato, apricot, chipotle and sour cream.  'Street food Sundays' feature too, with guest chefs and street food outfits strutting their culinary stuff.
You might also like