Britain's Secret Shoppers
Thu Feb 14, 8-9pm, C4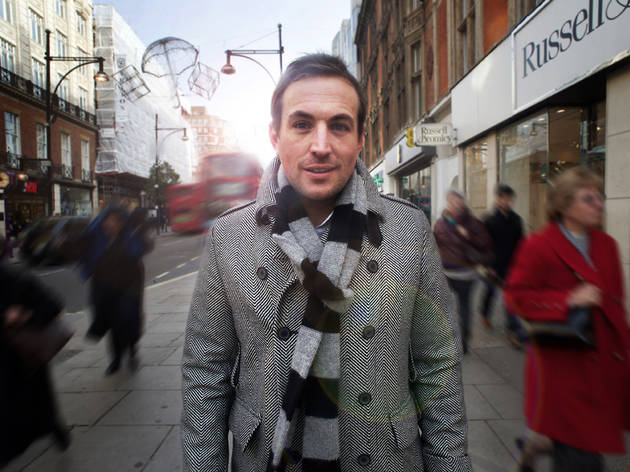 Episode one
Along with asking the waiter to surreptitiously stow your leftovers in a takeaway box after a restaurant meal, haggling is feared and avoided by swathes of the British population. But if cheeky butcher-cum-businessman Justin Preston gets his way, soon we'll all be refusing to pay sticker price for anything. With helpful hints for failing businesses, rules for negotiating a good deal on a car and tips on how to get a good deal for everything from theatre tickets to antiques, this is a timely offering with some sound practical advice.

It would certainly benefit from more tips on day-to-day haggling, and some sections will inevitably be more helpful to you than others, but this is still very watchable and potentially very useful. Plus, if you see someone in the supermarket holding everyone up as they argue over a bag of Hula Hoops, you'll know who to blame.
Sponsored listing
Tales On Moon Lane Children's Bookshop
Just a stone's throw from Herne Hill station, Tales On Moon Lane is easy to find and even easier to spot given its delightful exterior, which is beautifully painted to resemble a circus tent. This lovely local bookshop was founded by Tamara Macfarlane in 2003 and has since provided the tots, toddlers and young adults of southeast London with practical picture books and rad reads. Regular events are held instore, too, including storytelling sessions, reading and writing classes, literary festivals and half-term activities. Check their website to see what they have coming up.