Britain's Secret Shoppers
Thu Feb 14, 8-9pm, C4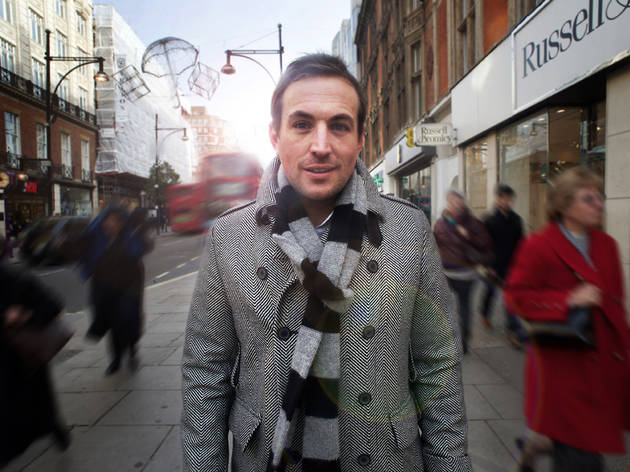 Episode one
Along with asking the waiter to surreptitiously stow your leftovers in a takeaway box after a restaurant meal, haggling is feared and avoided by swathes of the British population. But if cheeky butcher-cum-businessman Justin Preston gets his way, soon we'll all be refusing to pay sticker price for anything. With helpful hints for failing businesses, rules for negotiating a good deal on a car and tips on how to get a good deal for everything from theatre tickets to antiques, this is a timely offering with some sound practical advice.

It would certainly benefit from more tips on day-to-day haggling, and some sections will inevitably be more helpful to you than others, but this is still very watchable and potentially very useful. Plus, if you see someone in the supermarket holding everyone up as they argue over a bag of Hula Hoops, you'll know who to blame.
Sponsored listing
Brockley's Rock
There's more to this fish and chip shop in Brockley than deep-fried cod, rock, plaice and chips. Sure there's all the usual to take away – including pies, spring rolls and battered sausages – but there's a sit-down restaurant proper here too, with a much more varied menu.  Expect, then, things like seafood platters of calamari, whitebait, prawns, scampi and fish cakes alongside marinated, grilled whole sea bass, fillet of salmon with sesame seeds and teriyaki sauce, and marinated tiger prawns served with salad. And if you want to dine in and tuck into classic cod and chips with mushy peas, a pickled egg and a saveloy on the side? You can do that, too.    
Venue says: "Come and try our gluten-free fish and chips or maybe choose between grilled sea bass, salmon, calamari and grilled prawns."
You might also like