First Time Farmers
Fri Feb 1, 8-9pm, C4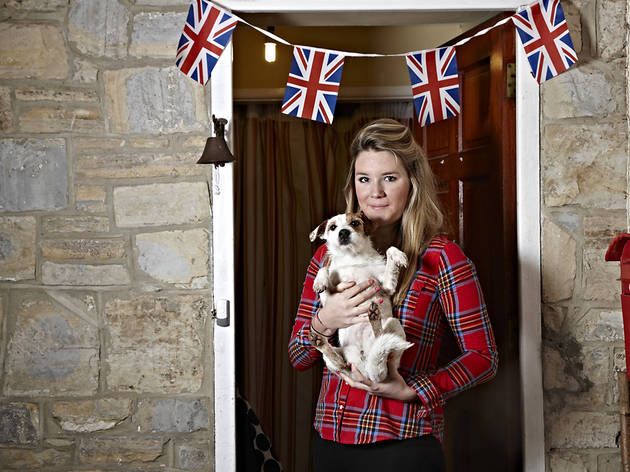 Series one, episode four
The longer this amiable but slightly aimless new series potters on, the more it feels like it should have been a one-off. Perhaps it's just the servings of false jeopardy that have too long make up the bulk of the documentary TV diet, but the lives of Bunny (petite, posh), Henry (practical, posh) and Will (matter-of-fact, ruddy faced) are, for all the hard graft and occasional knockbacks, resolutely undramatic.

Bunny wants to be a sheep farmer but is worried about her physique counting against her. Henry scarcely features. But Will at least, is a source of lively quotes: muckspreading is 'not the nicest of smells'; he hasn't got a girlfriend but would like to meet a 'high yielder' with 'big teats'. And, indeed, his potential belle hits him with the following zinger on their first date: 'Have you had your hand up a cow's fanny?'.
Sponsored listing
Zheng
Located on Sydney Street, this authentic Malaysian restaurant is nestled in a corner of Chelsea, about a five-minute walk from South Kensington station. First opened in Oxford, Zheng – named after the Chinese admiral Zheng He – brings its culinary nous to London, fusing together flavours from parts of Asia admiral Zheng He explored in the fifteenth century. Opulent surroundings laced with blacks and golds make you feel like you're in the orient: coupled with classics such as rendang beef, cumin spicy lamb and sambal seabass, Zheng should transport you to the other side of the world, in culinary terms at least.
You might also like