It's Kevin
Sun Mar 17, 10-10.35pm, BBC2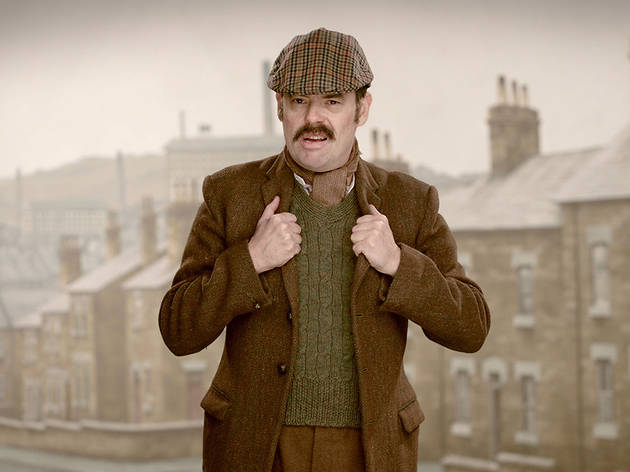 Series one, episode one
You might say it's not before time. From 'Brasseye' to 'Stewart Lee's Comedy Vehicle' via 'I'm Alan Partridge' and 'Big Train', Kevin Eldon has been in and around much of the best British comedy of the last twenty years. So it seems strange that until now, no-one has given him his own show. Finally, though, the moment has come.

Anyone who's seen Eldon's hyperactive stand-up will know to expect a mixture of music, cheerfully batty sketches and just occasionally, a hint of the slightly aberrant, sinister edge which has animated many of his cameos. By no means everything in this opening episode works, but it's full of good, peculiar ideas and most importantly, manages to create and sustain its own mysterious internal logic. A singular pleasure from a brilliantly eccentric comedic presence.
Sponsored listing
The Market Porter
A classic London boozer in the commuter-heavy area of London Bridge. Its British green and brick exterior, draped in floral touches, is highly inviting. Inside there's a warming, wood-clad vibe where you can stop of a drink or to dine. It's a traditional pub, with up to 12 real ales and four ciders on tap, plus pub grub such as steak and mushroom pies, sausage and mash, fish and chips and a house burger. Fun fact: The Market Porter was turned into the Third Hand Book Emporium in 'Harry Potter and the Prisoner of Azkaban'. Don't be surprised to see Potter fans making the pilgrimage.
You might also like