My Mad Fat Diary
Mon Jan 28, 10-11pm, E4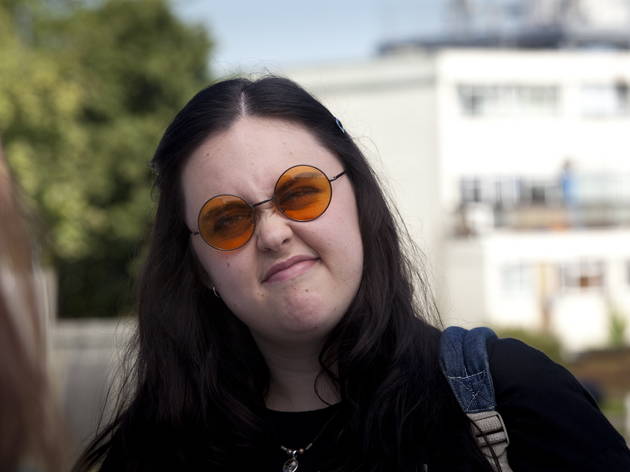 Series one, episode three
It couldn't last. After handling the knocks and disappointments of teenage life with impressive equanimity since her release, Rae threatens to drift back into bad habits, discovering Chloe's latest squeeze just as her periods return to ambush her at the worst possible moment. Could Oasis at Knebworth offer salvation? 'My Mad Fat Diary' could so easily descend into coming-of-age cliché, and it's not without melodramatic moments. But the piercing accuracy of the writing (the tipping point between childhood and the adult world is tenderly exposed tonight), bravery of performances and consistently inventive camerawork ensure most of the pitfalls are dodged. And, lest the soundtrack cause you to become too misty-eyed over Britpop, tonight's opening sequence segues from the sublime (Pulp's 'Disco 2000') to the Kula Shaker.
Sponsored listing
Mamasons Dirty Ice Cream
A Filipino take on an ice cream parlour, serving colourful concoctions with lots of Eastern influence. For instance ube flavour – a purple coloured yam from the Philippines – which you can get in a 'bilog', Mamsons' signature toasted bun filled with ice cream. Or pair it with a goth-tastic scoop of black coconut (charcoal made from the coconut shell is what gives it the ghoulish colour).
You might also like